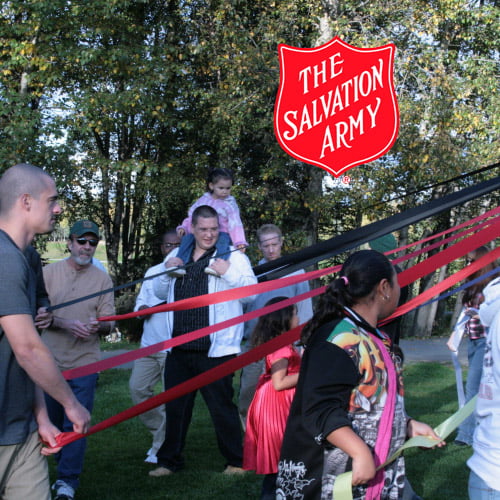 Salvation Army - Clitheroe Center
3600 E 20th Ave, Anchorage AK, 99508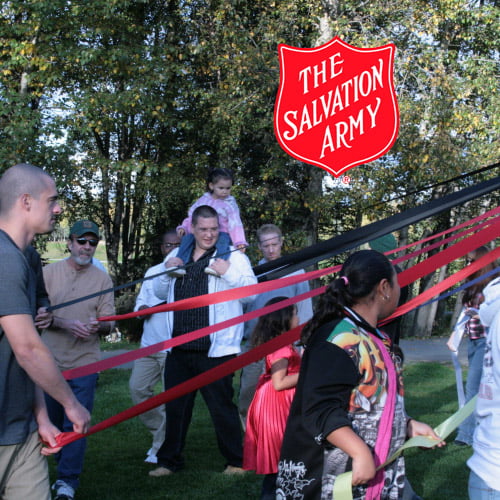 Description
The Salvation Army Clitheroe Center is a comprehensive substance abuse and dual diagnosis treatment program. We provide professional and affordable treatment services to adults who are addicted to alcohol and other drugs. Our personalized programs of recovery offer clients and their families the opportunity to access services in a residential or outpatient setting. At Clitheroe Center, our mission is to improve the quality of life for all Alaskans seeking treatment for substance abuse through culturally relevant evidence-based practices to contribute to lifetime recovery.Residential - Clitheroe's Residential Program includes a dual diagnosis treatment program for individuals with mental health issues, as well as substance abuse issues. The 42 bed campus near Point Woronzof is a safe, therapeutic environment for those seeking recovery.Outpatient - The Outpatient Program provides family services, counseling and support for those who would benefit from outpatient treatment, have completed inpatient treatment, and need continuing care or are not in need of inpatient treatment.All intakes and assessments for both Outpatient and Residential services are handled via the Outpatient office. Staff provides on-site assessments at local jails and hospitals as needed. Individuals can self-refer; referrals from local agencies and governmental organizations are also accepted.
Where can you find us?
Salvation Army - Clitheroe Center
3600 E 20th Ave, Anchorage AK, 99508
Reviews
2020-04-03 19:37:39
Customer service was very nice
2020-04-03 19:38:02
The staff was rude and not helpful! I was hung up on and not heard. The woman in the Woman's Department was unkind and didn't care. She doesn't seem to care of people in need or help. She should find a new career!
2020-04-03 19:38:13
I love how they accommodate to your already busy schedule. Plus they they keep it 100
2020-04-03 19:38:26
Very kind, understanding and patient staff they have there, and the food OMG! Is delicious. They made my stay there comfortable and very welcoming. And for treatment I received is what I needed and my counselor is who I miss the most I've gone so far thanks to this facility. I'm glad I found this place 👍👍
2020-04-03 19:44:15
Good treatment option for adults who are duel diagnosis. The staff is patient and very friendly. Although the water table is contaminated with arsenic and they use the water for showers. Arsenic is man made not natural someone put the arsenic in the water table there. Arsenic is a rat poisen its also used as a blood thinner it not good in ANY amount don't let the lies fool you the facts are clear.The water you drink is ran through a filter. Other