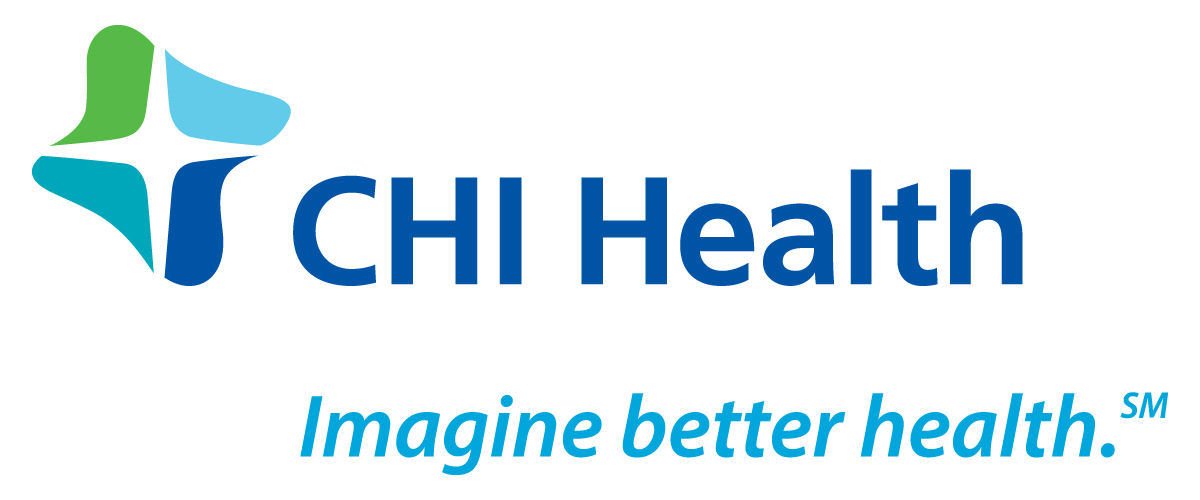 Saint Francis Alcohol and Drug Treatment Center
2620 W Faidley Ave, Grand Island NE, 68803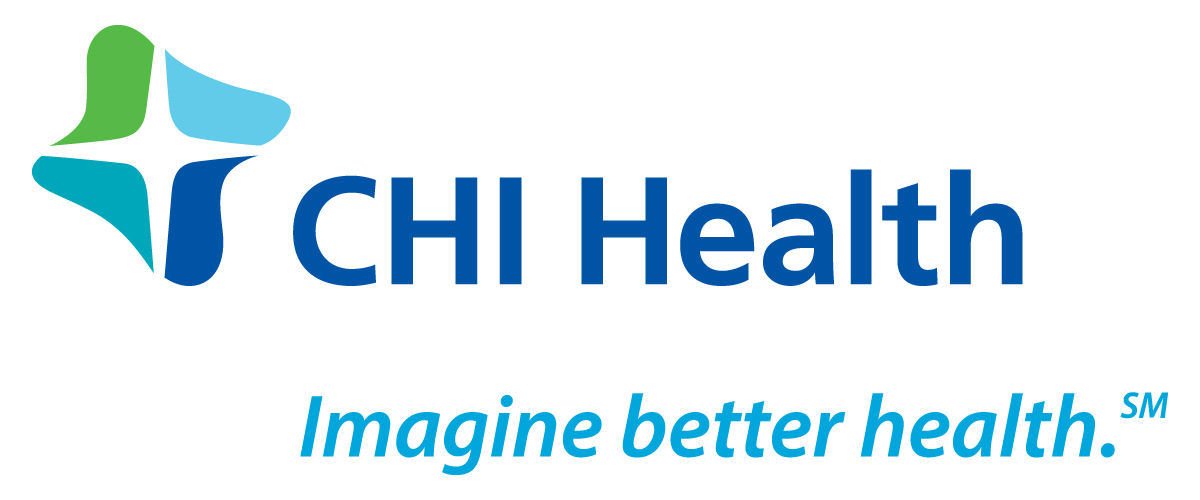 Description
In 1860, Mother Theresia Bonzel established the Sisters of St. Francis in Olpe, Germany. St. Francis of Assisi, who rejected wealth and prosperity to serve the poor, was chosen to be the sisters' patron saint. Six of these sisters journeyed to the United States in 1875 and established several houses, including one in Colorado Springs, Colorado.In 1883, the sisters were called upon by a committee of local citizens and Bishop James O'Connor of Omaha to establish a hospital in Grand Island, Nebraska — a town that had grown to 1,900 with the arrival of the Union Pacific Railroad and the Pike's Peak Gold Rush. Working with the committee, the sisters raised funding and, in 1887, opened St. Francis Hospital on Adams Street.Throughout its history, St. Francis has expanded to meet the community need. Four years after opening, a new wing was added. Three more additions were completed and the front entrance was moved to Charles Street by 1920. The St. Francis Nursing School opened in 1920 and trained nurses until 1980. A large expansion in 1924 included six operating rooms and an obstetrics department. In 1937, on its 50th anniversary, St. Francis Hospital was one of the best-equipped institutions in Nebraska.In 1975, 26.6 acres of land was purchased for a new hospital on Faidley Avenue. St. Francis Medical Center was dedicated on Dec. 3, 1978, and remains on the site today.St. Francis purchased Grand Island Memorial Hospital on April 1, 1987 and renamed it St. Francis Memorial Health Center. The building is now known as St. Francis Medical Plaza.Expanding specialty services and the hospital's regional presence, the St. Francis Cancer Treatment Center opened in 1992. A new Birthing Center opened in 1996 with comfortable birthing suites and groundbreaking mother/baby nursing care.In 1987, the Sisters of St. Francis transferred sponsorship to the Sisters of Charity of Cincinnati. The Sisters of Charity Healthcare Operations became a founding member of Catholic Health Initiatives (CHI) in 1996.In 1999, as the local medical community grew to nearly 100 physicians, St. Francis undertook joint ventures with area physicians to build an ambulatory surgery center and imaging center.In 2005, St. Francis broke ground on a nine-story addition. The new 159-bed patient tower was dedicated on Sept. 14, 2007, by The Most Reverend William Dendinger, Bishop of the Diocese of Grand Island; Michael Rowan, chief operating officer of CHI; and community leaders from central Nebraska.In the same year, St. Francis became the first and only hospital in Nebraska to receive the Edgerton Quality Award's highest honor, the Award of Excellence.In addition to improving facilities and services, St. Francis has embraced programs outside hospital walls in an effort to create healthier communities. In 1994, St. Francis began training parish nurses to provide holistic healthcare to local faith communities. The Student Wellness Center opened in 1997 at Grand Island Senior High offering healthcare services to students. In 2004, St. Francis was named a finalist for the American Hospital Association's Foster McGaw Prize for community service.On July 1, 2009, St. Francis and three other CHI hospitals in Nebraska came together to form a statewide health system. Partner physicians, once employed by the individual hospitals, joined a single physician-led enterprise, The Physician Network. The system grew to five hospital ministries in 2011 with the addition of Nebraska Heart Hospital and the Nebraska Heart Institute (the hospital's physician network).In 2014, following the purchase of Alegent Creighton Health by CHI, all the CHI hospitals in Nebraska joined together as CHI Health, now the largest health care system in the region. Spanning from Kearney, Nebraska, to Corning, Iowa, the system includes 15 acute care hospitals, two psychiatric care facilities and two physician-practice groups within a single, clinically integrated network.While St. Francis has grown into a regional healthcare facility, at its core it has changed very little. The hospital remains a dedicated servant of the Catholic healing ministry led by local representatives and built upon a foundation of compassionate care, a dedication to healing, and a commitment to the community.
Services
Drug/ Alcohol Counselor

Therapist
Where can you find us?
Saint Francis Alcohol and Drug Treatment Center
2620 W Faidley Ave, Grand Island NE, 68803
Reviews
2015-06-16 19:05:52
One of the ladies is very rude on the phone, I feel like she is not there to help people, but to discourage them. How can you say that someone needs impatient treatment when they are not struggling with drugs or alcohol? She did not follow through with her part on the evaluation and made up her mind before the evaluation was over.