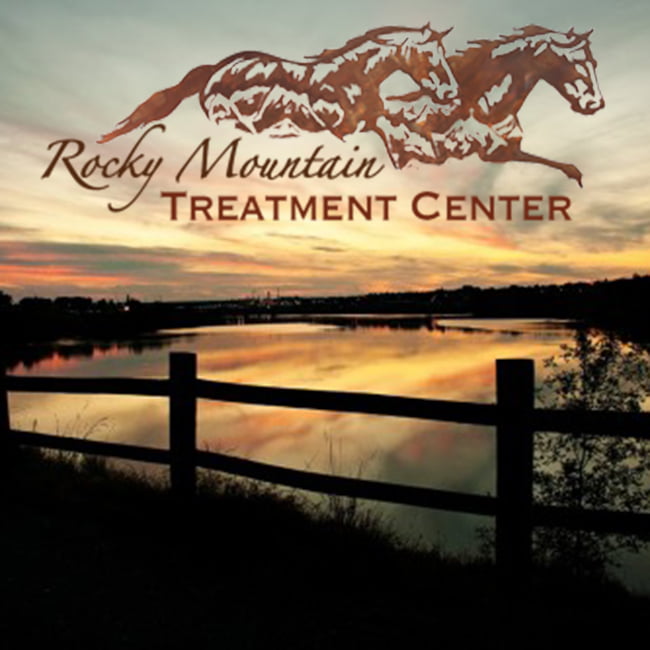 Rocky Mountain Treatment Center
920 4th Ave N, Great Falls MT, 59401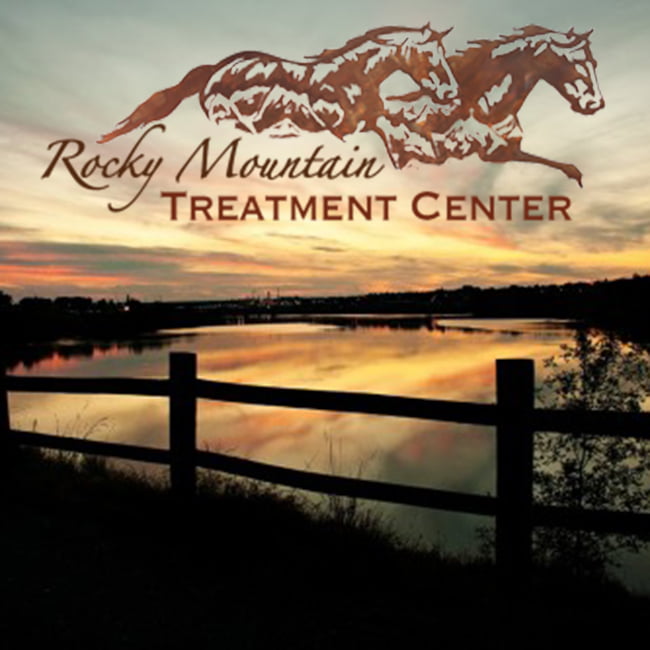 Description
The Treatment Philosophy is centered upon recognizing addiction as a chronic, relapsing brain disorder characterized by compulsive use of drugs and alcohol. When co-occurring disorders such as depression, anxiety, bipolar are present, therapy must be individualized to address the needs of the patient. All patients receive psychological testing and consultations as part of their care process. Finally, addiction treatment is seen as the beginning of a process of recovery. The patients are given skills to interrupt their addiction and to implement a plan for recovery. Continuing care, post treatment referrals, and follow-up are an important part of the individual's ongoing recovery. Rocky Mountain Treatment Center is housed in a beautifully restored historic building in Great Falls, Montana. Located on the Missouri River, Great Falls provides a refuge for those seeking treatment for alcohol and drug addiction. The surrounding areas host spectacular views of the rocky mountain front, the plains, and the big skies of Montana.Our building provides a comfortable and pleasant atmosphere tucked in one of Great Falls' oldest neighborhoods. We provide a full-service facility to meet all of your needs while in treatment. Food is prepared from scratch in our own kitchen and served in the comfortable dining room. Shared rooms provide plenty of personal space and comfort.
Where can you find us?
Rocky Mountain Treatment Center
920 4th Ave N, Great Falls MT, 59401
Reviews
2015-07-02 03:13:41
This place helped saved my life! I am eternally greatful for the tools and skills I learned to help begin my road in recovery!! The staff was amazing...God Bless you all!
2015-04-14 13:39:05
I am a year clean & could not have done it without rocky mtn & their staff