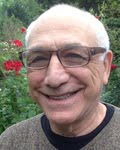 Robert Picariello
1962 NW Kearney St, Portland OR, 97209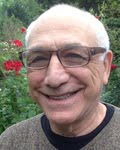 Description
I am privileged to have witnessed the courage and strength of people as they engaged challenges and opportunities associated with significant transitions in their lives. I have twenty-five years of experience working with adolescents and adults -along with their families, parents and loved ones - around issues related to alcohol and other drug use. I work with people who seek more creative and effective responses to the world around them and are open to exploration of their thinking, conclusions drawn, and actions taken. While adaptation is continuous, some circumstances call for fresh perspectives to enable more effective responses.
Where can you find us?
Robert Picariello
1962 NW Kearney St, Portland OR, 97209
Reviews
2020-04-03 19:46:29
Not a good provider unless you are okay with being medicated to the max to the point of feeling drugged and sedated.