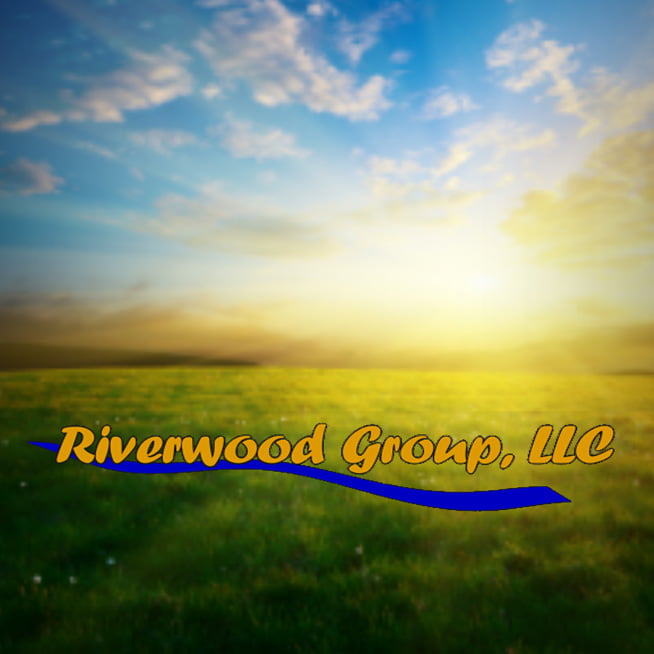 Riverwood Group Treatment Centers - Merrillville, IN
8500 Broadway, Merrillville IN, 46410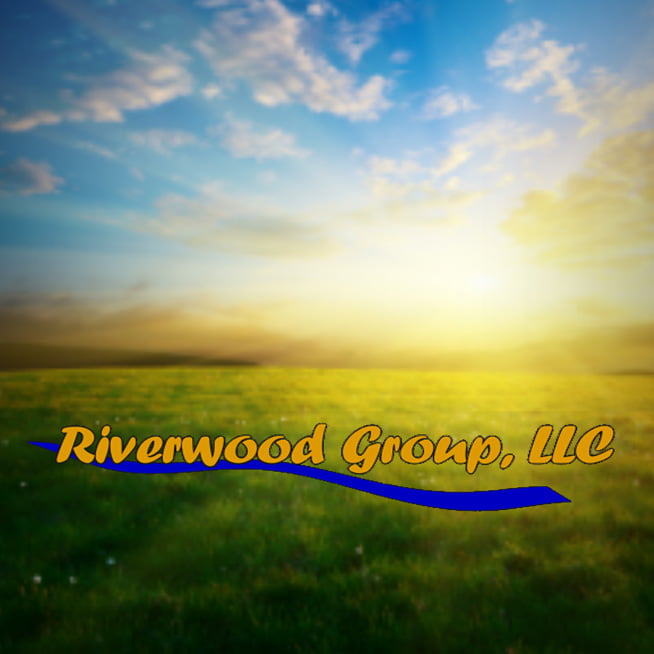 Description
The Riverwood Group operates opioid treatment centers to help people overcome their dependence on painkillers, heroin, and opiate-based medications. Methadone treatment is successful in relieving the cravings for opioids, eliminating withdrawal symptoms during treatment, and blocking the euphoric effects one may experience when using opioids. We will help you manage your dependency.Our goal is to treat our patients with compassion, dignity and respect in each phase of their treatment experience. When entering our program, you will be assigned to a counselor with specialized training in the treatment of opioid dependency. Your counselor works with you to develop a treatment plan that meets your needs, with the goal of improving your quality of life and overcoming your dependency on opioids. Your counselor will utilize the most current research in providing treatment services.
Where can you find us?
Riverwood Group Treatment Centers - Merrillville, IN
8500 Broadway, Merrillville IN, 46410
Reviews
2020-04-04 01:24:37
SAVED MY LIFE!! After having 2 surgeries and physical therapy over 10 years I became addicted to pain pills and never thought I'd need help... 4 years ago I called a couple places cus I had no idea what I was going to do or where to turn. They opened at 4:45 am and I was there! I wasn't able to see a Doctor right away simply cus I went in so early but I was able to talk with a counselor and get the paperwork taken care of. While I waited for the Doctor I was asked if I was ok and one Counselor in particular, Robyn/Robin, made me feel like I made the right choice, that I would be able to do this, that I would feel better eventually. She just showed me comfort when I really needed it. The doc came in around 7am I sat with him told him my problem and within the next 10-15 mins I was dosing. They start you low and build up every day till you feel comfortable. Once you've done well and pass drug screens you're allowed "take homes" so you don't have to go daily. You will lose em if you fail a screen or miss days or mess up basically. They say not everyone is the same so therefor there's no set dose that someone can say works also no set timeline on how long you go for... be it months or years and that's reassuring. DON'T BE AFRAID!! Just GO & START THE BEGINNING OF YOUR NEW LIFE!
2020-04-04 01:24:47
absolutely is saving my life.. 1 day at a time.. thank u KIM RUTH YOLANDA VALERIE AND GEORGE.. UR giving me a new purpose in life.. may god be with u all..
2020-04-04 01:25:01
Place is usually crowded unless you go at like 6 or 8 and that's even questionable, usually only have one window open but when there is two its goes quicker.
2020-04-04 01:25:15
I went in to dose they said there was a hold on me from the director so I couldn't dose cuz she not here to take stop off.