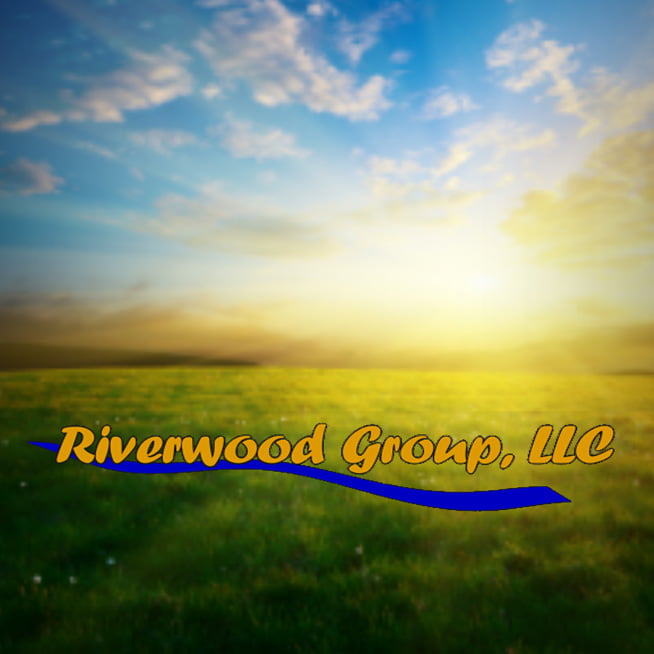 Riverwood Group Treatment Centers - Lincoln, NE
4305 O St, Lincoln NE, 68510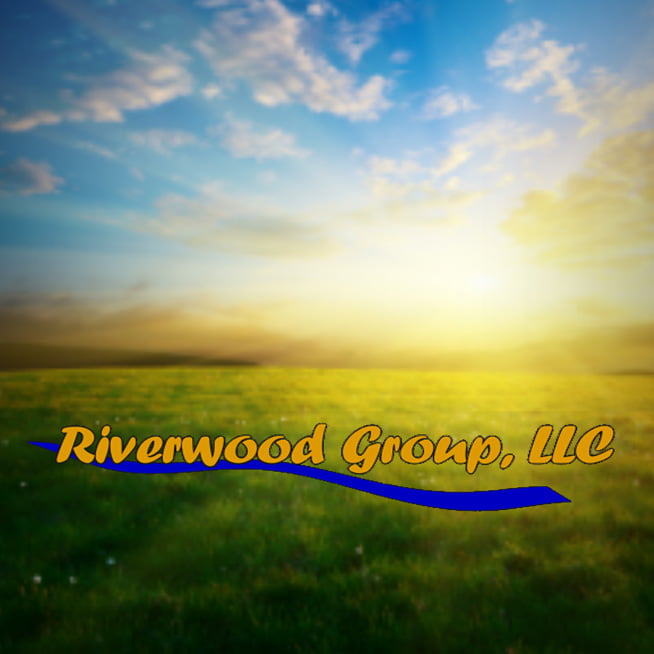 Description
The Riverwood Group operates opioid treatment centers to help people overcome their dependence on painkillers, heroin, and opiate-based medications. Methadone treatment is successful in relieving the cravings for opioids, eliminating withdrawal symptoms during treatment, and blocking the euphoric effects one may experience when using opioids. We will help you manage your dependency.Our goal is to treat our patients with compassion, dignity and respect in each phase of their treatment experience. When entering our program, you will be assigned to a counselor with specialized training in the treatment of opioid dependency. Your counselor works with you to develop a treatment plan that meets your needs, with the goal of improving your quality of life and overcoming your dependency on opioids. Your counselor will utilize the most current research in providing treatment services.
Where can you find us?
Riverwood Group Treatment Centers - Lincoln, NE
4305 O St, Lincoln NE, 68510
Reviews
2020-04-04 01:31:18
As long as your doing the next right thing this place is going to be a big help.
2020-04-04 01:31:31
This place is OK sometimes it's kind of crowded other than now the people are very friendly the counters are very nice they helped me out when I wish very very low in my life and I was having very badd withdraws from using pills I'm sure they save my life because if I were kept using pills I woulda died so I would highly recommend if anybody needs this place they need to go