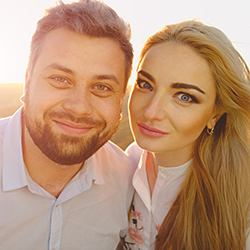 River Valley Counseling Center
303 Beech Street, Holyoke MA, 1040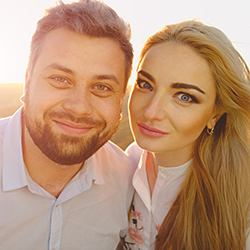 Description
River Valley Counseling Center in Holyoke, MA is a Mental Health Treatment Services. Persons with co-occurring mental and substance abuse disorders, Persons with HIV or AIDS, Seniors or older adults, Clients referred from the court/judicial system are supported at River Valley Counseling Center.
Services
Persons with HIV or AIDS

Clients referred from the court/judicial system
Where can you find us?
River Valley Counseling Center
303 Beech Street, Holyoke MA, 1040
Reviews
2020-04-07 16:25:28
Terrible location. Receptionists are anything but professional. They act like they have to be there. High school kids come running in and out of there, talking about going to parties and getting drunk, causing a ruckus. I only came here because this is where my med provider could be seen at an earlier time. I will definitely not come back to this location. I
2020-04-07 16:25:38
After the experience I had with them I will not be going back to see them for therapy. It took me almost 3 months to get an appointment with a therapist, Had to call them everyday saying I haven't received a call for an appointment yet. I went for my first appointment today and the therapist was late and that's really unprofessional and rubs me the wrong way. I take my mental health serious so I'm going back to the place I was seeing before I decided to change here. I don't recommend people go here for therapy because you won't get what you need. Everybody in that place is really unprofessional. I never leave reviews but felt like I had to let other people know that this place is horrible and they shouldn't go here.
2020-04-07 16:25:52
Please go find another place , they will leave you without medicine even though it's out of your hands why they won't give you your medicine refill , then not tell the truth to another Dr when you started the medicine . I have proof on paper . Save yourself the stress and suffering and find another provider. Every one that is giving 5 stars ain't being honest about their time here .