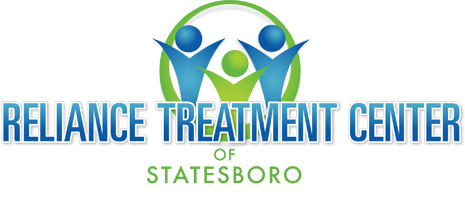 Reliance Treatment Center
201 Donehoo St, Statesboro GA, 30458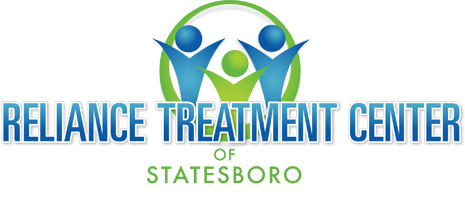 Description
Reliance Treatment Center of Statesboro is a comprehensive outpatient methadone treatment facility in Bulloch County. It was established for individuals with addictions to prescription Opioid pain medication such as Lorcet, Percocet, OxyContin, Dilaudid, Morphine, Oxycodone, and Vicodin.Typical cost is $13 a day for our unique comprehensive services. At Reliance Treatment Center of Statesboro, outpatients Methadone treatment and counseling services cost less than 2% of traditional inpatients rehabilitation services.Reliance Treatment Center employs experienced medical staff consisting of physician, nurse, and experienced counselors. We are dedicated to providing the highest level of care for our clients to treat opioid dependence.Reliance Treatment Center of Statesboro provides professionally supervised opiate addiction treatment through the use of methadone.Methadone is not treatment, but rather a tool to stabilize the patient during the recovery process. Our emphasis is placed on individual counseling, group counseling, and family counseling. It is through counseling and self-examination that individuals identify addictive behaviors and help resolve those issues that influence them to continue to abuse drugs.Reliance Treatment Center is for highly motivated individuals who are interested in seeking help for their drug addiction. Reliance Treatment Center is sanctioned by the office of Regulatory Services, the DEA, and is a member of CARF (Commission on Accreditation of Rehabilitation Facilities).
Where can you find us?
Reliance Treatment Center
201 Donehoo St, Statesboro GA, 30458
Reviews
2019-12-01 18:06:13
Sometimes the wait can be a little long, I wish the nurses would get people through the line quicker.
2019-06-03 09:54:14
Sometimes it takes them a long time to return my calls. But the couselors are great!