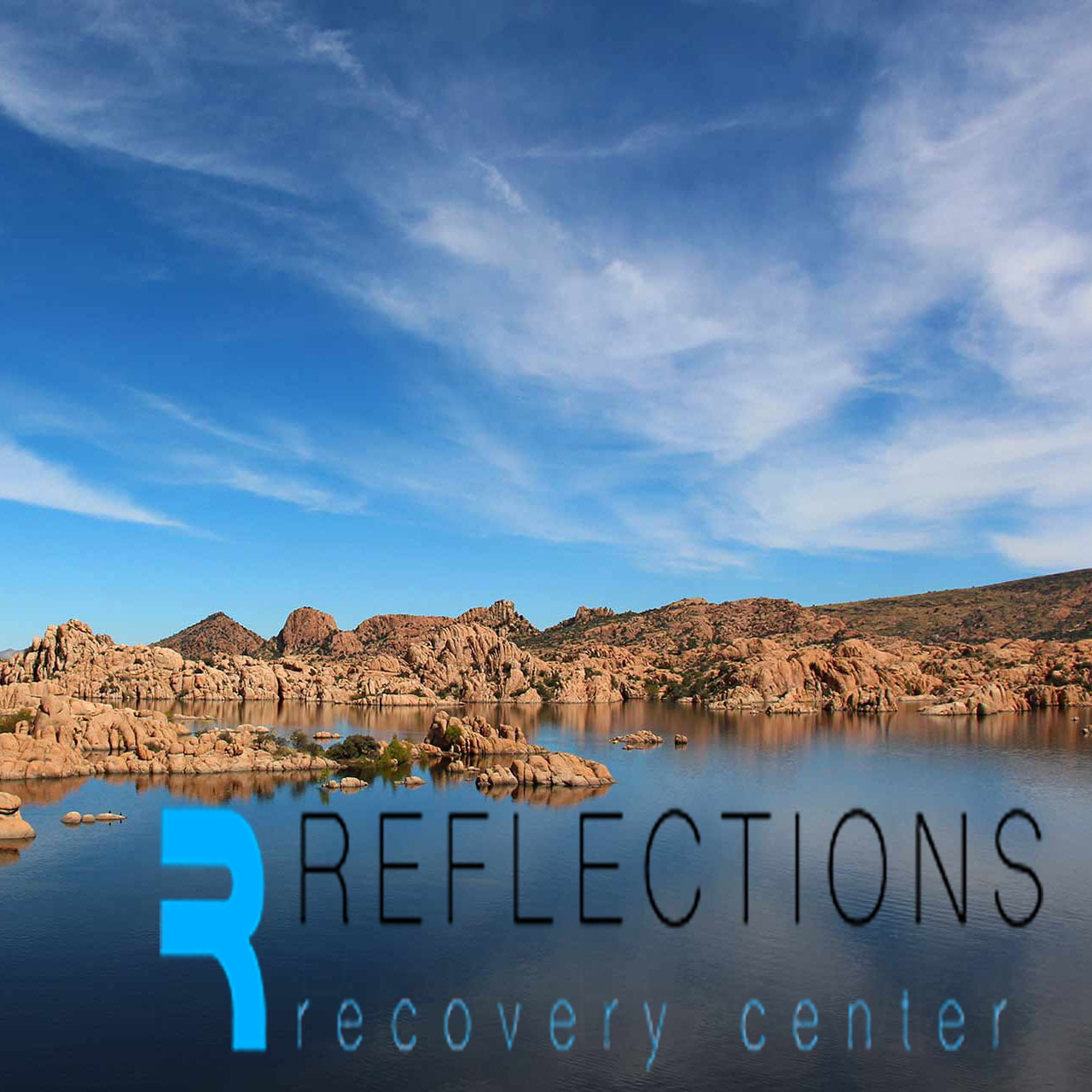 Reflections Recovery Center
957 Black Dr, Prescott AZ, 86305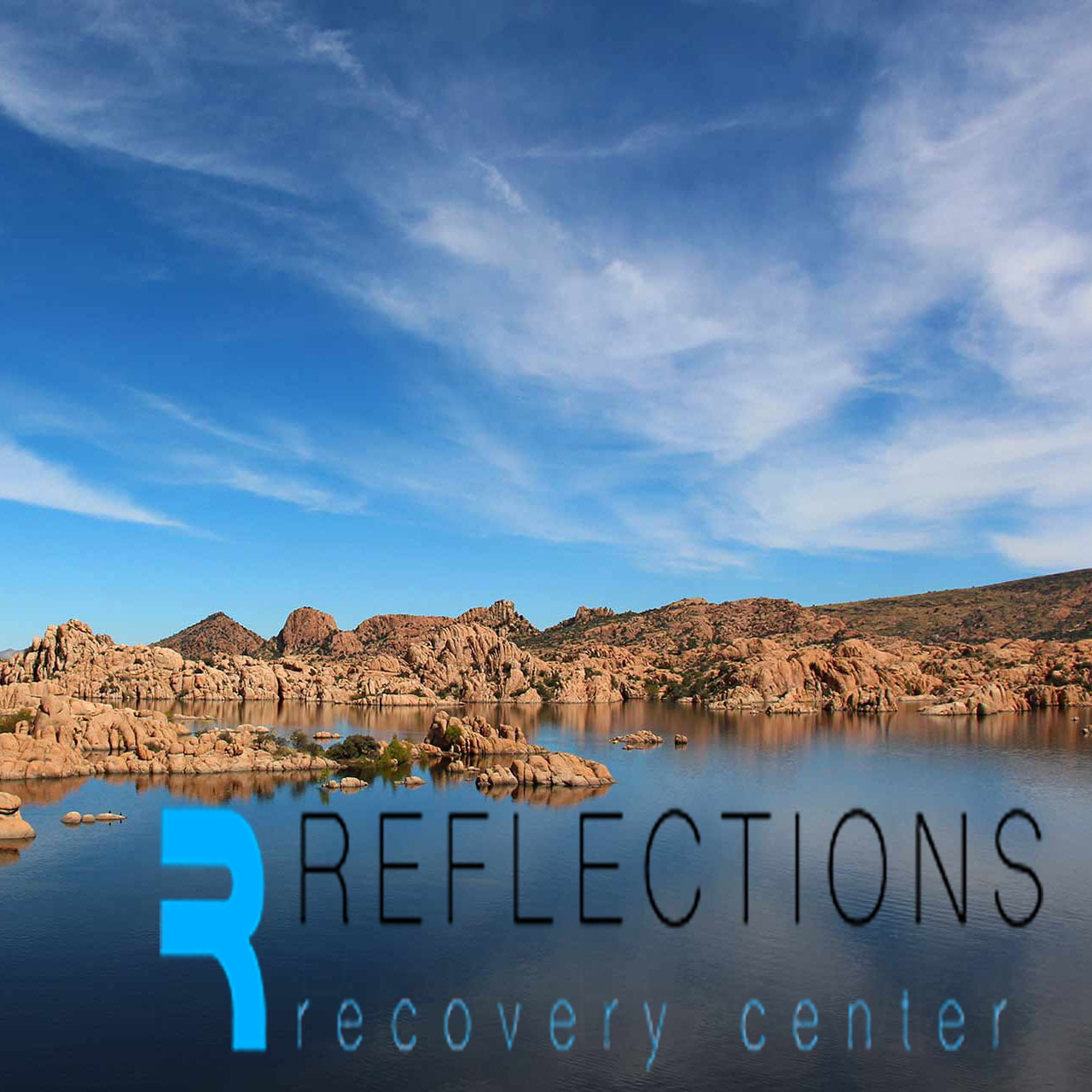 Description
Full recovery is obtained by a total lifestyle change. Through our addiction treatment program clients learn to live a happy and productive life free from the use of mood-altering drugs and other addictive substances.
Reflections Recovery
Center provides a wide range of skilled and compassionate staff to be there for our addiction treatment clients every step of the way. Our professional staff members include people specializing in the treatment of addictive disorders. We support our clients learning to bring their problems to the attention of others in a positive, respectful way. This ultimately leads to the development of compassion and true constructive criticism. Clients also learn compassion for themselves and their own mistakes as they begin to hold others accountable and share similar feelings and experiences. Providing drug rehab in Arizona at state of the art drug treatment centers. Drug addiction treatment is our specialty and our drug treatment programs are proven to help in drug addiction rehab, drug detox, and drug intervention of heroine addiction and more. If you or a loved one needs substance abuse treatment, then you can find the right drug treatment in Arizona at one of our rehab centers. We have drug treatment facilities and drug rehab facilities and treatment centers in Prescott, Arizona, but provide services to people across the United States. Call or visit our addiction treatment centers and learn more about addiction intervention and save a life today at our drug rehab centers.
Where can you find us?
Reflections Recovery Center
957 Black Dr, Prescott AZ, 86305
Reviews
2018-08-19 14:17:01
I have posted a comment about reflections recovery about a year ago. And I have to admit that I was severely in my addiction when I posted that and was very angry. But it was basically my own doing why I was feeling that way I was difficult. My rehab journey did not end there and I ended up going to California roughly I have been to about 7 rehab center all in all and REFLECTIONS OF PRESCOTT AZ is the best I've been to. I can't delete my other comment that I posted because it's a different account and I don't remember the password I really feel bad for the disrespectful post I posted very childish but I hope this makes up for it LOVE, JON D
2018-09-06 03:55:56
Reflections Recovery Center is the best treatment center I have been to. I will be forever grateful for the experience I had. I was provided all the tools and support required to prepare me for life again. This is a disease that requires rigorous action in order to get through the cravings and triggers. I am so happy I chose Reflections to help me. This was my second chance at life and I will be forever grateful. If you want to learn how to get sober and acquire the tools to stay sober. Reflections will help you.
2020-02-15 21:52:57
Reflections Recovery Center gave me the tools I needed to live a happy and drug free life. I can honestly say my heart is with this program and always will be because of the huge positive impact it has had on me. I urge others seeking treatment to look into RRC so that they can see for themselves what this place has to offer.
2017-01-13 20:54:28
I love what you are doing for the young people in Prescott - great work keep it up!