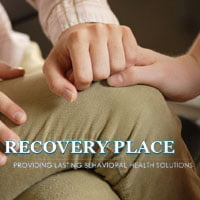 Recovery Place
835 E 65th St, Savannah GA, 31405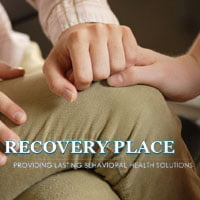 Description
Recovery Place, Inc. is a CARF accredited substance abuse and behavioral health treatment provider located in Savannah, Georgia. Since 1984, more than 25,000 people have turned to Recovery Place for help and found a lasting solution. Our caring and experienced staff works every day to ensure clients get the tools they need to cope with their substance abuse and/or mental health problems while enriching their lives. Every program at Recovery Place helps our clients acquire both the courage and the skills to begin a new life. Recovery Place, Inc. offers a variety of treatment options, including detoxification, dual diagnosis, relapse prevention, residential and outpatient programs.Our counselors will help you sort out the problems you're having and find the help you need. If treatment is advised, they will assist you with admission to a Recovery Place program or recommend other treatment options. Recovery Place is fully accredited by the Commission on Accreditation of Rehabilitation Facilities (CARF) and has been named a Best Practices Model Facility. The treatment modalities we provide are: group therapy, individual therapy, family therapy, experiential psychotherapy, relapse prevention, spirituality, medication management, aftercare, and 12-step recovery programs.
Where can you find us?
Recovery Place
835 E 65th St, Savannah GA, 31405
Reviews
2020-04-03 20:22:41
These people are a joke - no one cares about what an addict goes through and these people are no exception.