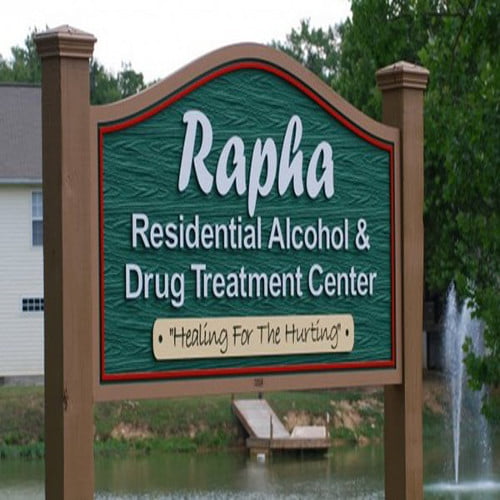 Rapha Ministries
677 W Covington Ave, Attalla AL, 35954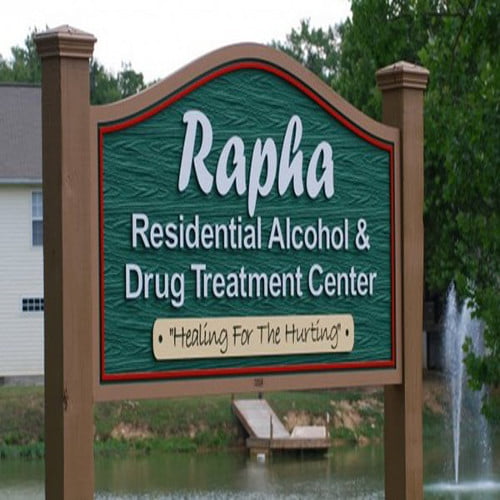 Description
Rapha Ministries wishes to help all who need recovery assistance. However, the services available at Rapha are not suitable for every need. There are certain admission criteria that must be met to ensure the client receives adequate care. Some of the factors taken in consideration for admission into the Rapha program are the length of alcohol/drug abuse and the severity of problems created by the abuse (legal, family, financial, job, etc.) Family members are encouraged to participate in the assessment.The mission of Rapha Ministries is to provide a long term recovery program for drug, alcohol addiction, unhealthy relationships, co-dependency behavior, serious marital conflicts and loneliness. This is done through challenging and instruction to the client's in the change in their lives that can be achieved by the power of God. This goal is accomplished only by the support we provide to the client's and their families as they build a new way of life. During this process we also assist the client in bridging the gap between their relationships, their faith and their community.
Where can you find us?
Rapha Ministries
677 W Covington Ave, Attalla AL, 35954
Reviews
2015-12-07 20:36:43
As a former client, and also a volunteer for a long time, this is the best treatment facility that I have seen. Of course, results vary, because attitudes vary, but I assure you that this program works if you choose to work at it. But as my personal experience, I have been clean almost 11 years, in large part to this program. I was changed by God through Jesus Christ. And one real reason I gave God a chance was because the staff reflected such a genuine love, I had never seen before. I wish everyone could experience this program, it is life changing. I Love God today, and I love this place.
2015-10-31 21:22:18
I went to rehab after rehab and couldn?t stay sober. Rapha made the difference for me. I think their ?no nonsense? approach to recovery made the difference. I needed discipline and personal accountability in my life ? Rapha is where I learned that. The guy that had the bad experience tells the story. Cell phones/electronic devices were prohibited and program fees had to be paid. When you don?t obey authority - things don?t usually turn out well. Today, God is my authority. Thanks Rapha for showing me the way.