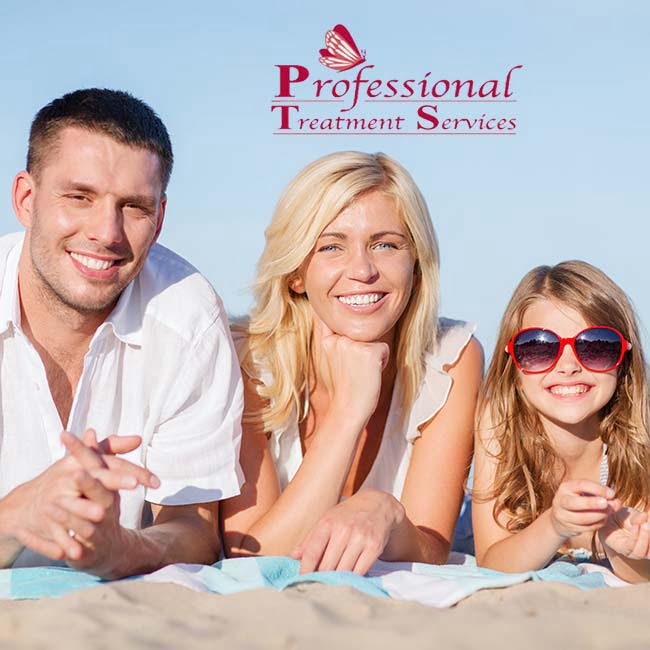 Professional Treatment Services - Lawrence, KS
3205 Clinton Pkwy Ct, Lawrence KS, 66047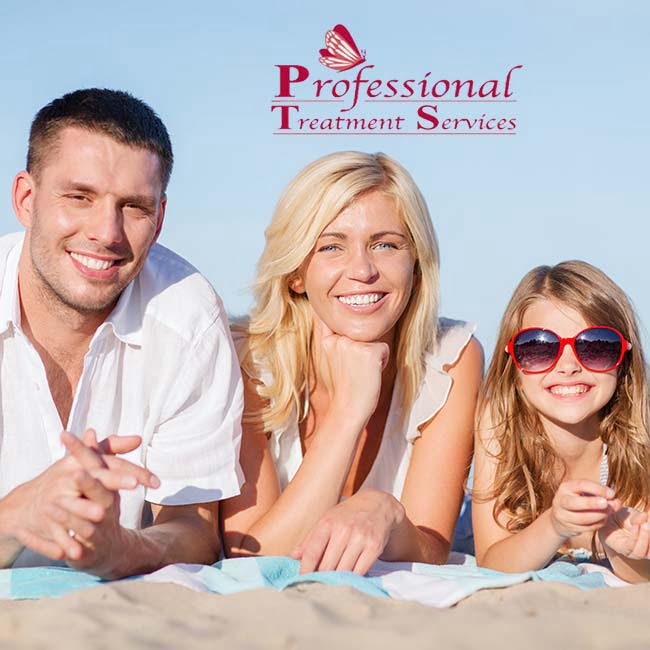 Description
Professional Treatment Services (PTS) recognizes that chemical and behavioral addictions are both diagnosable and treatable. Addiction negatively impacts the individual, their family and friends, and employment or school. It diminishes an individual's biological, psychological, social, and spiritual health, which have a major effect on their overall quality of life. Our holistic approach to addictions treatment emphasizes the restoration of health in each of the major life spheres through the delivery of research based therapeutic interventions.We fundamentally believe, through the competent and passionate delivery of education, our clients are able to develop new psychological insights. These insights empower them to modify or eliminate former pathological behavioral responses. The Serenity Model of Recovery and 12-Step Programs are cornerstones of our treatment philosophy. Clients completing our treatment program are equipped with the essential insight and skill base to sustain long-term recovery.
Where can you find us?
Professional Treatment Services - Lawrence, KS
3205 Clinton Pkwy Ct, Lawrence KS, 66047
Reviews
2018-06-08 13:19:11
The entire staff of professionals working for PTS are amazing. I feel blessed to have them on my team of supporters in my journey to recovery. They never gave up on me through my law enforcement contact & incarceration, and were there with helping hands upon my release back into society. I will forever be grateful for their continued faith and belief in me, even when I didn't believe in myself. My way of saying,' Thank You PTS!', is to take this disease of addiction serious, and stay clean and sober. I have 26+ months of sobriety. I'm living again vs. existing.