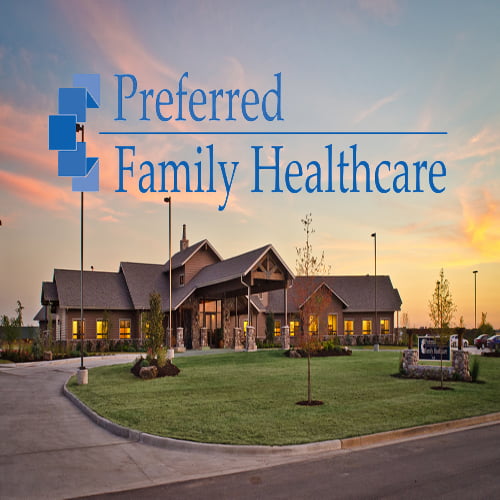 Preferred Family Healthcare - Joplin, MO
W Wildwood Ranch Pkwy, Joplin MO, 64804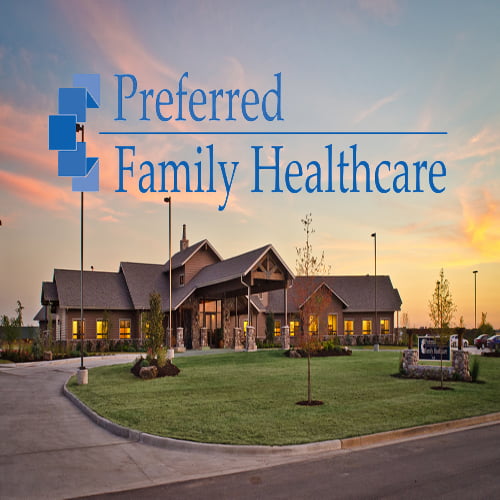 Description
When the use of alcohol or drugs interferes with someone's daily activities - job, family life, social life, it's a sign of something serious. That's why Preferred Family Healthcare provides professional substance abuse treatment tailored to fit each person's needs. Preferred Family has services available including group therapy, individual counseling, alcohol and drug education, recreational therapy, relapse prevention, and an introduction to support groups. Some groups focus on special topics like assertiveness, stress management, relapse prevention, and family dynamics. After any kind of substance abuse treatment most people need continuing support. In addition to self-help groups such as Alcoholics Anonoymous and Narcotics Anonymous, many people benefit from Preferred Family's continued support through counseling and groups. Aftercare addresses issues such as relapse prevention, responsibility, and healthy relationships. Alumni groups are also being developed to further assist in relapse prevention.
Where can you find us?
Preferred Family Healthcare - Joplin, MO
W Wildwood Ranch Pkwy, Joplin MO, 64804
Reviews
2020-04-03 23:36:14
This placed saved my sons life! The staff is incredible, professional, caring and loving. They're also tough and demanding. The schedule each day is rigorous and restrictive. My son went in a full blown addict and came out two months later as the normal kid he used to be. I credit the staff 100%. If your child needs help, and wants help, these folks can help. If your child refuses help then there's little that can be done. That may explain the poor ratings left by others. You have to put in the work to get the results you want. Convince your kid that they need the help. Then take them in. Best of luck!
2020-04-03 23:36:25
Excellent place! I cannot say enough great things about the staff! If your kid wants to get better, this place will make it happen!
2020-04-03 23:36:36
What kinda hotel is this, there isn't even breakfast.
2020-04-03 23:36:47
everyone in here says wussup
2020-04-03 23:36:58
If you knew half of what I do. You would never send someone you love here...