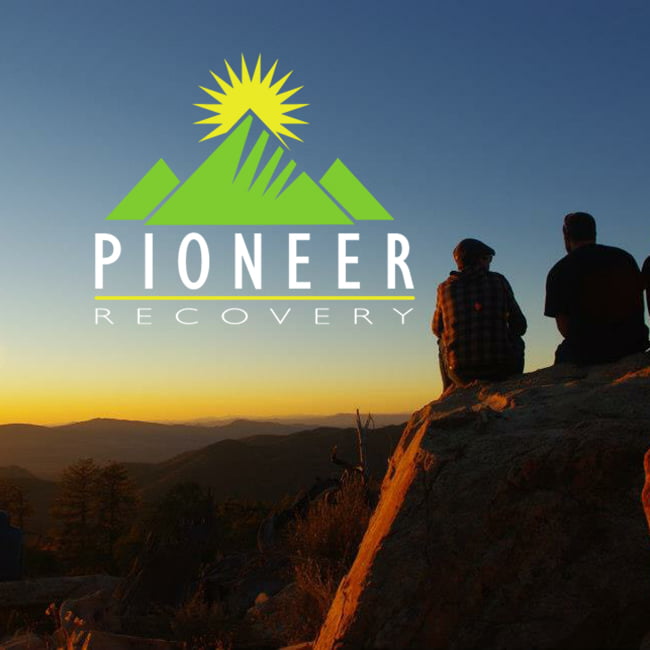 Pioneer Recovery
Miller Valley Rd, Prescott AZ, 86301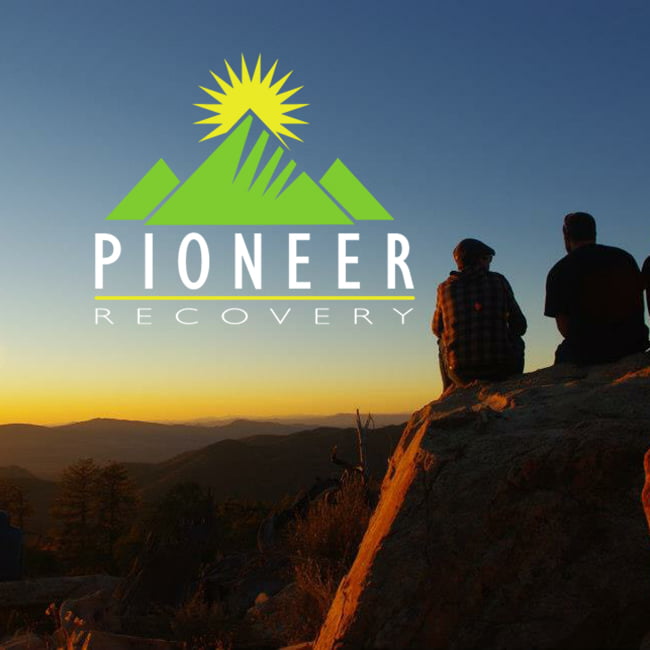 Description
Pioneer Recovery offers men of all ages the chance to live a life free from all mood and mind altering substances. We believe the foundation to every person's recovery is developing a strong physical, mental, and spiritual plan against substance use. The staff at Pioneer Recovery is able to help you or your loved one learn the causes and conditions of addiction and implement the tools and skills necessary to achieve long term sobriety.Pioneer Recovery is committed to passing the torch of wisdom and experience to each client that comes through the door. Pioneer is founded and operated by men who have themselves discovered a new life, free from the burdens of drug and alcohol addiction. Our beliefs and message are anchored in the continued practice and implementation of the tools of recovery.
Where can you find us?
Pioneer Recovery
Miller Valley Rd, Prescott AZ, 86301
Reviews
2016-09-07 06:10:18
I went to this treatment center in 2010 when it was in Aurora Mn, I liked the way things were so much like a home setting nothing like any other treatment center. I was able to work on things in my own pace and was able to work on areas I needed to work on. In other treatments I had to do step work and do it at their pace. I got more out of this treatment then any other.
2019-05-27 23:32:33
Hi I was at pioneer recovery center in 2012 it was the first place I had found a feel if love and to let go. I loved the staff and still do. I hope you will find your way there. I've been sober for 21/2 years amen
2021-05-08 17:03:19
This place is a joke i went here about 8 years ago and it was a complete nightmare. They dont allow suboxone or methadone and make you kick cold turkey. You are not allowed to talk to family or use the phone for 30 days. I personally know people who went home afterwards and died from OD or relapsed. Your not allowed to interact with women either. This place is a joke and also kicked me out to the streets 3000 miles away from NY for no reason other than hearsay that i was using meth