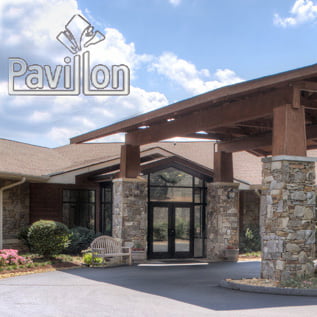 Pavillion- South Carolina
101 Pelham Commons Blvd, Greenville SC, 29615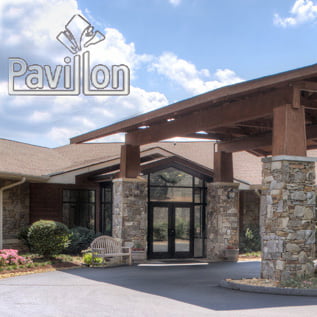 Description
With a six to one patient/counselor ratio, we help individuals and families replace old patterns of behavior with new, healthy ways of living and relating to the world around them.Research shows that longer residential treatment, coupled with several years of supervised recovery, result in far better outcomes. Therefore, we strongly encourage patients to make that important commitment of time to their treatment.
Where can you find us?
Pavillion- South Carolina
101 Pelham Commons Blvd, Greenville SC, 29615
Reviews
2020-04-04 00:26:27
Beautiful place to bring family and friends for recovery.