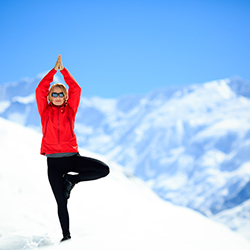 Norman Regional Health Services
901 North Porter Avenue, Norman OK, 73071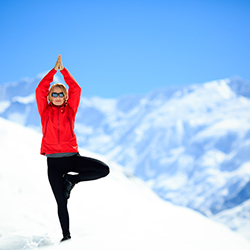 Description
Norman Regional Health Services in Norman, OK is a substance abuse treatment center with a focus on Mental Health Treatment Services.
Services
Military insurance (e.g., TRICARE)

Cash or self-payment
Where can you find us?
Norman Regional Health Services
901 North Porter Avenue, Norman OK, 73071
Reviews
2020-04-16 08:24:53
It's a medical building where tests and doctors are so it's hard to get excited about being there. I was there as my Mom's chauffer as she was having x-rays taken of her swallowing. She's good, figured out it wasn't an illness and got a recommended treatment option. Tip - use the free Valet parking unless you like to drive around in circles. The building itself was a bit hard to find as it was our 1st time there, but once we figured out the numbering system we found it. You go to a main check in desk to check in and then wait in the small waiting area for your name to be called. They do have a cool waterfall to watch. Your name is called by an intake person (this person was probably the worst part of the visit, no smile and we were suppose to know what to do without being told). Paperwork completed and we were sent out to the reception desk and told where to go next. Checked in at the new location reception desk, handed a pager and told to wait. Larger waiting area and after about 10 minutes the pager went off (this is like one you'd get at a restaurant, brilliant idea so you don't have to wonder if that was your name they called). Very nice medical person led us to the next stage of our journey and that's a good thing because it involved hallways, and elevator and more hallways leading to a room at the end of a deadend hallway. This was weird as there was no waiting area, but I needed to wait outside the film room because radiation. My seating choices were a desk chair with no arms and a chair with arms and one with out. The room had very little light and I almost expected Michael Myers to appear. Mom's process took about 15 minutes and I was welcomed into the film room when the tech showed us the film and explained what she saw was happening and recommended a course of treatment and a follow up with her own doctor. And the nice man who led us down there took us back to the topside to send us on our way. I have had really bad experiences in medical buildings, this was pretty good and the process of checking in waitng and the pager seemed at times brilliant to me.