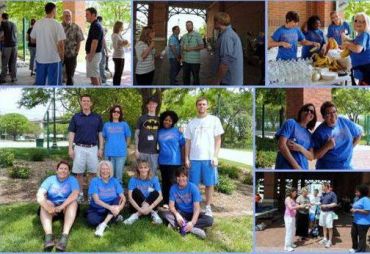 New Leaf - Peoria, IL
3500 W New Leaf Ln, Peoria IL, 61615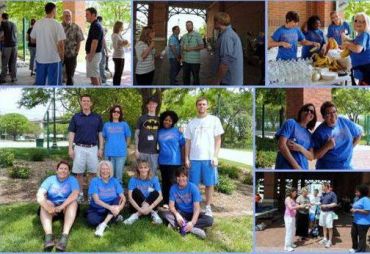 Description
In February of 1976, four not-for-profit providers of alcoholism, mental health and drug abuse services consolidated into a single organization that would become HSC. Located in Peoria, Illinois, HSC employs approximately 275 individuals, including psychiatrists, physicians, mental health counselors, alcohol and drug counselors, managerial professionals and administrative and support personnel.AU Overview3HSC offers a continuum of services which includes: Centralized non-emergency intake and assessment services; mobile crisis intervention services 24 hours/day, 7 days/week; residential medical detoxification services; office based psychiatric assessment and medication treatment services; community-based and outpatient mental health case management and counseling services as well as different levels of residential treatment and independent living settings for individuals who are experiencing symptoms of mental illness; gender-specific outpatient and residential substance use treatment services; medication assisted treatment services for individuals dependent on opiates and/or alcohol; and, residential, mental health and substance use treatment services for the criminal justice population. Children's services are offered at our True North Solutions private practice facility.
Where can you find us?
New Leaf - Peoria, IL
3500 W New Leaf Ln, Peoria IL, 61615
Reviews
2016-11-03 21:24:49
It was well rounded in its focus to treat holistically. Keep open mind and stay focused on treatment without letting problems outside interfer.
2019-02-07 19:08:23
It was an overall good facility that was quite affordable
2016-01-29 13:10:41
If you are serious about getting help, then New Leaf is a great choice. No one will come out perfect, but it's a great step towards changing your life.
2016-06-09 00:08:47
They speak of change as a process that takes time and effort but they expect you to change over night. The rest is amazing and many counselors are amazing as well.
2016-11-09 11:37:33
Strengths: Knowledgable staff. Made the stay very comfortable. Weaknesses: food..I stayed for 10 weeks. The staff was nice. It was a relaxing place to clear my head and work on my struggle.
2020-11-02 20:36:58
What does a person need to bring with them when entering the detox center
2021-08-14 14:14:41
Very disappointed in this place.. It took my daughter 2.5 years to finally go to rehab and this place kicked her out after 1 day for not following rules. Im not saying she is right for not doing as they ask but what i am saying is if you are a rehab center wouldnt you think that they would know how to handle someone coming off of drugs. No nurses on staff in the evenings or on weekends. After this i am sure my daughter will refuse to go to another. They kicked her out with nowhere to go and 1.5 hours away from home. I dont recommend this place at all