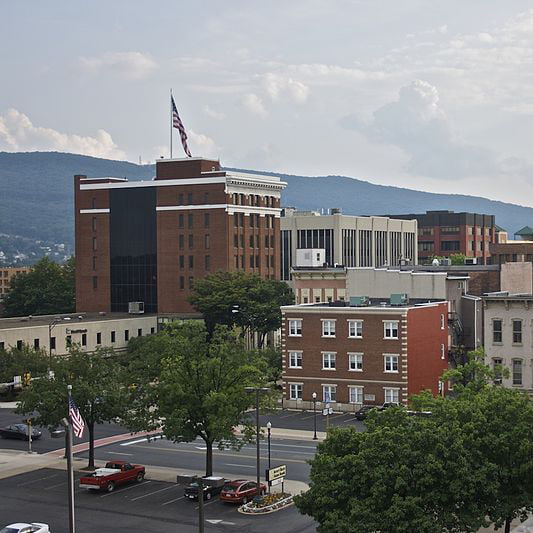 New Directions at Cove Forge
538 Main St, Johnstown PA, 15901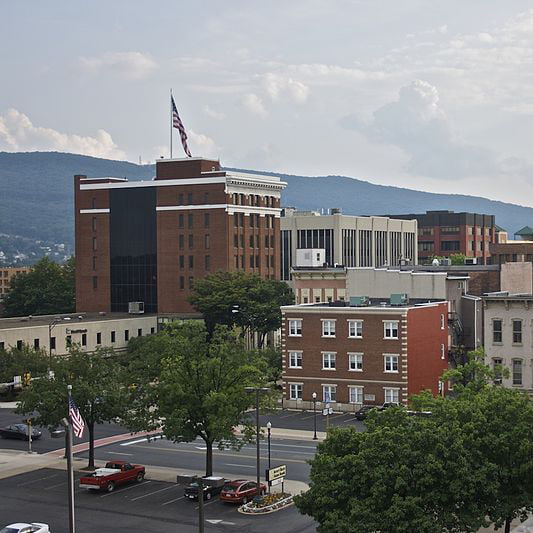 Description
For over three decades, the White Deer Run Network has been providing quality, effective addiction treatment to both adolescents and adults. We are proud of the breadth of the programs we are able to offer, including: detox, inpatient residential programs, day treatment, outpatient and online services, specialty and medication assisted treatment programs. Treatment at White Deer Run is covered by most insurance plans, and will be facilitated by our experienced team of counselors, therapists and medical professionals - all experts in the field of substance abuse treatment.New Directions at Cove Forge is an all-male Halfway House in Johnstown Pennsylvania and is part of the White Deer Run/Cove Forge system of facilities. This 18 and over facility focuses on providing a structured, safe and supportive environment for those struggling with addiction and co-occurring mental health disorders. Their team of professionals work to meet the needs of every client to insure that they have the tool necessary to build and practice a life of recovery and reach life goals.
Where can you find us?
New Directions at Cove Forge
538 Main St, Johnstown PA, 15901
Reviews
2015-10-28 20:03:53
Had a great time gettin' clean and sober.. At the Hell Way House.. I recommend this hole to anyone who.. Is willing to seek recovery.. The staff are 50/50.. Some want you to get clean.. Some don't.. Some want you to live.. Some dont't.. Cuidado & Entra at your own risk.. For the living will haunt you more.. Then all dreadful ghosts??....??..