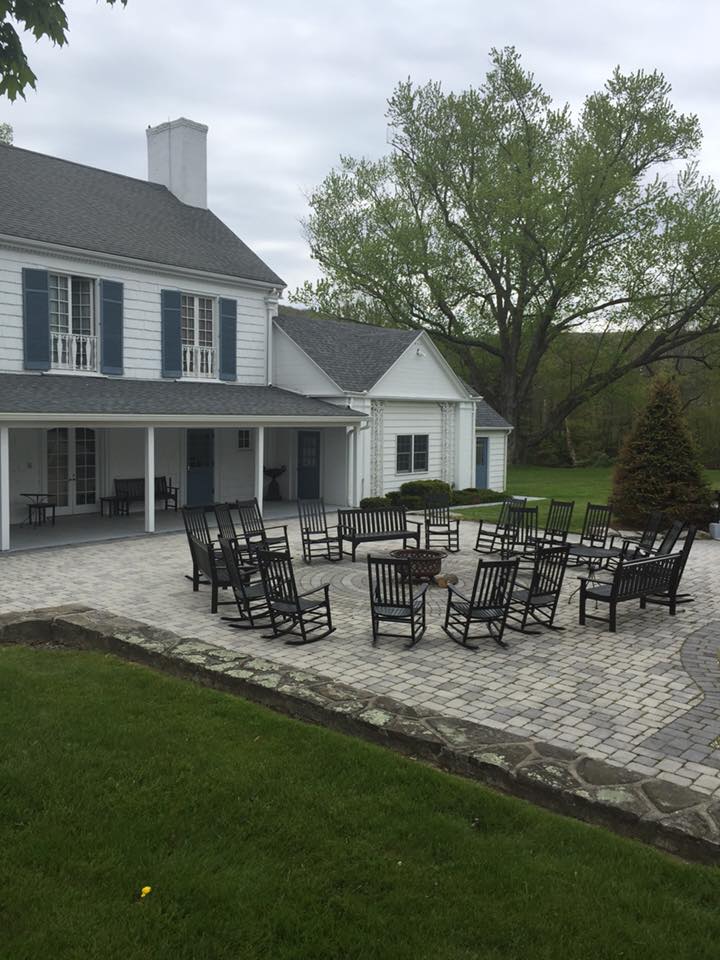 Mountain Laurel Recovery Center
355 Church St, Westfield PA, 16950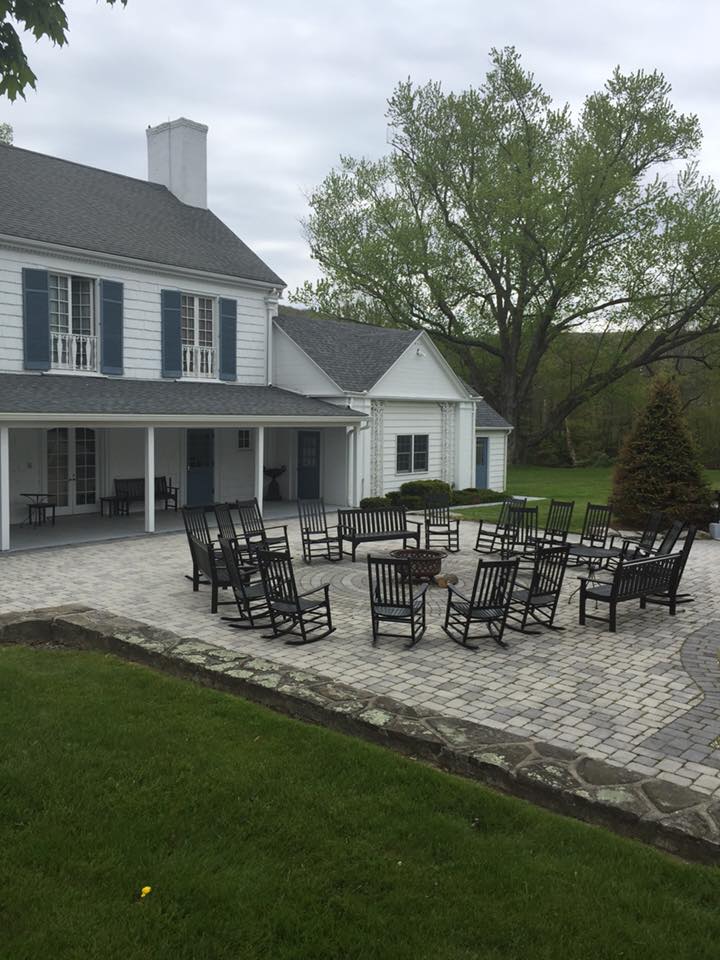 Description
Mountain Laurel Recovery Center is a 46 bed drug treatment center in rural Northern Pennsylvania. We have been in operation since 2015 and offer a full continuum of care for our patients via a variety of inpatient and outpatient treatment programs. We are located on 30 private acres and are a co-ed treatment facility.
Where can you find us?
Mountain Laurel Recovery Center
355 Church St, Westfield PA, 16950
Reviews
2020-07-14 16:34:29
This facility like so many others promises a lot but when you are admitted you realize they exaggerated or outright lied. Their groups are led by patients, so don't expect help from experts. Their therapy staff are too "green" to truly be helpful. They can not accommodate those on special diets. Their billing is unreliable and they don't seem to know what they are doing. Our insurnace got a non-adjusted bill and we got an adjusted bill, the insurance company's fee was higher than a 5 star luxery recovery center/rehab with a wealth of services.