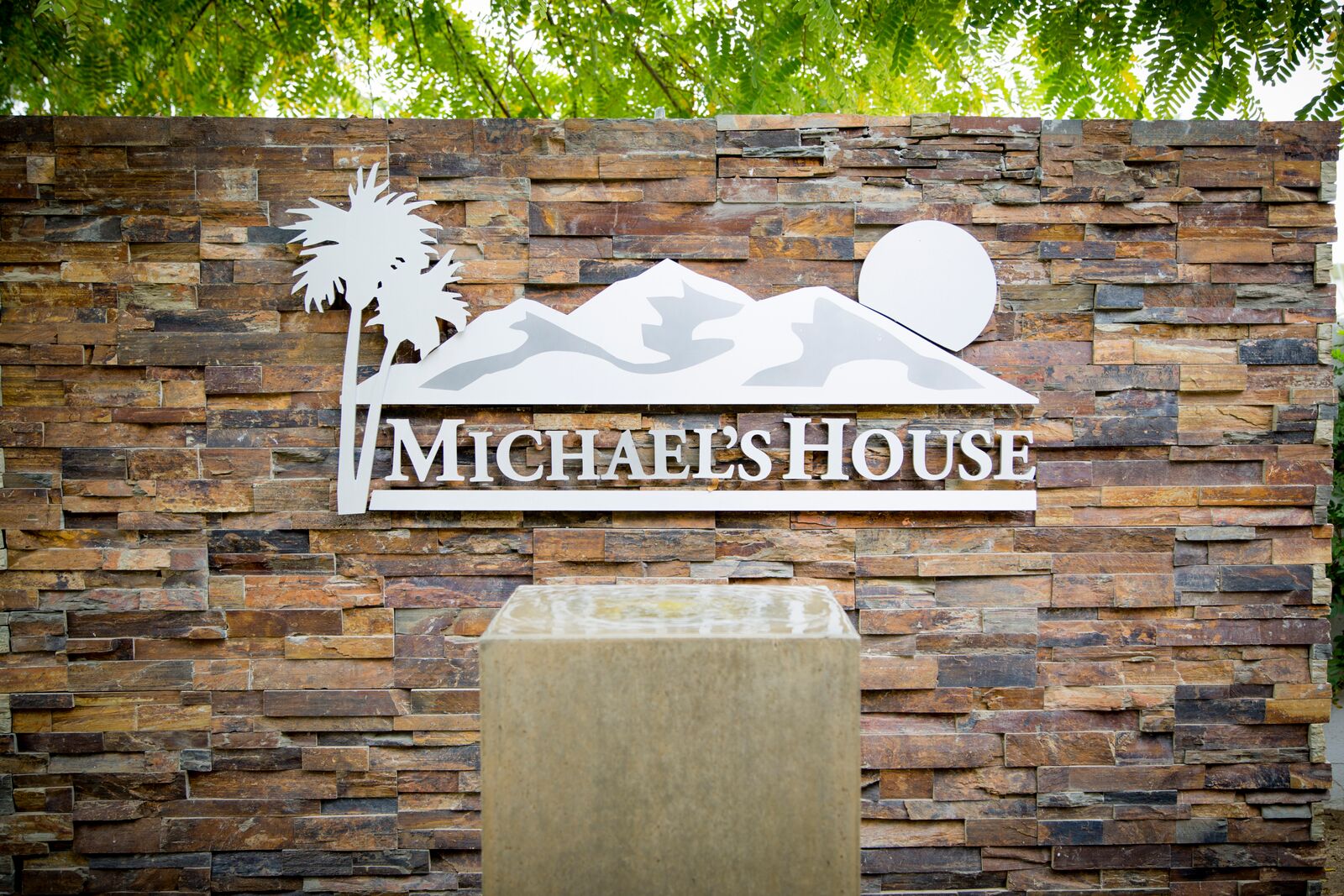 Michael's House Women's Center
430 S Cahuilla Rd, Palm Springs CA, 92262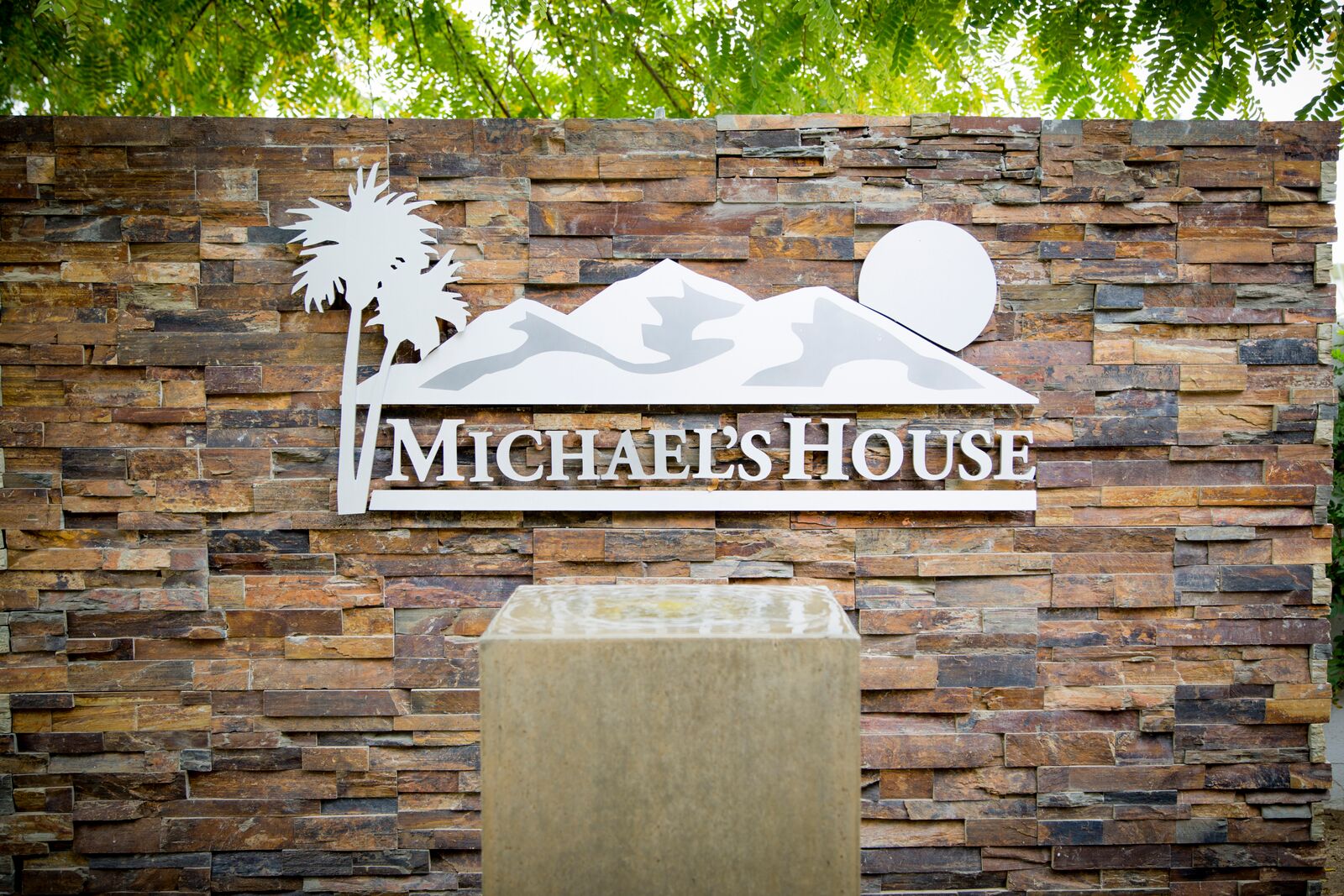 Description
Located in the foothills of the majestic San Jacinto Mountains in Palm Springs, California, Michael's House is fully equipped to partner with patients on the journey to recovery. By working with staff specially trained to handle co-occurring disorders, patients take a hands-on approach in the treatment process, which includes 12-Step principles, life skills classes and group and individual therapy. Using the Foundations model of integrated treatment, Michael's House provides a stellar clinical program designed to address the complete treatment needs of each individual. It also provides a number of recreational and therapeutic activities to enable patients to explore the emotional and spiritual aspects of recovery. Surrounded by a warm, rustic environment and a community of supportive professionals, patients can find a unique healing experience at Michael's House.
Where can you find us?
Michael's House Women's Center
430 S Cahuilla Rd, Palm Springs CA, 92262
Reviews
2015-07-08 00:51:23
First of all if your reading this I am so sorry for you! You are either a heartbroken family member grasping on to a bit of some hope or looking for some safe place for your love one to go to. Or the person who is afraid and figured out you finally need help. I highly recommend micheals place. I don't know what the future has for my family!! My daughter is 60 days clean. It's been a really rough time and it's one day at a time! One thing is for sure. I thank god every day for micheals house. It is a dual diagnoses center. I know in my heart a regular rehab would not have worked. As a mother they were signs of problems early on before drugs. And with these great people we are able to get to to core. My daughter said to me the other day ' she wishes there was more dual diagnoses rehab' that alone made me feel as a mother I am doing everything and all that I can. I love my daughter and can't imagine my world without her as most parents. This disease wants them, it's a fight that we have to win. Give them the best and micheals is the best. They just have to want it. I believe if you want it bad enough it's there. These people have it all in place. And parent weekend was amazing don't miss out on having your family come together for this experience. It's amazing. I believe in them. We believe in them. Thank you Linda
2018-10-25 20:08:20
If I could choose no stars I would. I went to this place 3 years ago. Admitted myself for dual diagnosis and it was awful. It was a huge waste of money and my time. I might as well went to prison! That's how they treat you! The 'nurses' tried to 5150 me and when I went to the hospital that night after a panic attack, the psychologist told me I'm clearly smart and coherent and there is no need for me to be there. She said they do this a lot with the people there. This place was awful!! Brings back nightmares!! Don't go there or don't let your children go there!! The staff are cruel!!!!
2019-12-22 21:40:02
Michael's House is a wonderful treatment facility and the staff is committed to the treatment of their patients. My friend recently left this treatment program and has benefitted from being there. The therapists are all unique and she appreciated being around people who understood her specifics needs. Truly a transformative place.
2016-03-04 00:23:02
This place is a complete money making sham! I am a patient who self addmitted myself for a dual diagnosis program. I am not a drug addict but need certain medications due to an autoimmune thyroid disese I have. From day one they lied about everything. The call center told me I would see a Psychiatrist upon admitting myself so I would have the proper medication ordered for the first evening. That Never happenend. They took away all my meds with no repacemnt meds for benzo withdrawl. I had a panic attack twice and after day 2 I still have not seen a Psychitrist. I asked the nursing station if they could do something about my panic attack. Medication, therapy, something! They did none of that. As a result of my panic attack, the nurse Natashia said to me 'Being a Bitch and yelling wont get you anywhere and if you continue I will call the police!' So they called the cops in the middle of my full blown panic attack. Thats how they deal with or 'Understand' a patients condition. I entered the stabilazation unit Stable, then by them not working with me at all, I became very unstable. So they threw me out and called the police. The cops came and saw me crying outside the center and I explained that I am upset because they did nothing to help me and I have suffered Panic disorder for 15 yrs. The police officer agreed with me that patients should see a psych first thing to get the proper meds orered before patient gets to the stage of a panic attack. The staff are not real nurses or doctors. You get one sesion of therapy a week for 45 min and see a Psychiatrist once a week for 30 minutes. It is not worth the kind of money they charge! Anyone would get better help on the outside if they are in anyway depresed or anxious. Its better to work with a doctor on a plan for treatment that we both agree too. They just make you suffer at Michaels House and are not equiped to handle anyone with a Medical condition. They don't take medical conditions into consideration. This is strickly a drug rehab! Not duel diagnosis like they advertise. Bottom line is I would never recomend Michaels House to my worse enemy and I would not even admit a dog there! The program is a lie! Stay clear and far away from Michaels House! Someone you love could end up dead by them.
2015-11-17 20:04:21
I've recommended Michael's House to two people recently. One needed an intervention and the other asked for help. Both are now a few months into their journey and they are doing well. They have a chance now and the tools to make it.