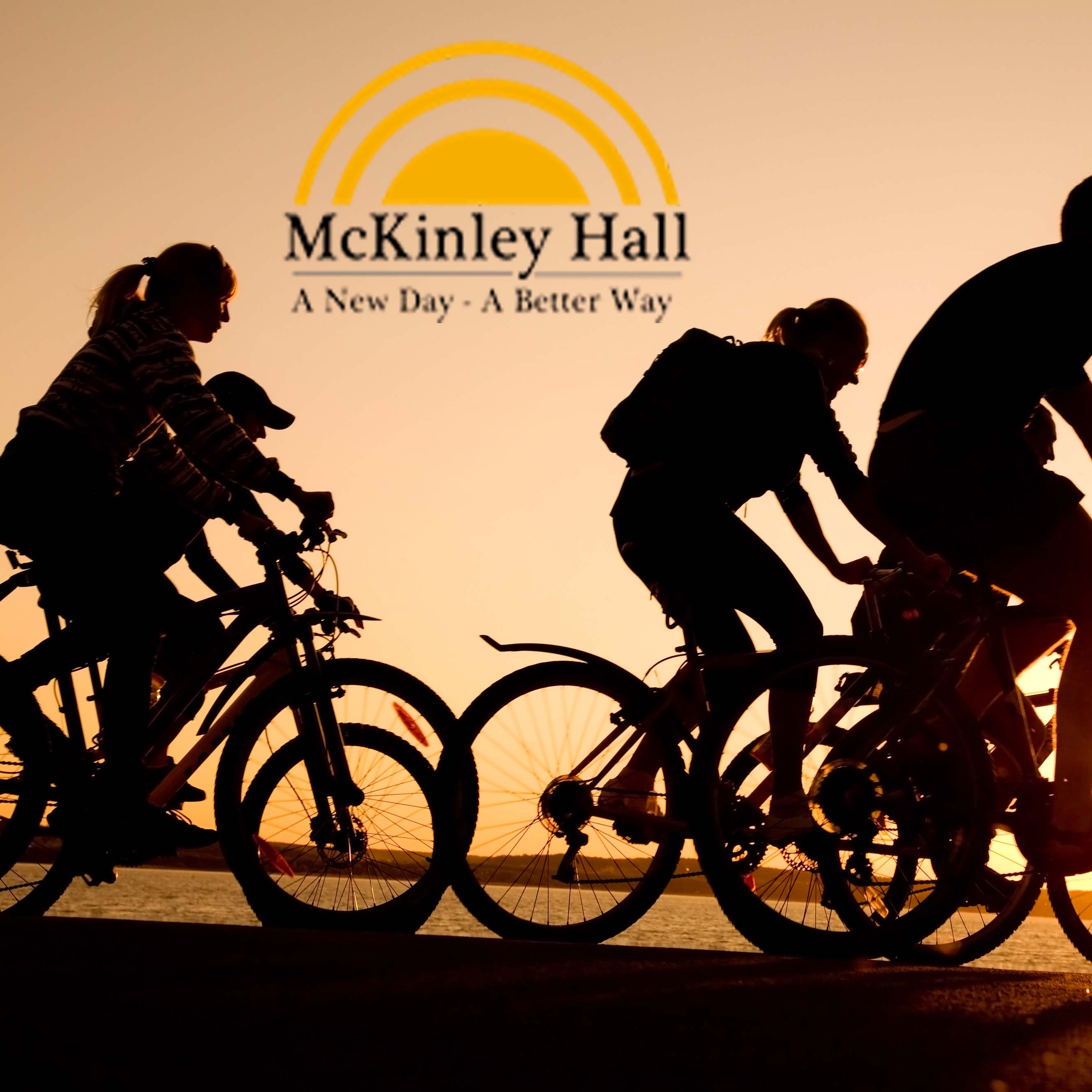 McKinley Hall
1101 E High St, Springfield OH, 45505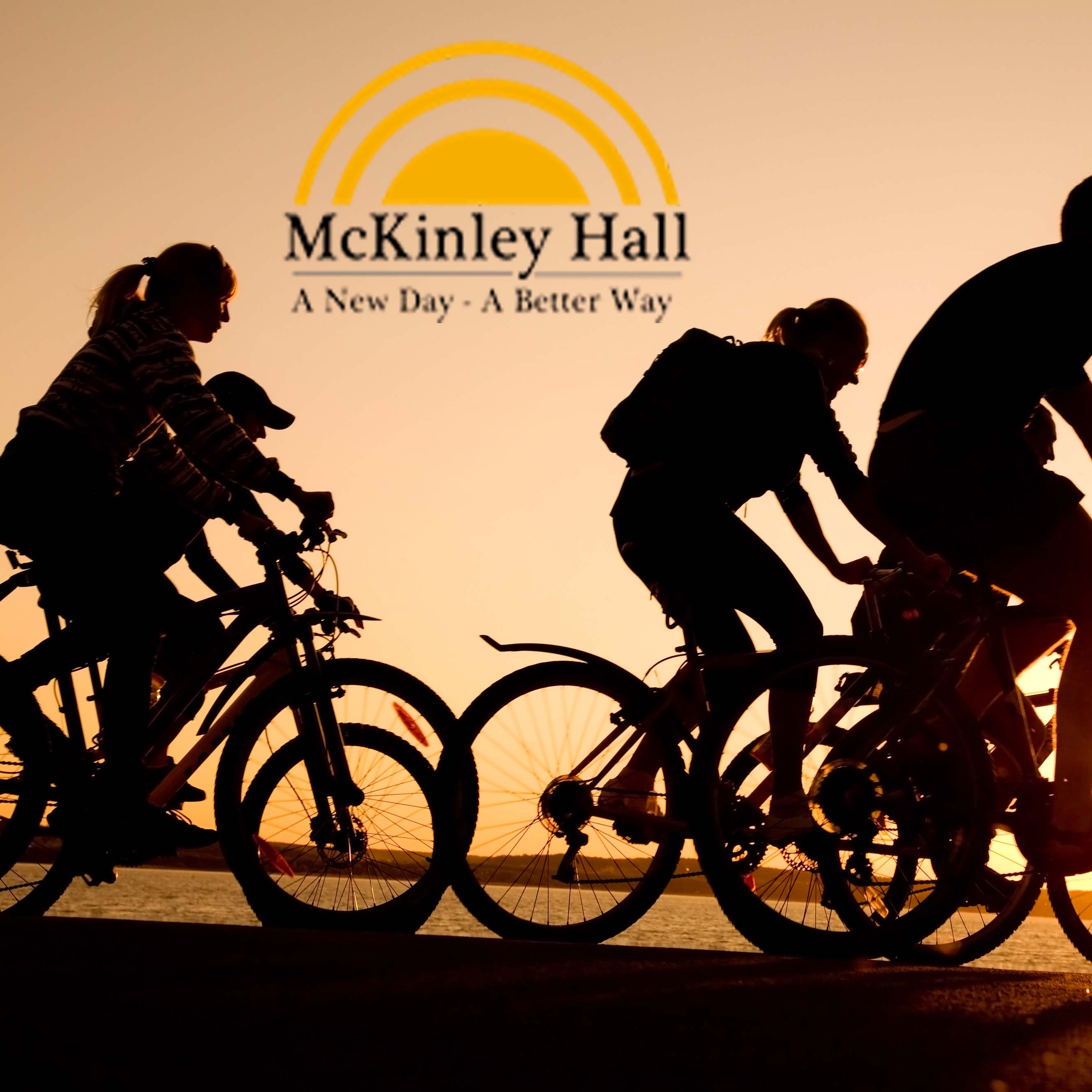 Description
McKinley Hall understands that addiction is a chronic disease of the brain with social, emotional, physical and behavioral consequences. All major life areas are assessed as necessary. While abstinence is the overall goal for all clients, we use state of the art medication assisted treatment, when necessary. We tailor treatment to individual values. In order to build social supports outside of the treatment, 12-step and/or faith-based activities are strongly encouraged. McKinley Hall respects the value and particular needs of different genders and cultures. We modify programs, services and length of stay to individual preferences.McKinley Hall's mission is to improve public health by helping people free themselves from chemical dependency. Qualified and caring professionals provide a wide variety of drug and alcohol counseling services. We foster personal growth and responsibility and respect individual goals.
Where can you find us?
McKinley Hall
1101 E High St, Springfield OH, 45505
Reviews
2020-04-03 21:55:19
As a mother of an addict, I was desperate to save his life. I had no idea of how the Inpatient Program worked, but now after a few weeks of the treatment my son is getting, I can tell you it's working perfectly!! Despite all of my sons fears, they welcomed and calmed him almost instantly. Every day that passes he gets stronger; I've not seen my son so happy, optimistic and clear-headed in almost two decades. I am almost overwhelmed with joy. If it wasn't for McKinley Hall and the awesome staff, my son would most likely be....well I don't want to even image, but I honestly was at the end of my rope and my son was below rock bottom. If I could speak to the addicts and their loved ones, I would start by saying; Inpatient/residential is not a "lock down" (not even close) it's more like a family who does activities and goes places together, ie: the movies, parks and they even have a fitness program and of course family and NA meetings. It's like they show you what Life can be without drugs and alcohol....and they learn that they are not alone in their addiction...my son has made so many new friends in treatment as well as the NA meetings...they are wonderful people and I, myself am learning a lot. I would like to Thank each staff member individually, but i've already written a book here, lol, but I hope you get what I'm saying. P.S. A special Thanks to JJ Peck for going above and beyond (taking your personal time of 4-6 hours to be there for us at court!)
2020-04-03 21:55:39
Great place and has changed my live in every way keep it up. Would recommend makenley hall to anybody that is suffering from the disease of addiction. The people that work there really do care. So just want makenley hall to know you guys are amazing and thank you so much for all the help u provide me and everyone else...
2020-04-03 22:03:14
Not only did they give me a place to live, but they helped me get clean. I don't know where I would be without Mc Kinley Hall.