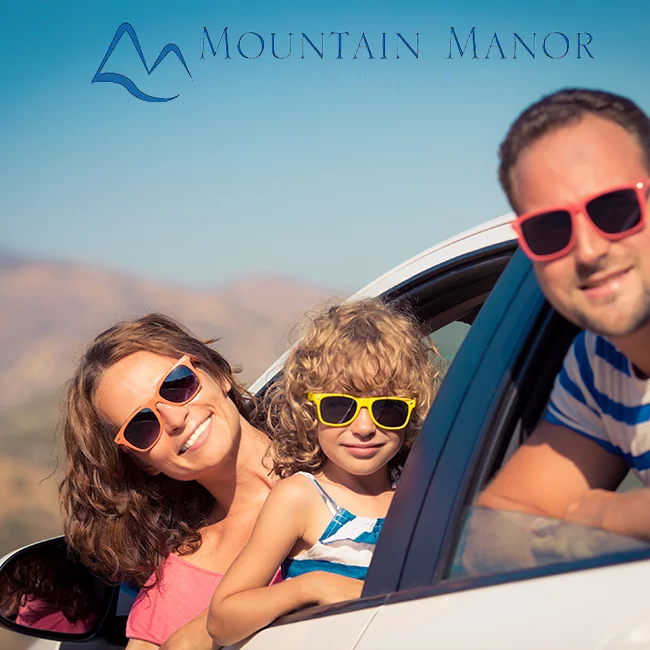 Maryland Treatment Centers - Avery Road, Rockville, MD
14703 Avery Rd, Rockville MD, 20853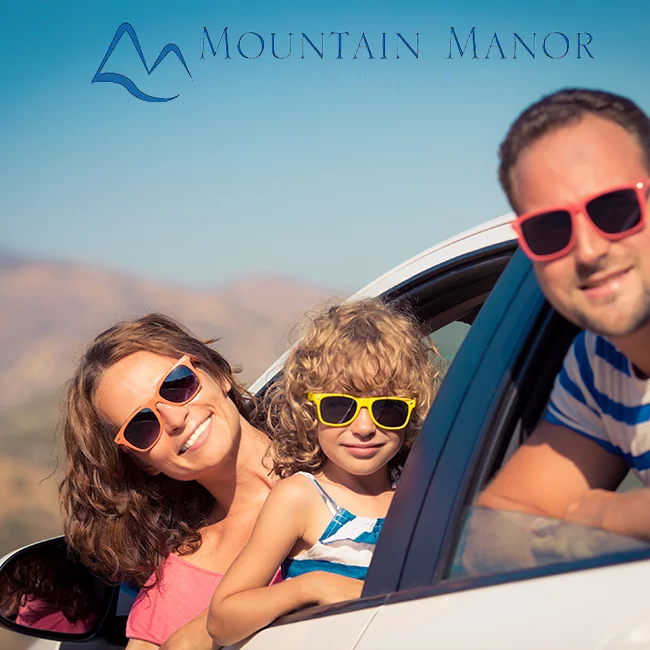 Description
The Maryland Treatment Centers, Inc. (MTC) behavioral health care organization offers substance abuse, mental health and dual diagnosis education, prevention and treatment in highly specialized programs for adolescents, young adults and adults. Throughout our forty year history, the clinicians at MTC have pioneered many innovative programs for unique and diverse populations including women with children, veterans, trauma victims, young adults, adolescents and dually diagnosed individuals.The Avery Road Treatment Center has become a premier facility for the treatment of substance use disorders, co-occurring disorders, women's specialty programming, and care of the indigent and homeless, treatment of individuals with HIV and Injection drug users. The Office of Health Care Quality approved ARTC clinicians to provide services designed to treat residents with co-occurring disorders on an inpatient and outpatient basis. The ARTC site serves as a training site for fellows in psychiatry for the Howard University School of Medicine.
Where can you find us?
Maryland Treatment Centers - Avery Road, Rockville, MD
14703 Avery Rd, Rockville MD, 20853
Reviews
2015-12-28 13:54:09
This place AWFUL going in. Stick to the program and it works. P>S Bring plenty of cigarettes..
2018-03-10 19:41:48
I actually loved this place. It was rough the first three or four days, and I almost walked out. But then a light bulb went off in my head and the place came alive, and enjoyable, exciting, and much much learning of ones self. I realized I needed this and then did not want to leave after my 28 to 30 day requirement. I looked forward to every day with classes in reacting with the true people whom anted help there, and yes, there are some fakers, and believe me, I am not passing judgement!! I have been told right to my face and in classes by individuals, 'as soon as I get out I am going to get high'!!! And of course you have those whom are there by 'court ordered by a judge, whom are also most fakes'.... The food is excellent, in my opinion. The cooks even talk to you and ask you how your day is, but there is 'NO COFFEE'!!! and I love coffee. No messing with the other members of the opposite sex, you are gone!!!!! You can walk out anytime you want, but you will not be allowed to return....that's great in my opinion, another opening for someone whom really wants treatment. I rated this place as 5 stars, but should rate it at 1 star.. True Story: One day during my program, and was thrilled to death, and it was Saturday, a counselor staff member came to me and said 'hey, you did great, one of the best we have had, you shared, and never missed a class' and so on. Then he proceeds and says since Monday is your day for your family to pick you up, call them tonight and have them pick you up tomorrow, (Sunday) since Sundays are kinda like just two AA or Na metings, and it is kinda like a break for all the patients and there are hardly no staff there, and such. I said OK, cool, sounds great!!! Well, I left Sunday at around 6 PM, and of course no staff up at the front office to pick up my certificate, so I figured I would call later that week and have it mailed.....I was so high on life in the car, I could not stop talking of the program to my sister, and others on the cell phone during a long two hour ride to another family members home.....it was great!!! Well, I drove that week the long distance to get my certificate just so I could look at my accomplishments, but was denied but the front desk, and the director would not come out to talk to me, after many request to talk with her. Instead, I was given a typed letter stating I left the facility on my own against the advice of staff!!! Say what? BS!!!! I explained about the counselor, to no help. I left, and called approx. 4 times and talked with most of the staff, and again, no help. And every time, they would not let me speak to the counselor that told me I could leave, or claimed he was unavailable. The director would not even speak with me, and I was the only patient at the time during my stay, that never missed one class!! There are some that sleep through classes or stay in their bed. One staff member (Indian Dude or Pakistan,whatever) even yelled at me and hung up on me on the phone, and I always thought he was cool when I was there. So, there you have it...my advice, do not leave early than your date. To this day I never received my certificate. what a shame. I have recommended this place to others, but really do not want to because it leaves a bad taste in my mouth, after all the effort I put in and got the cold shoulder, the coldest. I would have loved to volunteered to talk there, but not now!!!!!!