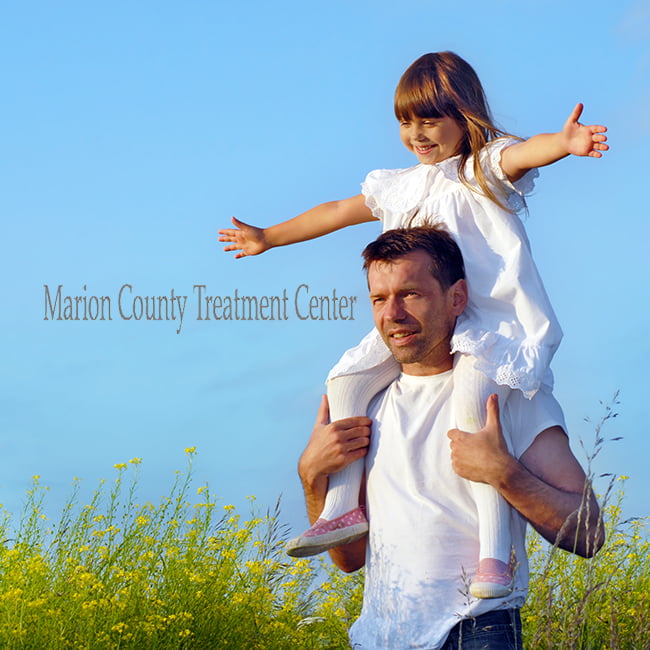 Marion County Treatment Center
1879 Military St S, Hamilton AL, 35570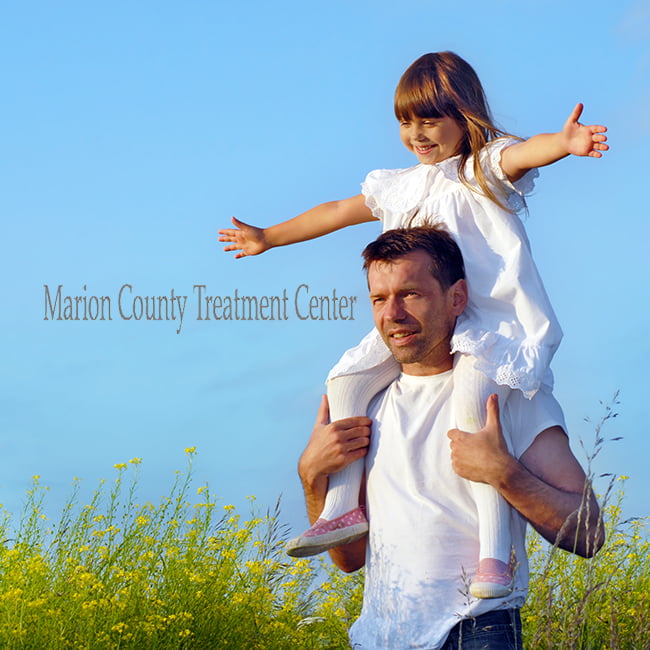 Description
Addiction to drugs or alcohol can be devastating to people of all walks of life...to their spouses, children, and families. Methadone therapy can help control addiction so the patient can function normally. The patient will be able to do things that many addicts have not done in some time. These things include holding a job and becoming a productive member of their family, church, and community. We Provide opiate replacement therapy for those individuals with opiate addiction. We provide individualized treatment through a holistic approach using multidisciplinary teams of professionals. We treat individual physical, emotional, and spiritual needs with a combination of interventions -education, counseling, and support groups — to assist the individual in development of a productive, healthy, and adaptive lifestyle.
Take a look here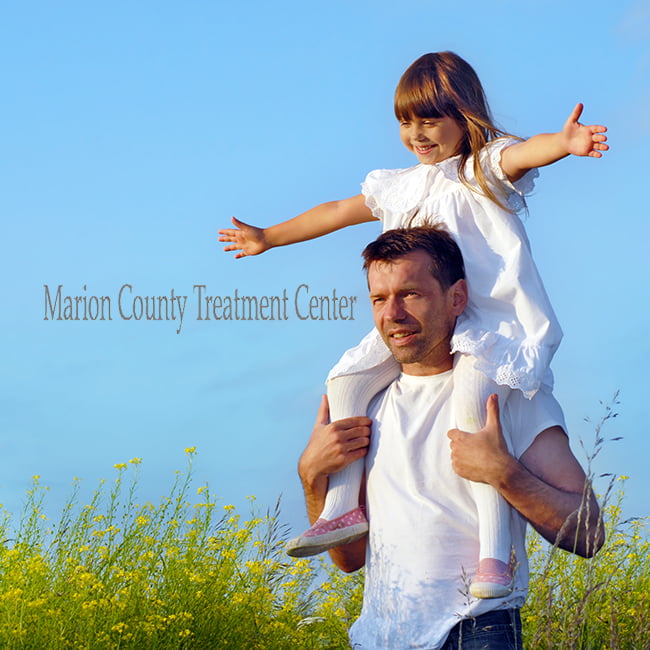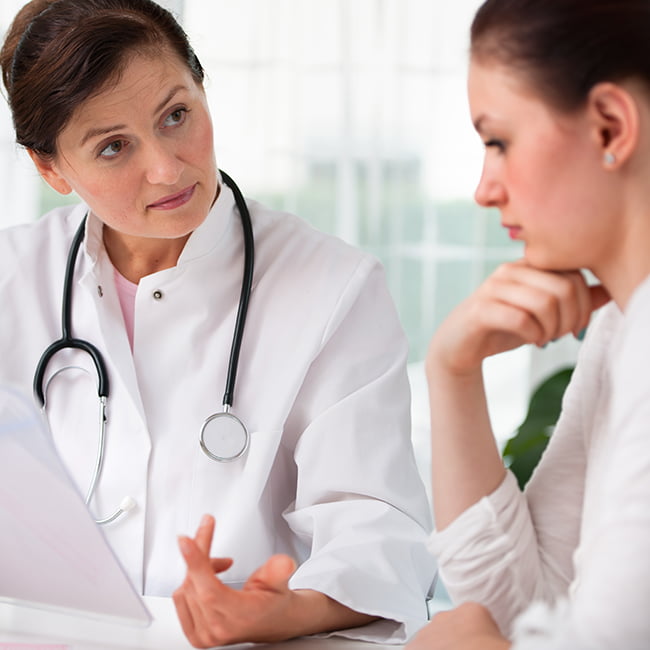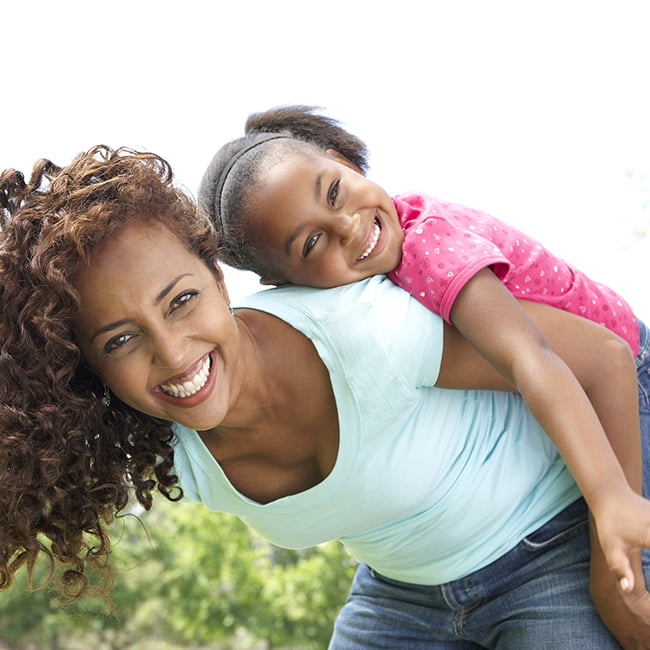 Services
Therapy Session Included

Guest Dosing

Take home Doses
Where do you can find us?
Marion County Treatment Center
1879 Military St S, Hamilton AL, 35570