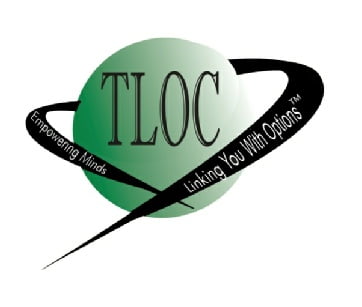 The Link & Option Center, Inc.
15652 Homan Ave, Markham IL, 60428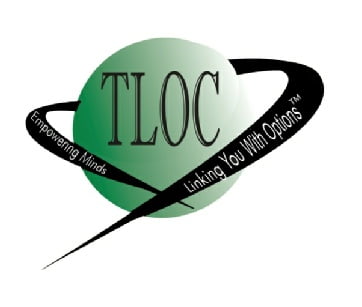 Description
The Link & Option Center, Inc, is a comprehensive, nonprofit 501(c)3 community-based human services organization that has provided educational support services, mentoring, and intervention/delinquency prevention services to youth and families in South Suburban Cook County since its inception 1995.Ms. Green started the agency in response to struggles her teenaged son was experiencing. He struggled to set himself apart from negative forces in the community, that led him down a path away from positive influences and towards educational problems and potential delinquency. As she worked with her son, Ms. Green discovered that her God-given talent was to inspire unfocused youth to stay in school, rise above their situations and strive to achieve their fullest potential.The initial purpose of the agency was to stimulate and support the education and knowledge of African-American and other minority young adults between the ages of fourteen and twenty-one in the South Suburban Cook County area by helping to strengthen their academic skills, make the transition to post-secondary education and define their career goals. ScholarShop, a college prep and career development transition program, was the first program offered by TLOC.The needs of the community have led TLOC to widen its purpose to include prevention, intervention and other public safety-type services. Services now include Reentry; Domestic Violence; Emergency Services (LIHEAP); Homeless Prevention; Workforce Development; TABE Testing; WorkKeys - National Career Readiness Certification Testing Site; Certified Application Counselor Organization; Health Insurance Services; Financial Education Services; Medicaid Enrollment; 6th District Youth Court Diversion; Case Management; Community Resource and Referral Center; DUI Evaluation and Education; and Cook County Adult Probation Treatment Services. Mental health and substance abuse treatment are also available for youth and adults.
Where can you find us?
The Link & Option Center, Inc.
15652 Homan Ave, Markham IL, 60428