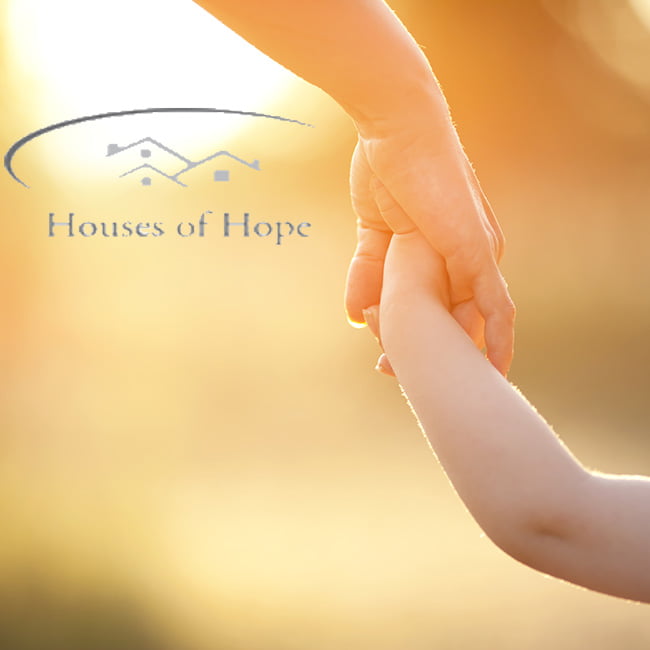 Houses Of Hope
1124 N Cotner Blvd, Lincoln NE, 68505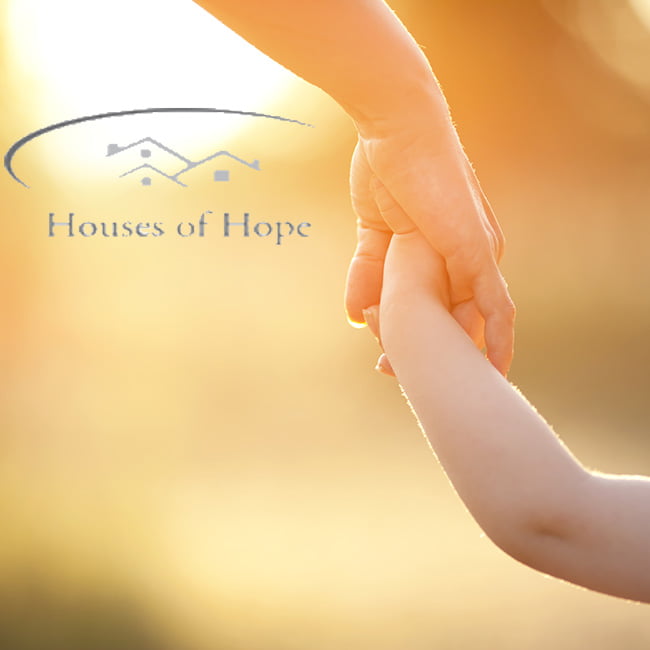 Description
Our programs offer individuals the opportunity to integrate back into the community as they begin their journey of recovery. From our grassroots beginnings we have evolved into numerous programs and numerous sites. Houses of Hope treats individuals who have a current substance use evaluation, or a referral from an established behavioral health treatment program. Houses of Hope will also take referral inquiries from individuals, family members or friends. Houses of Hope provides affordable residential treatment and support services for individuals in recovery from substance use and related mental health issues. Founded in 1962, Houses of Hope gives individuals impacted by substance use "a chance and a choice". Houses of Hope has provided alcohol and drug treatment services in Lincoln for over 52 years.
Where can you find us?
Houses Of Hope
1124 N Cotner Blvd, Lincoln NE, 68505
Reviews
2016-04-17 04:57:35
I have an awesome life today, and living here for about 1 year is a huge part of my ability to have it!