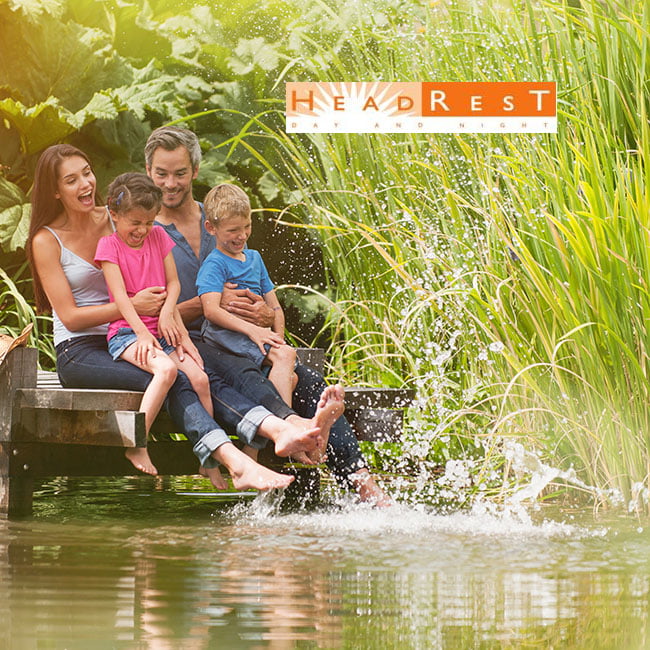 Headrest, Inc.
14 Church St, Lebanon NH, 03766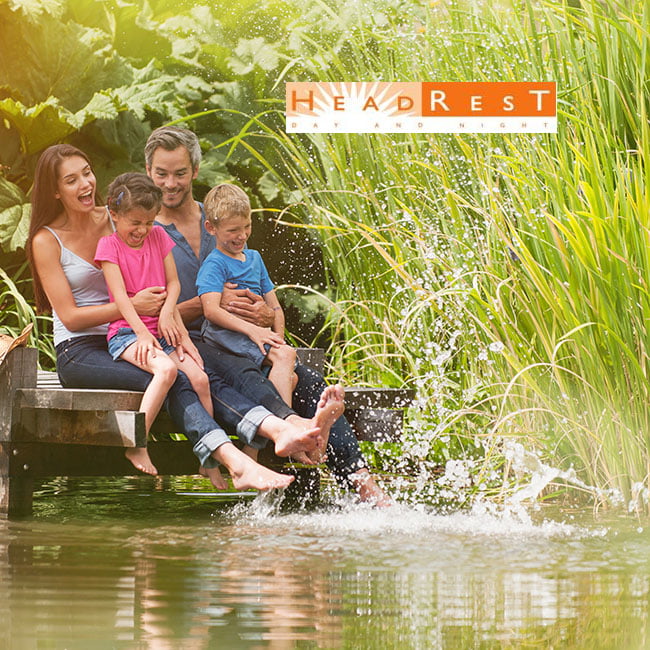 Description
Sometimes we lose track of our lives. They suddenly aren't where we thought they'd be, and we don't know how to get back on track. At Headrest, we help with some of those tough, very real issues. In addition to our 24-hour crisis hotline that responds yearly to 10,000 calls from Vermont, New Hampshire, and Maine, we offer addiction recovery services regardless of any client's ability to pay. Headrest's mission is to help those with limited income, so that no person is turned away; no person is alone.
Where can you find us?
Headrest, Inc.
14 Church St, Lebanon NH, 03766