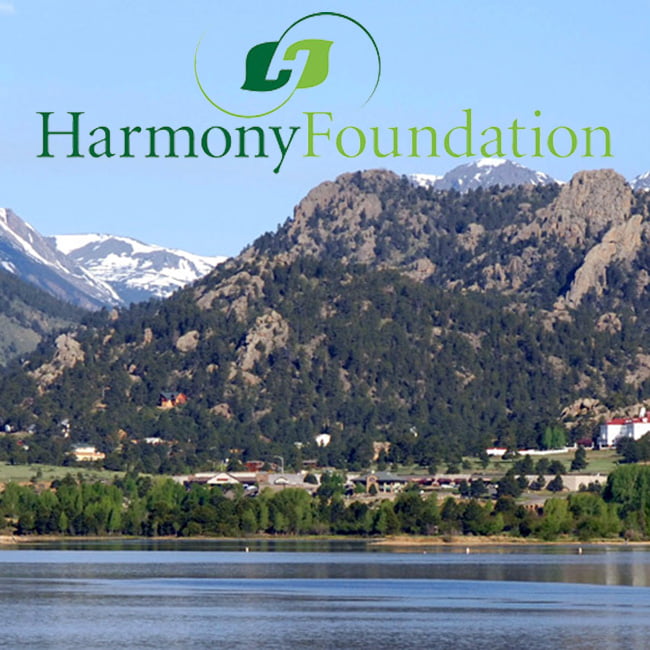 Harmony Foundation
1600 Fish Hatchery Rd, Estes Park CO, 80517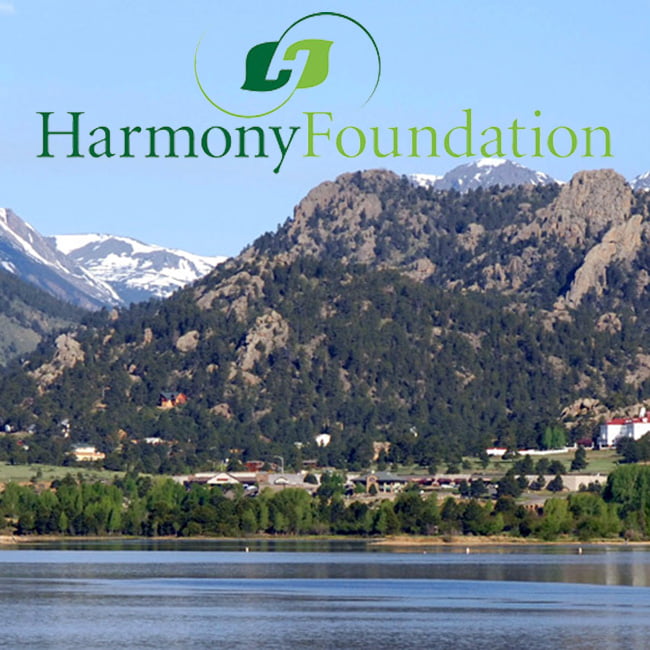 Description
Harmony views addiction as a medical disease. We know that as the disease progresses it has dramatic, often devastating, consequences that impact important areas of life - health, jobs, finances, relationships and value systems. Our method of treatment at Harmony is designed to address the physical, emotional, spiritual and psychosocial aspects of the disease at our affordable rehab center. We believe our residential treatment program and other services such as our aftercare program and family program offer a strong foundation for long-term, sustained recovery at a lower cost.With guided help and through a process of on-going change, our clients find their way back to the responsible, productive, and caring individuals they know themselves to be. We know that chemical dependency is a chronic, progressive disease. However, it is a disease from which millions can and do recover. As with other chronic illnesses, such as diabetes or heart disease, this disease responds well when it is actively treated on a regular basis. By assuming that responsibility, chemically dependent people can keep their disease in remission and enjoy personal, rewarding lives in recovery beginning in our residential treatment program.
Where can you find us?
Harmony Foundation
1600 Fish Hatchery Rd, Estes Park CO, 80517
Reviews
2018-09-11 19:46:06
In April of 2014 I was physically, mentally and spiritually broken. I had tried to quit drinking, many, many times, but to no avail. I was hopeless. A friend recommended Harmony and I was willing to go. I knew nothing of sobriety, recovery and Harmony. The location is amazing! Upon arrival I could feel my spirits lift. The staff welcomed me with smiles and care. I was ready to change my life and everyone from Harmony showed me a path to recover. For the first time in my adult life I cried, smiled and laughed because they had given me hope.
2018-09-21 17:37:30
This place is a blessing nestled on the edge of the mountains. I checked myself in not knowing what to expect and left with the foundation and tools to deal with life on life's terms. The facility pointed me in the right direction and set me on the path im currently on. I have close to two and a half years of sobriety and have learned to relive my life without the chemical dependence. It was said I'd have a life beyond my wildest dreams however in the depths of addiction I had no dreams. I am a walking miracle and would recommend this place to anyone who is seeking treatment.