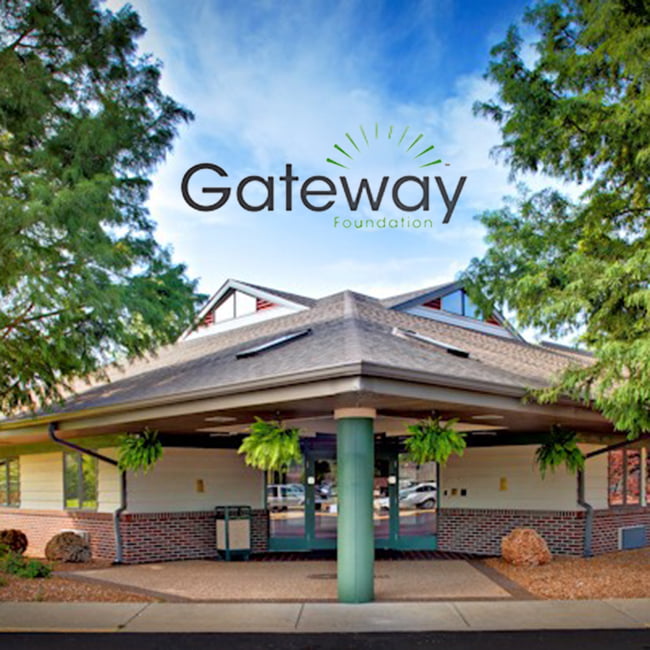 Gateway Foundation - Aurora, IL
400 Mercy Ln, Aurora IL, 60506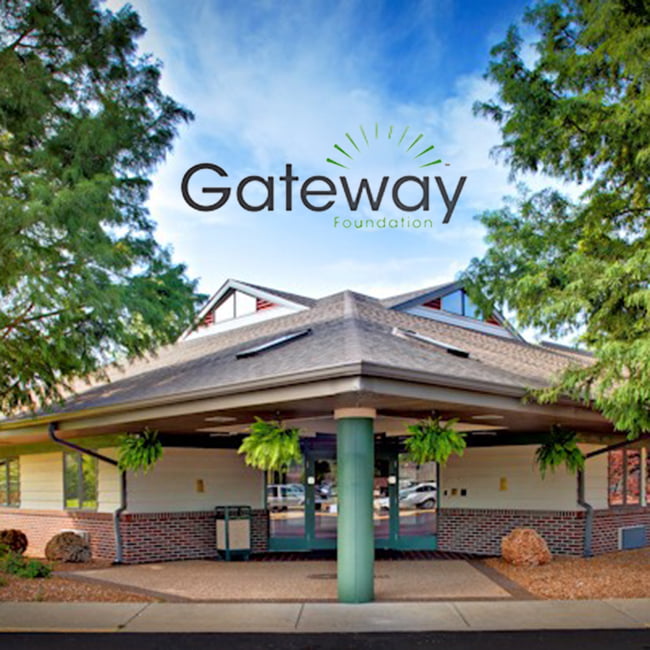 Description
With more than 40 years of substance abuse treatment experience, rest assured that our specialists will take the time to learn about your unique situation to gain an understanding of the specific needs of you or your loved one. We then develop a personalized treatment plan with recommendations for the most appropriate care based on an individual's substance abuse and mental health history.At Gateway, we understand the importance of integrated substance abuse treatment planning, which means each client is assigned a team of highly-trained, multidisciplinary licensed substance abuse treatment professionals. This provides the most effective and integrated treatment planning from on-site medical doctors, nurses, psychiatrists and addiction counselors.
Where can you find us?
Gateway Foundation - Aurora, IL
400 Mercy Ln, Aurora IL, 60506
Reviews
2016-05-12 07:02:40
Great treatment facility. Great staff who actually care about you and your sobriety.
2017-09-03 15:22:49
Very helpful and took the time to listen when I called looking for information.
2022-10-26 20:11:55
I was at Gateway Aurora and had a bad experience while I was in Iop Erika Walsh counselor had kicked me out IOP While I was having almost perfect attendance progress done there was barely any reason to keep track of another client story which the other client never went to class and God knows if you got dry but I had 90% clean she sabotaged me and ruined my experience there and never thought to even give me a chance or even drop meBased off the clients story