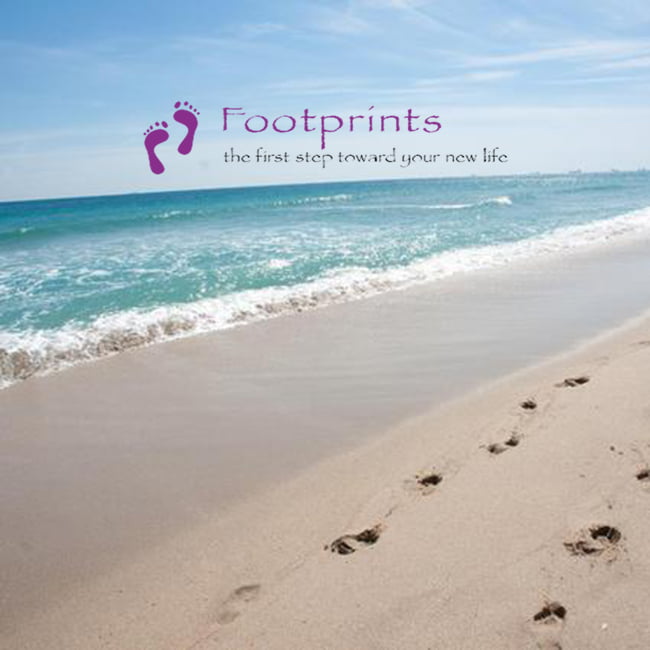 Footprints Recovery Home
Miller Valley Rd, Prescott AZ, 86322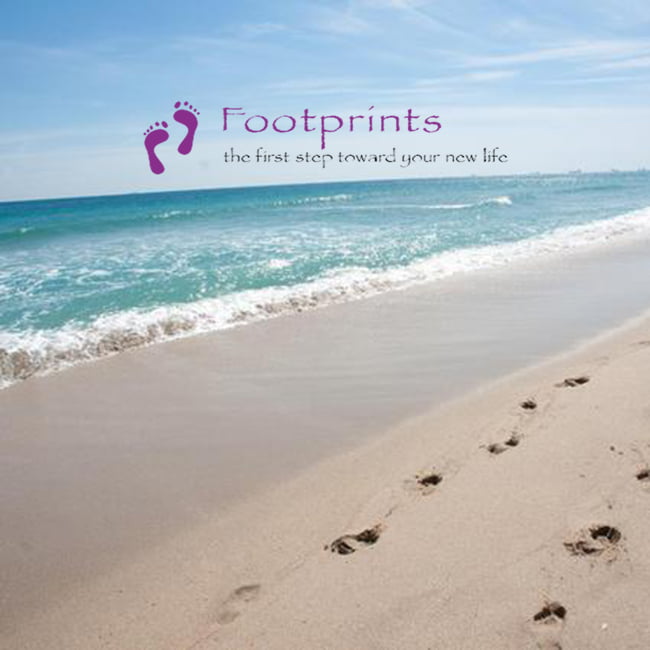 Description
Footprints Recovery Home is a structured sober living program for women who are recovering from alcoholism and drug addiction. We provide an innovative recovery program in a safe sober living environment for women over the age of 18 who are ready to find the path to freedom.At Footprints transitional living, we believe in treating the whole woman: mind, body, and spirit. The women of Footprints will not only be given an education about their condition, but the tools to overcome their disease and move forward with their lives in a happy and productive way.
Where can you find us?
Footprints Recovery Home
Miller Valley Rd, Prescott AZ, 86322
Reviews
2015-06-27 14:02:36
February 2013 Angels fell from the Heavens and I put my daughter on a plane to Arizona. I knew in my heart that it was going to work this time... after being in & out of so many recovery centers I never gave up on her. Freedom Recovery took her back to the basic day to day living without depending on drugs. Instead, she lives her life looking towards her future with hope, aspirations and dreams. I am forever grateful to this program for literally saving my precious daughter's life... Thank you from the bottom of my heart ?
2015-11-22 14:31:29
I've watched Footprints change women's lives! Coming in spiritually broken, these women hold and help each other until they learn how to love themselves. The program is designed the way 'The Program' is designed...to be honest, open and willing! Grateful for all you do!
2017-10-16 09:55:26
Footprints Recovery Home saved my life in 2013. I came to the program after being in and out of 13 treatment centers in the Midwest. I was broken and emotionally bankrupt. I had burned every bridge and ruined my relationship with my family. After completing 6 months at Footprints I was able to restore my health, mend the relationship with my family and find freedom from substance abuse. Today, I have over 3 years of sobriety. I have cut ties with the World of drug addiction and am living my wildest dreams. I have a strong group of friends and sisters around me who have my back, no matter what. I travel the United States and spend much of my time carrying the message and hope to young women who are still trapped in the destruction of alcoholism. I go to a job that I love and find contentment in my day to day life. I am proud to say I have purpose today and I owe it to the program of Footprints.
2019-02-10 21:41:55
I referred women to Footprints when working at Nova in Wisconsin when the doors first opened. Angie and her team do a great job.