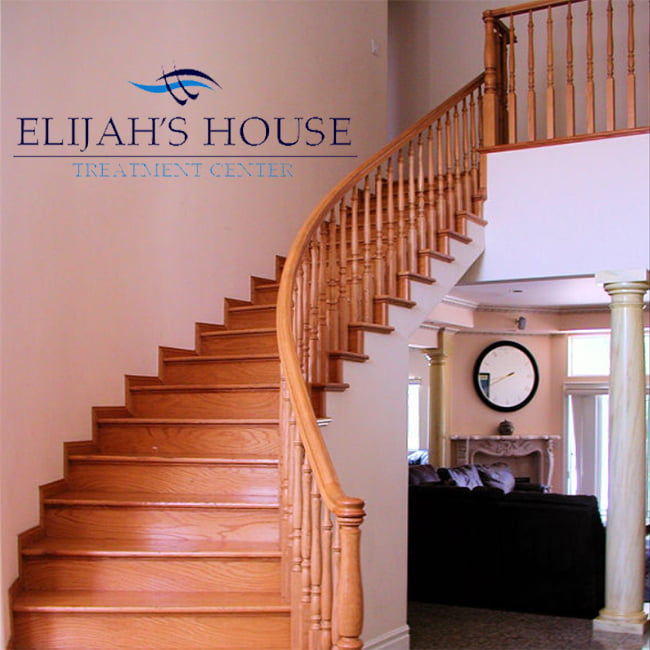 Elijah's House
1617 Asbury Dr, Pasadena CA, 91104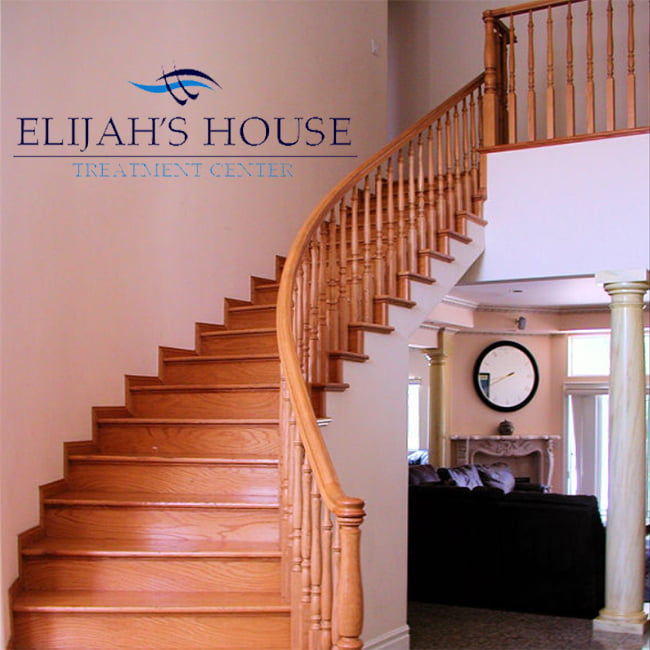 Description
Elijah's House Treatment Center, is one of the only luxury addiction treatment centers in Pasadena, California. We understand that the emotional and painful circumstances that led you to our site may seem insurmountable at the moment. Please know that here you have found the help you have been looking for. Above all, Elijah's House drug rehab center is
a place of hope
, healing and change.At Elijah's House, it is our mission to provide an intimate environment with all of the elements necessary for you or your loved one to make the transformation into recovery and crossover into a new life, free from drug addiction. We take our mission very seriously. Throughout every day of your stay at Elijah's House, our treatment team will strive to ensure that you are given special attention endeavoring to fulfill any particular needs that could enhance your treatment experience.We are proud to have operated in the city of Pasadena for the past 6 years. What sets Elijah's drug rehab center apart from other treatment facilities is our warm family style approach to treatment. Our rehab center located in a beautiful 5,000 square foot newly built home. We limit the number of residential treatment clients at our facility in order to offer individual, personal care and attention needed to succeed. You can rest with peace of mind knowing you or your loved one will be in the hands of a uniquely qualified team that truly cares. The primary key to our success is the expert, full-time, live-in staff, creating a very intimate recovery experience.Elijah's house alcohol rehab center in Pasadena, California provides residential drug addiction treatment for both men and women. Our drug rehab programs enable clients to learn how to cope, without using substances, and get back on a road to enjoy a new, sober life.
Where can you find us?
Elijah's House
1617 Asbury Dr, Pasadena CA, 91104
Reviews
2019-03-21 08:26:57
If you're serious about your recovery, this place is the real deal. the staff is wonderful. ??
2018-12-15 18:56:03
Very nice sober living and the Directors Shafter and Katy are great!