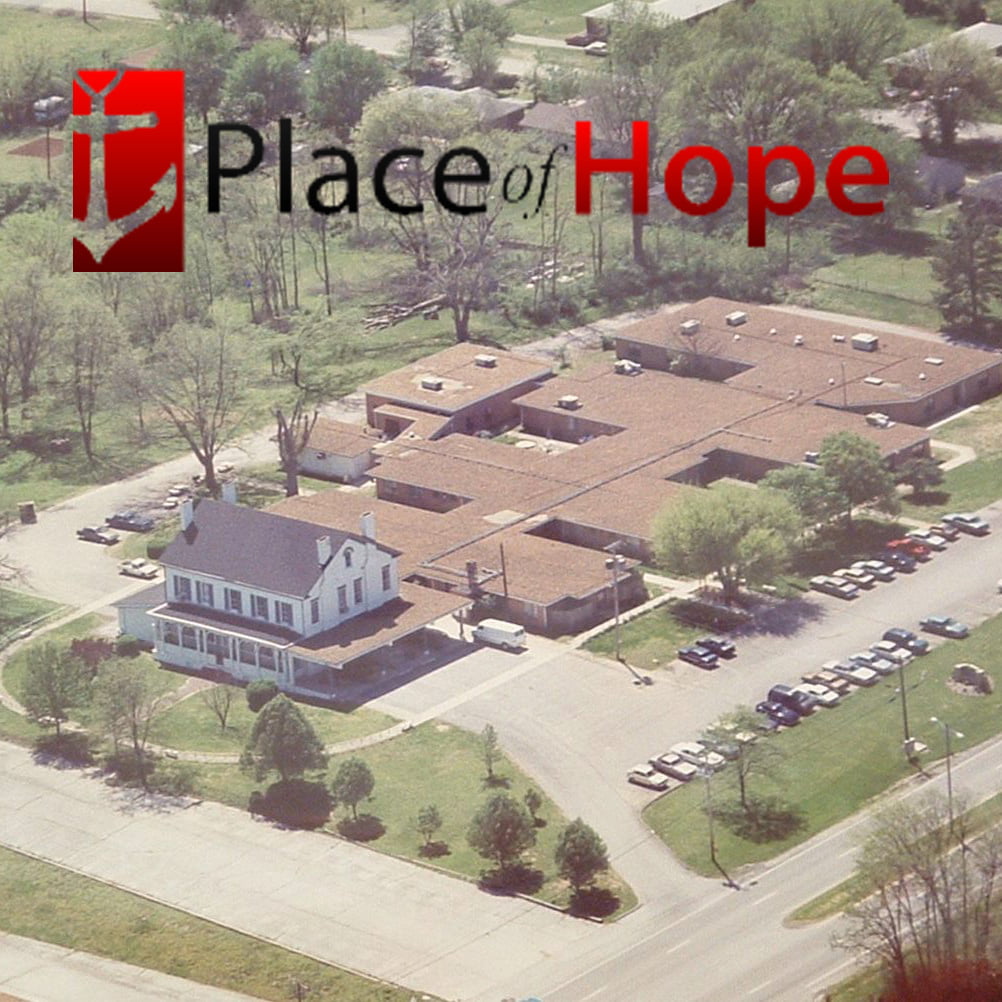 Place of Hope
105 N James Campbell Blvd, Columbia TN, 38401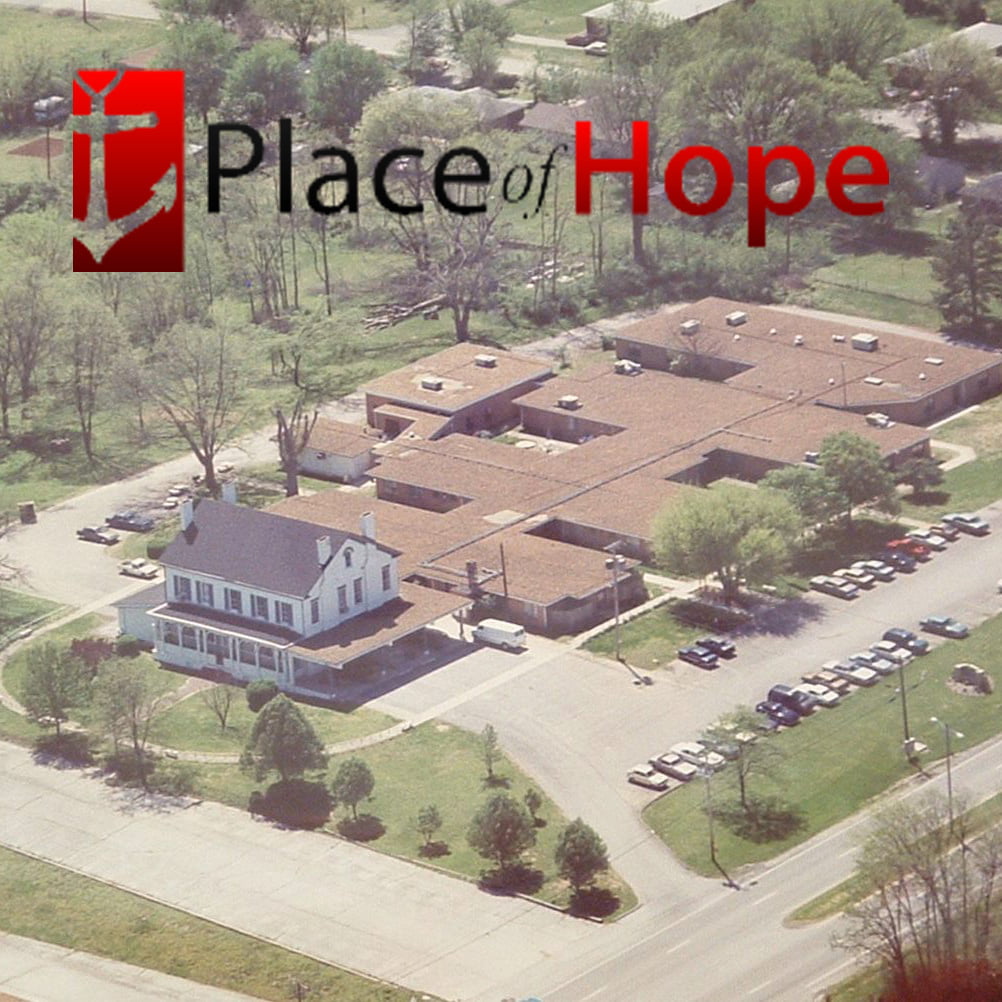 Description
Place of Hope is an innovative, Christ-centered ministry located in Columbia, TN. This unique center is a sixty-four bed facility that provides quality care for adult men and women dealing with issues of alcoholism, addiction, and co-occurring disorders throughout the Middle Tennessee region.
Where can you find us?
Place of Hope
105 N James Campbell Blvd, Columbia TN, 38401
Reviews
2017-02-08 22:04:39
Place of Hope is the real deal. There is a ton of heart in this place. The program is very successful and impacts so many lives. I recently gave a small donation, and they were so sweet to take time to send me a 'thank you' card with handwritten note! Thank you, Place of Hope!
2019-07-26 05:40:43
The best place I ever been since I was in foster care. Great people who has endless love for kids like I when we come in to foster care all sad & scared wanting to go back to home or so called home. They make you lose that sadness & turn it to a happiness that you never want it to stop or anything/anyone to take away from you