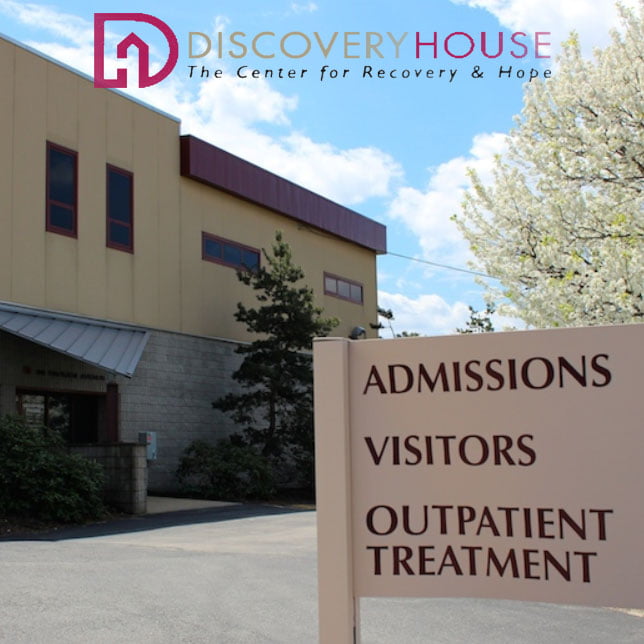 Discovery House - Clearfield, PA
214 Airport Rd, Clearfield PA, 16830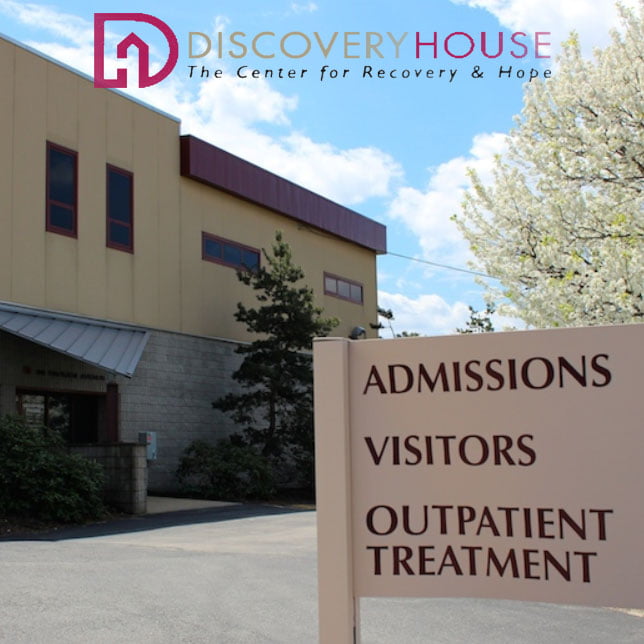 Description
Recovery is defined as a process of change through which individuals improve their health and wellness, live a self-directed life, and strive to reach their full potential. It is our job to support our patients as they move through the recovery process. For our patients receiving medication assisted treatment it is our contention that patients should be maintained on medication for the shortest possible period of time, consistent with that individual's goals, medical considerations, and their personal recovery. However, stabilized patients who abstain from use of alcohol and other intoxicating drugs, and show evidence of improvement in health and social functioning should be considered to be in recovery or recovering. We recognize that opioid addiction is a chronic, progressive illness that requires more than an acute care model of service delivery. We support a model of sustained recovery support analogous to medical management of other chronic diseases.
Where can you find us?
Discovery House - Clearfield, PA
214 Airport Rd, Clearfield PA, 16830
Reviews
2020-04-05 00:39:32
The staff are extremely rude!Their "treatment" is a cruel joke. It's a way to rip off your insurance company and justify it.
summiera and dante's vlogs
2020-04-05 00:39:43
Its a goodplace to get help
2020-04-05 00:39:55
This place has helped me with maintaining my opiate addiction for the second time now. I'm currently attending now, due to an obvious relapse, but also attended the clinic back in 2009-2010, which had positive results. I agree that these clinics CAN be a bad thing, IF and ONLY IF the person seeking treatment just ends up using this as an easy solution to finding a "drug" everyday. However, if your truly seeking help in becoming free of opiate addiction and follow the individual treatment plan designed especially for you (considering your situation), take the SUBSCRIBED AMOUNT of your medication PROPERLY, attend counseling/groups as scheduled, and just be honest with the staff about your struggles through your recovery, you will be successful in recovering from this terrible terrible disease that disturbs so many of our lives. I honestly feel that unless you have PERSONALLY struggled with addiction, you cannot truly ever understand the way this disease destroys YOU and the amount of emotional and mental strength it takes just living day-to-day with this burden, not to mention to seek help and actually stick with the treatment. If you are an individual currently seeking treatment options but are caught in that "I don't know if I'm ready yet" stage, I encourage you to stop thinking so much about it and just dial the phone number for a clinic. Once you make that first appointment out seems to become more of a goal and less of a fear. I wish each and every one of you a fast and positive recovery!! **Change cannot happen without making changes**
2020-07-11 10:35:01
It is a safe option when trying to get off of drugs. However. They (higher ups) don't like or I believe wanting patience to get off of methadone. I had to quit early and withdawl from a higher dose because they refused to bring me down. There also not willing to work real well with people who have jobs out of town, travel, or even just have a busy life. Again. It's the higher ups and including the Doc.