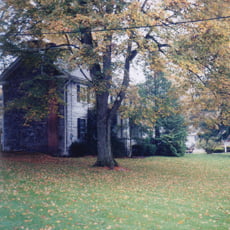 Cove Forge Renewal Center
624 Broad St, Johnstown PA, 15906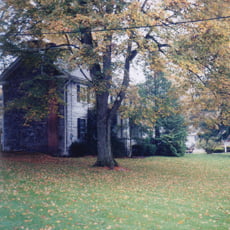 Description
For over three decades, the White Deer Run Network has been providing quality, effective addiction treatment to both adolescents and adults. We are proud of the breadth of the programs we are able to offer, including: detox, inpatient residential programs, day treatment, outpatient and online services, specialty and medication assisted treatment programs. Treatment at White Deer Run is covered by most insurance plans, and will be facilitated by our experienced team of counselors, therapists and medical professionals - all experts in the field of substance abuse treatment.Cove Forge Renewal Center is a Halfway House and Transitional Living Center for Females 18 and over. Located in Johnstown, PA the center strives to help women who are struggling with addictive substances to achieve progress towards life goals and establish a drug free life styles in a stable, safe and drug free environment. Their professional staff tailors to the special needs of each client as they know that everyone's situation is different.
Where can you find us?
Cove Forge Renewal Center
624 Broad St, Johnstown PA, 15906
Reviews
2020-04-03 19:33:07
The staff are so great, they genuinely care about a person's recovery. My counselor went above and beyond to help me. The facility itself could use an overhaul but for the most part is good
2020-04-03 19:33:19
I had a horrible experience at this place. My councilor was super mean and never gave me a fair chance to succeed at this place . All of my clothes and valuables were stolen from this house and I was never compensated for any of it. There were people using drugs all the time here and staff never even knew. If you are serious about your recovery don't go to this place.