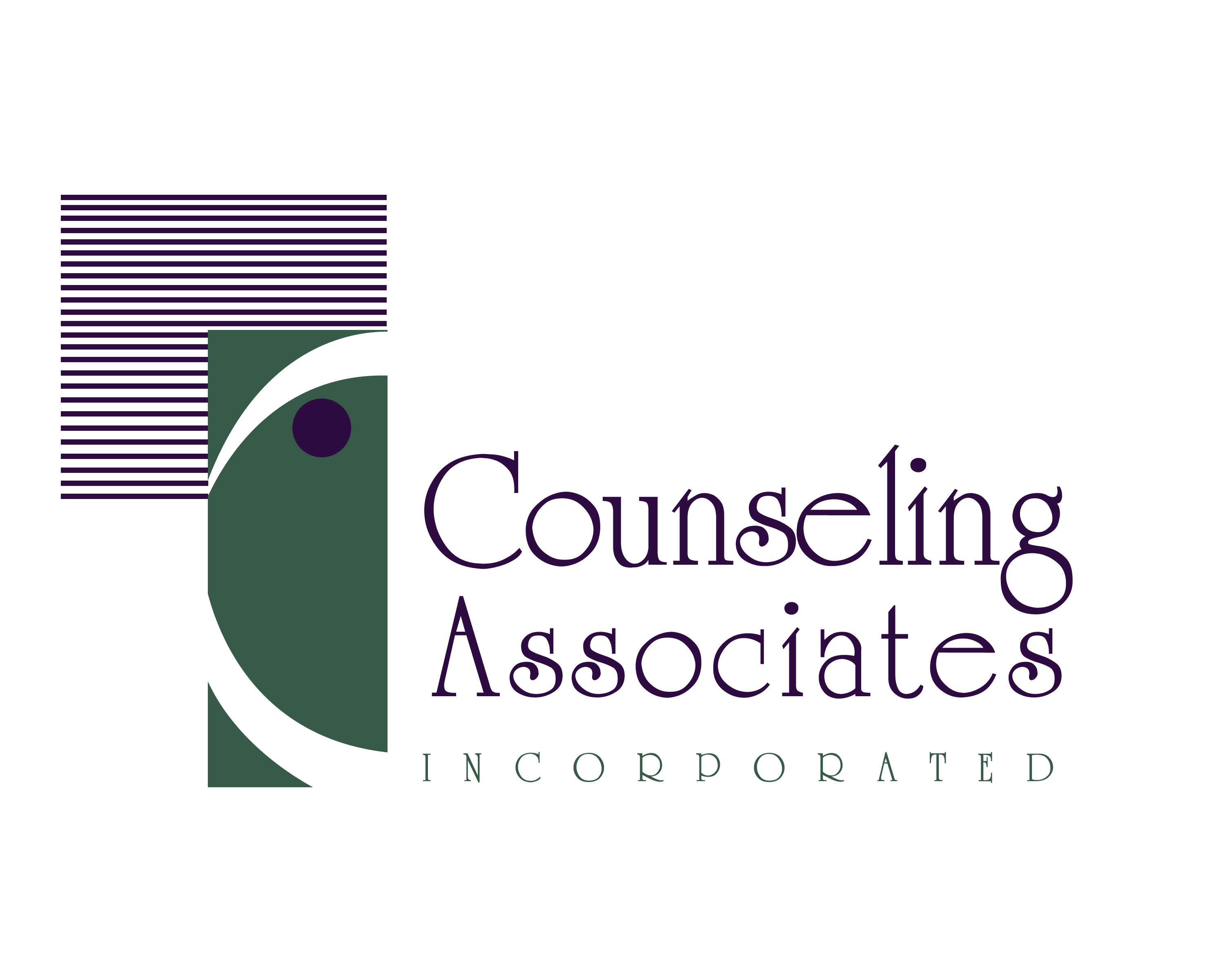 Counseling Associates, Inc.
350 Salem Rd, Conway AR, 72034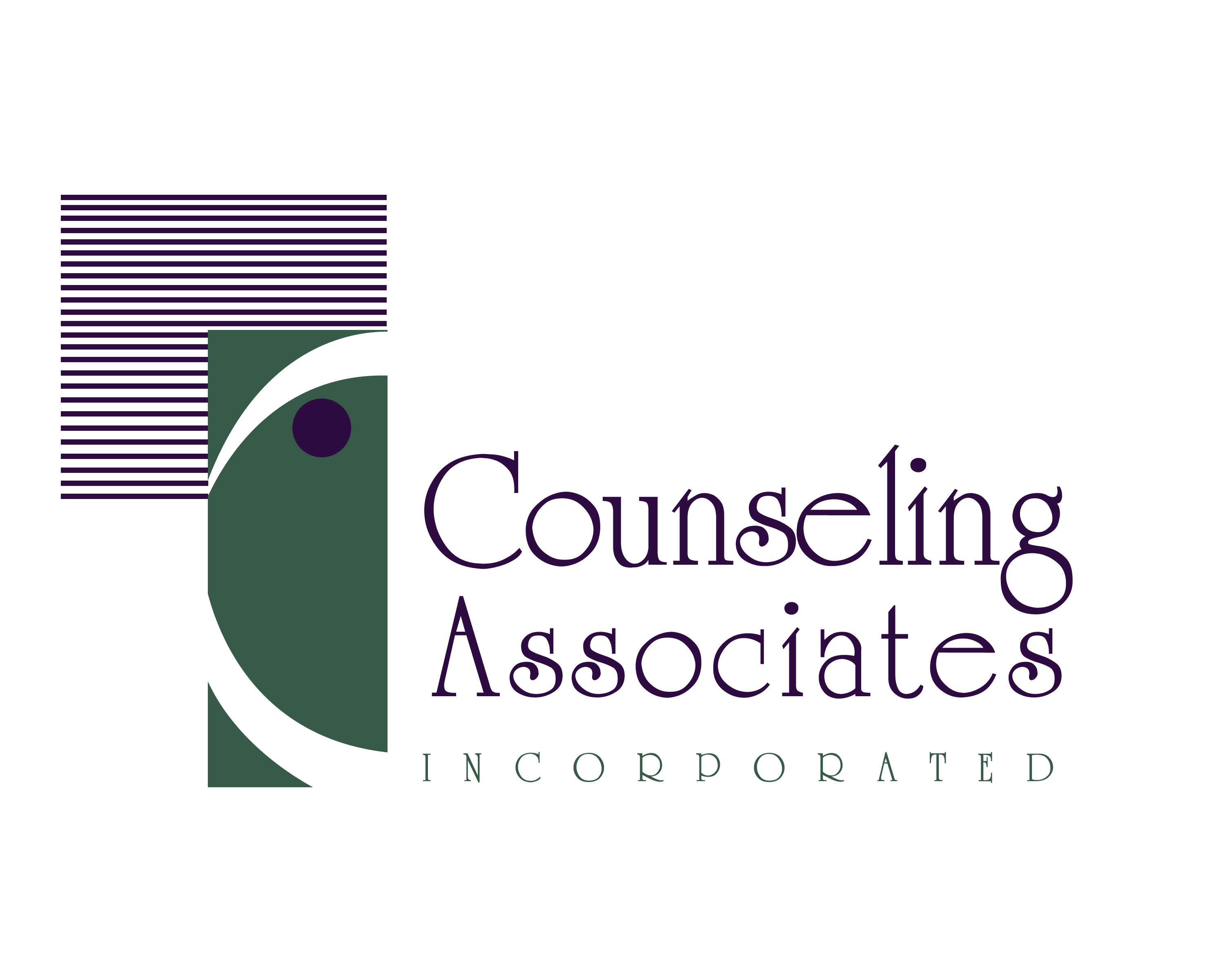 Description
Counseling Associates, Inc. (CAI) is accredited by the Arkansas Division of Behavioral Health and CARF (Commission on Accreditation of Rehabilitative Facilities), an international accrediting agency to provide mental health and substance abuse services to the residents of a six county catchment area (Conway, Faulkner, Johnson, Perry, Pope and Yell). CAI accepts Medicaid, Medicare, private insurance, self-pay, and other funding sources as the person qualifies. 6 CAI's philosophy states any psychiatric disorder and/or any substance use disorder may occur in any person, regardless of age, gender, or socioeconomic status. Effective responses must be tailored to the needs of the consumer, instead of consumers needing to fit the specifications of the program. Integrated, continuous treatment relationships, using evidence based interventions, should be developed to support the consumer with a balance of appropriate interventions and care. The system should be created utilizing existing services and programs as much as possible, with matching of programs to individual needs to ensure opportunities for meaningful choice and empowerment at each point during the course of treatment.
Where can you find us?
Counseling Associates, Inc.
350 Salem Rd, Conway AR, 72034
Reviews
2016-09-10 03:56:03
Dr Raza and Monica Ruckle are absolutely amazing. I have been here 12 years. Dr Raza and Monica truly care. I wouldn't go anywhere else.
2019-04-27 03:08:36
The only reason I'm giving them one star is so that I can write this review. I went here for almost a year after my husband passed away and I ended up missing too many appointments (I have a 3 year old) and had to wait six months to come back. I finally got scheduled for in April 2016 for may 10th appointment. Lady calls me and asks if I want a sooner date so of course I said yes at the time but changed my mind and called and asked to keep my original appointment. When I get there may 10th they tell me I missed my appointment and I have to reschedule and can't be seen until June 17. Mind you I have a 4 year old now and I'm almost 40 weeks pregnant due on June 9th. So yesterday I confirmed I would be there at 830 this morning bc I really need to talk to someone and get my therapy going again. I have had maybe 8 hours of sleep in the past 3 days and this morning I tried to sleep for an hr and ended up over sleeping not hearing my alarm and woke up at 8:22. I called and the lady I originally spoke with said to talk to raquel abd that she would understand my circumstances. WRONG! This woman was rude and sounded very agitated. Told me I had missed 5 hours of intake time 2 the first time I 'missed' and then 2 this time...that's only 4 but ok and said I have to wait another 6 months. Didn't try to reschedule me with a different counselor that could do their intake in the afternoons or even try to see where I was coming from. Its three strikes you're out not two so where's my third? This lady has no idea what I'm going through nor does she care so why work at a place like that? It's just like working in a nursing home by you don't like elderly people. It's a damn good thing I'm not suicidal and I feel sorry for anyone that has been turned away from a place that is supposed to 'help' you.