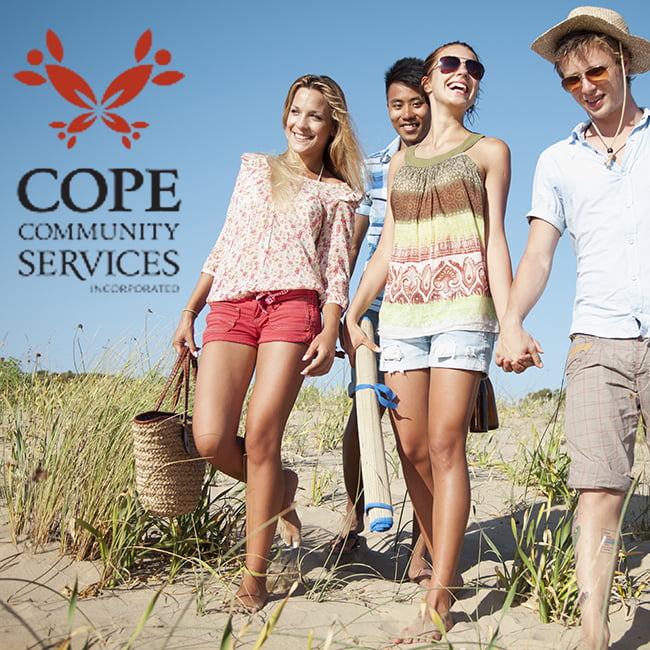 COPE Community Services
82 S Stone Ave, Tucson AZ, 85701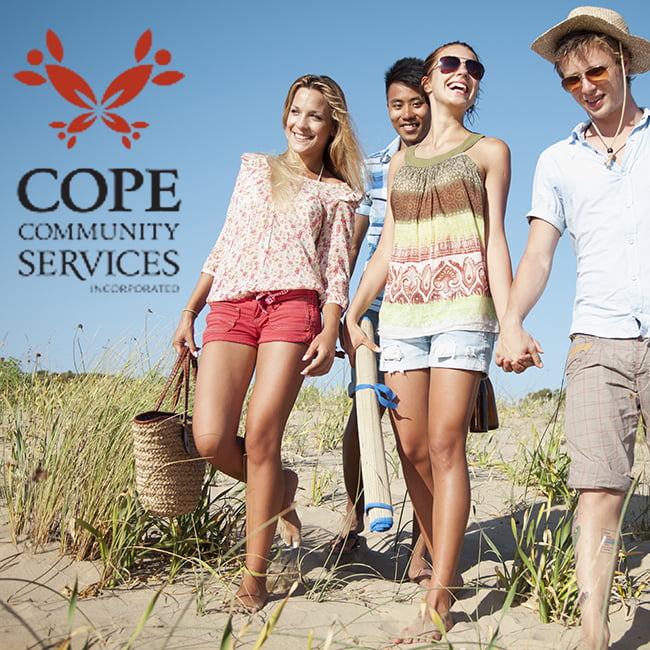 Description
CARF or The Commission on Accreditation of Rehabilitation Facilities, has accredited COPE for their opioid treatment services for people who have opioid addictions. At little or no cost, COPE's Methadone and Suboxone programs assist in reducing or eliminating opioid drug use by using a combination of opioid agonist medication and counseling services that assist with relapse prevention. COPE Community Services, Inc. (COPE) is a private, nonprofit healthcare organization. COPE provides best practice-based, integrated physical and mental healthcare to improve the health and well-being of each person and community we serve. COPE will create opportunities for recovery by providing an integrated system of care that is client, family and community-focused and culturally competent.
Services
Therapy Session Included

Guest Dosing

Take home Doses
Where can you find us?
COPE Community Services
82 S Stone Ave, Tucson AZ, 85701