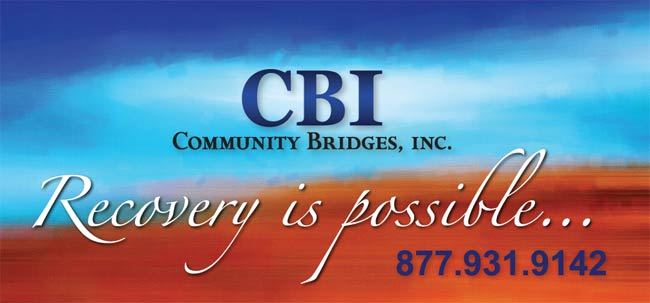 Community Bridges Inc.
3250 E 40th St, Yuma AZ, 85365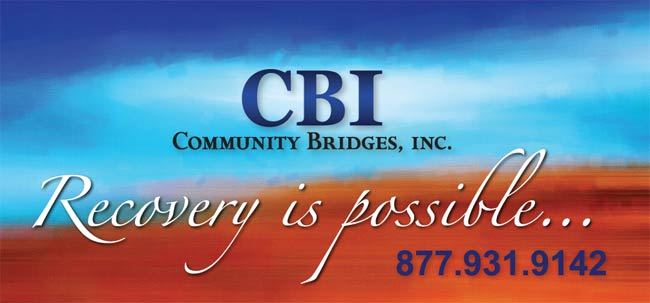 Description
By combining medical and behavioral interventions to address presenting physical health, psychiatric and substance abuse needs, each participant is provided with the opportunity to comprehensively explore his/her unique treatment needs and develop a plan to achieve his/her short and long-term recovery and wellness goals.Each treatment modality offered to participants is delivered utilizing evidence-based practices and protocols, under the direction of licensed medical practitioners, clinical administrators and supported by masters level clinicians, medical support staff and peer support specialists.
Where can you find us?
Community Bridges Inc.
3250 E 40th St, Yuma AZ, 85365
Reviews
2018-08-07 18:52:25
The best for opioid addiction and behavioral issues
I think it\'s a good opportunity to start a normal life
2021-08-01 04:49:30
I want to know if I can be in the waiting list