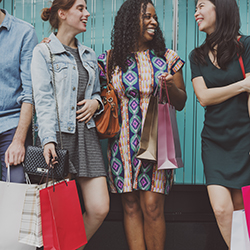 CHD org
494 Appleton Street, Holyoke MA, 1040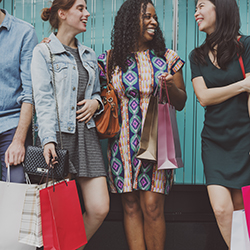 Description
Located in Holyoke, MA, CHD org facilitates Outpatient treatment programs that specialize in Mental Health Treatment Services. CHD org also runs special, therapy programs and groups that treat Persons with co-occurring mental and substance abuse disorders, Seniors or older adults. Spanish language services are available. Payment methods, such as Medicaid, State financed health insurance plan other than Medicaid, Medicare, Private health insurance are accepted by CHD org. Payment assistance is offered.
Reviews
2020-04-07 16:24:26
CHD has a reputation for its non empathic therapists. However, Appleton St. really is horrendous. The therapists are obviously desensitized to their clientele and treat everyone with a pretentious attitude.
2020-04-07 16:24:37
This organization helped our son and the entire family during times of crisis. I can't say enough about the adult mental health team. We are forever grateful!
2020-04-07 16:24:51
I was formerly a client at this establishment and it was a complete joke. The telephone number there goes right to voicemail, so good luck with any help right away, and if they call you back it won't be for awhile. The doctor there dropped me there without warning and sending me off with 2 months supply and a good luck. As a former college student who was a top student in my medical classes I can say this place and its practices are highly unethical, unprofessional, and laughable if it wasn't so sad. The doctor also would shake and explain my medications detrimental side effects, which goes against the Hyppocrattic Oath "To do no harm". I feel bad for anyone who has to deal with this organization as it seems to do more harm than good and recommend this establishment be taken under review by someone in higher office. Our healthcare system is a joke and people should be treated with better care and respect.