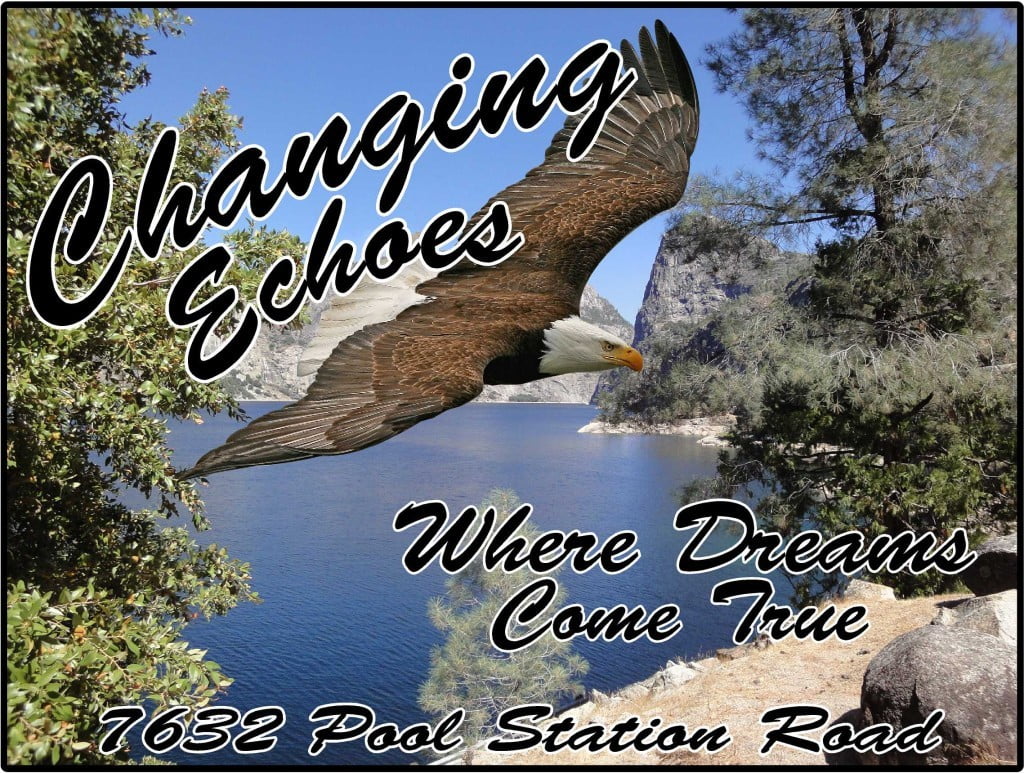 Changing Echoes
7632 Pool Station Rd, Angels Camp CA, 95222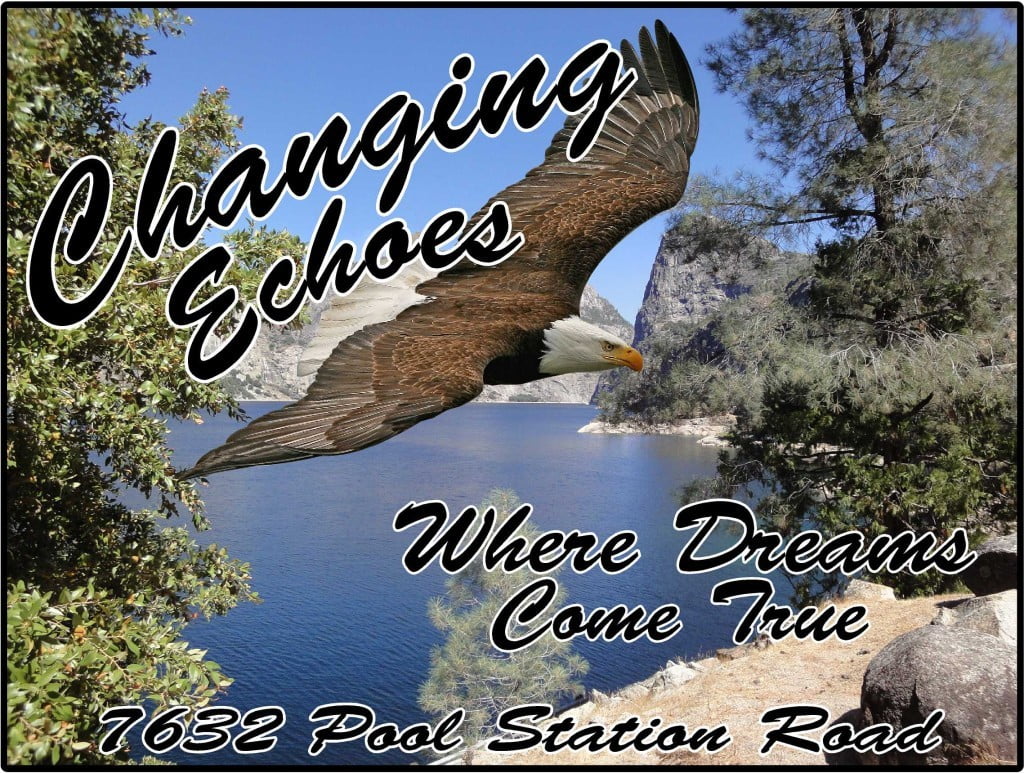 Description
Changing Echoes was established in 1989 as a social model chemical dependency treatment facility for alcohol and drug addiction. With the intent to render quality treatment for affordable prices to men and women who suffer from the disease of addiction. During our history at Changing Echoes we have continued to meet the new challenges of providing alcohol and drug Treatment services of the highest quality while maintaining our affordability. Today we are proud to continue to provide the high quality of alcohol and drug treatment at our 20 acre facility which overlooks the Sierra Foothill Mountains. Services are provided in a home like facility licensed by the State of California Department of Healthcare Services. The Changing Echoes grounds hold a serene atmosphere conducive to promoting change from our lives of alcohol and drug addiction. While in residence use of the swimming pool, horseshoe area, basketball area, hiking trails and weight area are made available to provide healthy exercise and positive social peer interaction. Changing Echoes believes exercise, healthy nutrition and social peer interaction are important in the alcohol and drug recovery process.
Where can you find us?
Changing Echoes
7632 Pool Station Rd, Angels Camp CA, 95222
Reviews
2017-05-24 21:08:28
This place was a pivotal experience my recovery. Its spiritually nurturing environment transformed me from being a cynical self loathing person into someone with hope, love of self and others that overflows. Thanks to all the wonderful staff and clients I am whole again and well on my way to becoming the person God designed me to be.
2019-01-05 12:46:49
I myself had a great experience and took back a bunch of key ingredients to help me along my own recovery. Thank you so much Lucky you will have always had an impact on my life. Best wishes & blessings to you my very wise friend. -Mike Brown 'wahe-guru' #realMDBcomedy #one #day #at #a #time
2015-05-04 23:23:36
This place is awesome changed my life.they taught me the right way to live without drugs I would defiantly recommend this place to anyone who really wants there life back
2018-02-12 14:42:21
I would rate Changing Echoes ten stars if I could..that saved my soul. It opened my eyes to life's wonders again and I will be eternally grateful...
2018-09-10 14:38:41
Changing echoes changed my life! The greatest moment of my life is when I stepped through that door, my life has been a gift to me ever since and by the grace of God it will continue to be. The spiritual aspect of the program was the most difficult part for me to grasp, for someone like me who's every thought and action revolved around my next drink to be clean and sober for 72 days now is truly a miracle. I now have a great understanding of my Higher Power, through affirmations (thanks CH) and keeping an open mind I know my Higher Power can handle a lot more than I can and that's exactly what my Higher Power is there for, for me to hand things over that I can't control and as for me.....well I live life on life's terms, things don't always go the way I have planned them and that's OK because life's plans for me are out of my hands and of course making plans is a great way to keep my Higher Power laughing at me