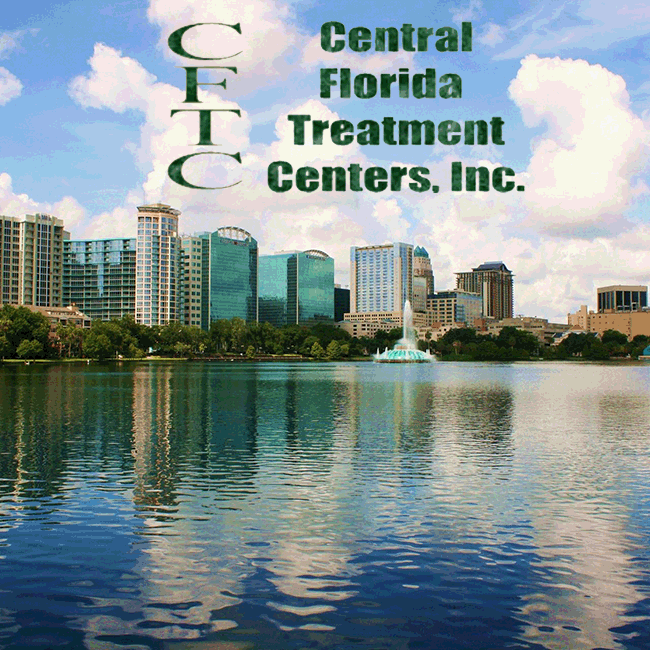 Central Florida Treatment Centers, Inc. - Fort Pierce, FL
1302 N Lawnwood Cir, Fort Pierce FL, 34950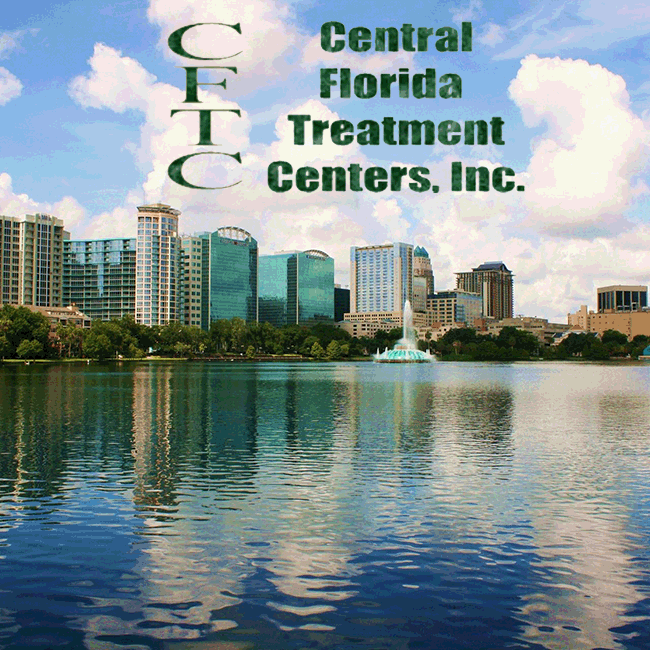 Description
Welcome to Central Florida Treatment Centers, Inc. an addictions and recovery treatment program specializing in Medication Assisted Treatment for Opioid and Narcotics Addictions.Central Florida Treatment Centers has been serving the needs of those suffering from addiction to heroin and pain killers since 1983. We understand Opioid Dependency and help each patient design a recovery plan to meet their needs. Utilizing methadone or Suboxone to break the grip of withdrawal, the clinical staff works to help patients build on their strengths to establish a healthy mental, physical, emotional, and spiritual recovery. Life becomes livable again.Since 1983, Central Florida Treatment Centers has focused on professional, high quality treatment delivered in a clean, friendly environment. Our staff are professional, degreed clinicians from a wide variety of backgrounds. Our physicians have specialties in addictions, certifications from the American Society of Addiction Medicine (ASAM), in Forensic Psychiatry and other areas pertaining to providing the best quality of care for our patients. Our counselors are highly trained and dedicated and can provide as many sessions as a patient needs to make progress.Treatment fees are comprehensive covering all services provided. No "nickel and diming" or surprise costs.
Where can you find us?
Central Florida Treatment Centers, Inc. - Fort Pierce, FL
1302 N Lawnwood Cir, Fort Pierce FL, 34950
Reviews
2018-04-22 09:28:38
Great Place!! It can change ur life if u make the choice!
2020-04-03 19:56:15
I've been going here since July 1st 2019. And I love this place and all of the staff. My only problem is making sure my counselor sets up my medical transportation that way I make sure they pick me up on the days I have to go. I have been left stranded and having to find a last-minute ride. Other than that I love everybody here and they saved my life.
2020-04-03 19:56:24
Mrs. Trina is a great woman who truly cares about the clients there and I for one appreciate her very much!!
2020-04-03 19:56:36
I went here for 8 years or so and just came across this reviews page and saw the bad review and wanted to say this is actually a great place to get treatment , my counselor used to help me with things like looking for dentists and helping me with many other things to make my life easier, I hated having to go every week but you can work your way up and only go monthly, biweekly etc. Depending on YOUR behavior and following the rules. The front desk lady Katrina is amazing and so sweet, the nurses may have changed I've had different experiences with all of them ,some I was more close to in the beginning ,they used to give my son treats and stuff so he loved coming in with me, but they're all good and as long as you do what you gotta do they leave you alone. If you try to pull one over on them they may act differently, obviously. They started offering Medicaid coverage a few years back which was awesome. The last I went it was about $17 per day and you pay weekly but you have all week til Sunday to pay, they don't just kick you out if you have financial crisis they will taper you down so all in all 5 stars.
2020-04-03 19:56:48
Not a treatment center. They do not want people to get clean, they want you to to be addicted to their methadone as long as they can. So basically people are trading heroin from their drug dealer to Methadone from a Lawnwood doctor drug dealer. Once you go here they will do everything in their power to keep you there giving them money. The doctor doesn't want you to get better they want to hook you for life. These docs want to cause you harm not make you better, it's sad that they care more about money than helping people with addiction. The news stations need to do stories about these horrible people. God will judge you. Doctors that care more about money that helping a person suffering, they have a special place for disgusting like that. The positive reviews for this disgusting place are fake
2020-04-03 19:56:58
It is a pleasure to work here with a dedicated team of professionals who demonstrate daily their care for the patients we serve. Thank you.
2020-04-03 19:57:09
Everyone is awesome there just do etc you gotta do and your good
2020-04-03 19:57:20
When i got in the front desk ladt was inncrebbly sweet on my intake you also have to give urine sample i did now i filled out a good 20 pages oof my whole life medicaly so after the sample....dun dun dun!!! u meet nurse EXTRA EXTRA RACHET unintelligent nurse with no compassion or care fore sick addicts. She kept re asking the same questions i just got done filling it out on paper so i asked her if she recived it from the front desk she rudly raised her voice got close to my face and said u will answer my questipns wen in reallity i just wanted to give her the exact same i just filled out i have adhd so its hard to concetrate then when i told her i was leaving she refused medical paperwrk i filled out trying to assure me they will b shredded the nice lady at the desk gave them to me but wat the other nurse wrote down hippacratic oath is to help ppl i wish i could give 0 stars
2021-11-06 14:49:42
A certain so called counsellor at this establishment needs to be careful how they toy with peoples sobriety! I would expect a professional counsellor to be caring and compassionate and not to degrade their clients!!!