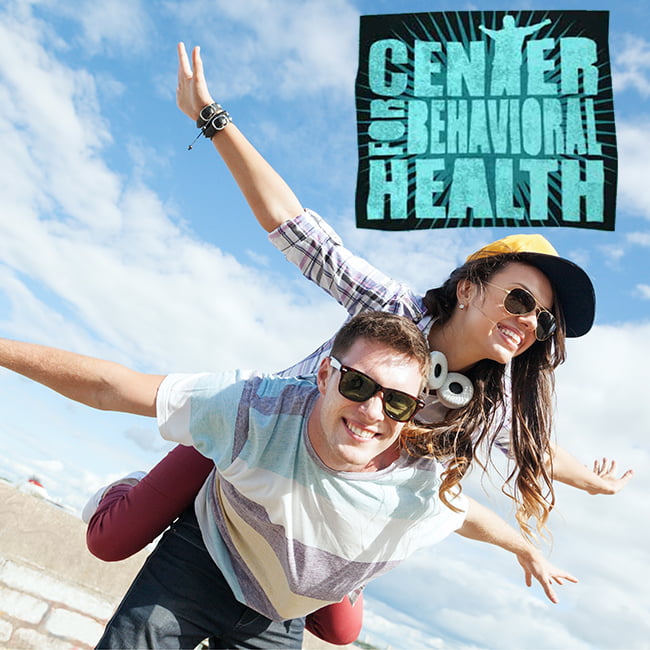 Center for Behavioral Health - Tempe, AZ
2123 E Southern Ave, Tempe AZ, 85282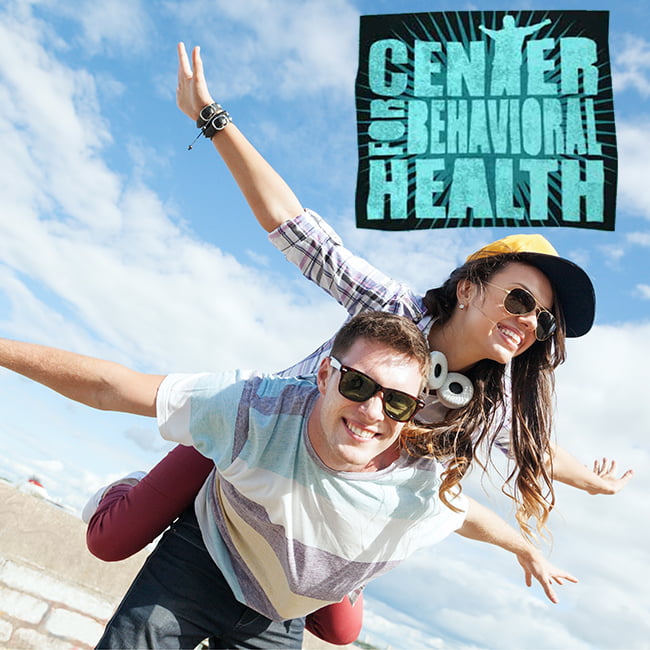 Description
Center for Behavioral Health's primary mission is the to treat substance abuse disorders. Those who find themselves patients at a facility here will notice that they become the top priority and those who work there work hard to ensure that every patient receives the highest level of care and respect. Their treatment philosophy is simple: everyone is unique, and therefore different types of treatment work for different people. Center for Behavioral Health's group of outpatient facilities offer some comprehensive treatment programs to help people who are addicted to opiates such as OxyContin, Lortab, Vicodin, Oxycodone, Hydrocodone and Heroin. They treat opiate addiction with counseling and medication. Counseling is provided in an individual, family or group setting. They customize your treatment to meet your individual counseling and medication needs.
Where can you find us?
Center for Behavioral Health - Tempe, AZ
2123 E Southern Ave, Tempe AZ, 85282
Reviews
2019-02-17 17:24:34
I don't know why people complain about this place, I have successfully been on methadone for over a year. The staff really does care about you. However if you are private pay and you don't have your $60 they will begin to feetox you which is completely understandable. The comment from the last person about they only care about money? 90% of patients have insurance so they don't need to pay. The only down side to this place, is they constantly lose and gain employees.I love everything Center for Behavioral Health, they helped me reach normalcy thru methadone maintenance.The place does not smell like the previous comment also, however if there's a bunch of dirty people in line it does smell.The staff has always treated me with respect, and staff went above and beyond to help me
2019-07-30 18:24:06
Love the nurses, councilors and employees in general. Yeah it's a little strict like others stated but this is a drug treatment center. You get privileges when you deserve them. I owe eight months sobriety to them.
2018-12-29 15:34:54
Getting to a better me for a better family. Thank you to each and every person who helps me keep fighting to achieve my goals. One day at a time! If you WANT help, come see these wonderful people who are truly devoted to helping and really do care about giving YOU back to your loved ones. May we all possess the strength needed in this endless fight against addiction, but in those moments where we lack that little something more, let us all be thankful for the team that stands beside us to guide us when we fall short. Thank you team, for my second shot at life.