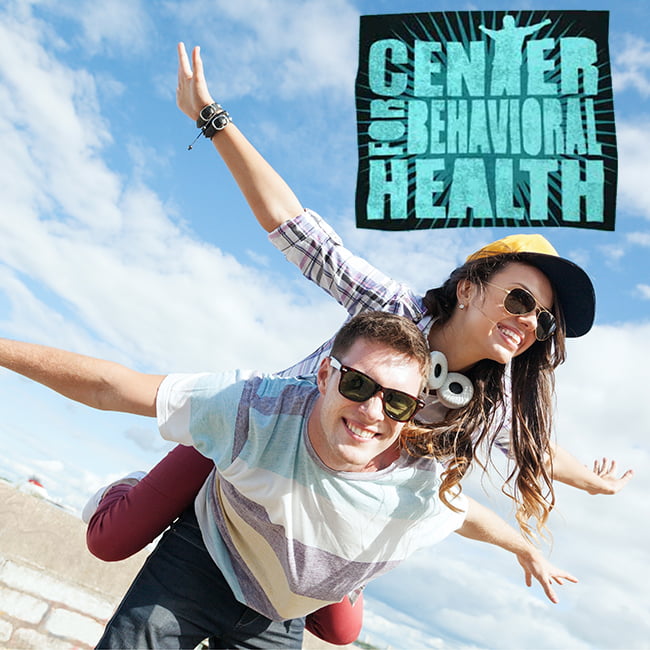 Center for Behavioral Health - South Carolina
2301 Cosgrove Ave, North Charleston SC, 29405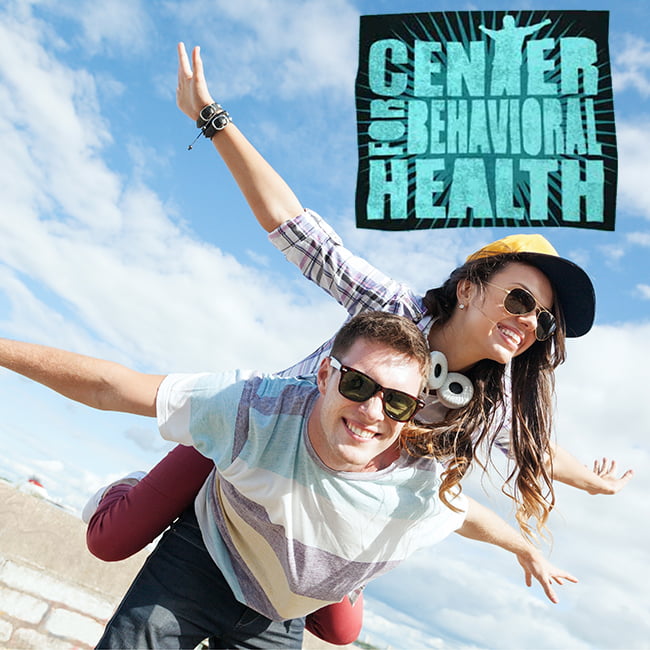 Description
All the Center for Behavioral Health facilities in South Carolina and other states are qualified by more than a many federal and state agencies and all are acknowledged by the Commission on Accreditation of Rehabilitation Facilities (CARF) all of their sites regularly obtain a 3-year accreditation from CARF, which is the highest standard that can be produced. This is your promise that they meet demanding measures for service and quality based on an in-depth review of their services.
Where can you find us?
Center for Behavioral Health - South Carolina
2301 Cosgrove Ave, North Charleston SC, 29405
Reviews
2015-07-03 08:58:36
Usually good but not enough nurses. Saturdays are horribly over crowded. Overall a fair experience.