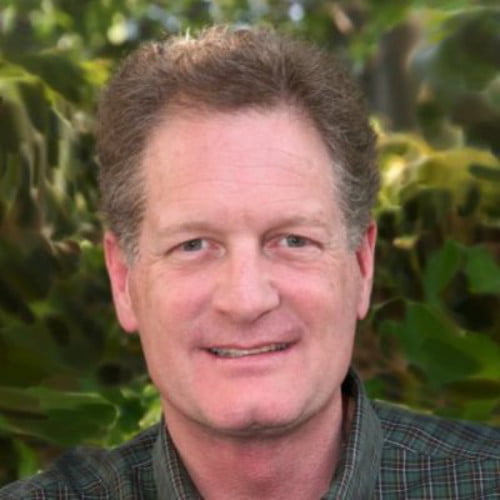 Brough Stewart
5010 E Shea Blvd, Scottsdale AZ, 85254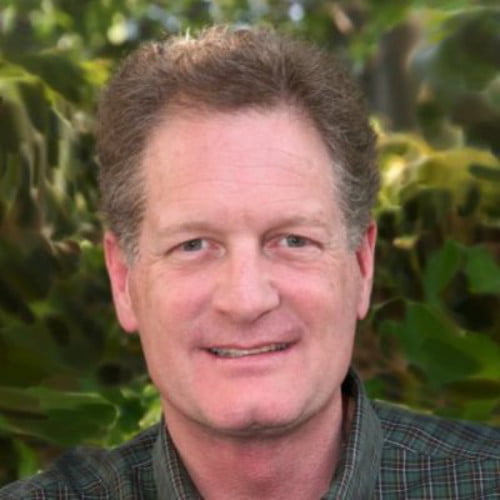 Description
First of all, I'd like to explain my name. It's pronounced "Bruff" and was my grandfather's name. It's usually the first thing someone I meet asks me, so there it is. I am dedicated to providing care at the highest level to you and your loved ones. Struggling with behavior issues/addictions is not uncommon and a very treatable situation, so I want to help you reach your potential. In many cases, therapy can be a short-term process depending on the problem.We can assess your needs and decide what the best course of treatment is. Therapy is your process and tailored towards what is most effective and helpful for you. Confidentiality is strictly maintained and provides you with a safe and comfortable environment to address your concerns. Take responsibility for your life and experience the freedom from getting help for those matters in the way of reaching that potential.
Services
Drug/ Alcohol Counselor

Therapist
Where can you find us?
Brough Stewart
5010 E Shea Blvd, Scottsdale AZ, 85254
Reviews
2019-01-16 13:14:19
I will definitely recommend you, and I know a lot of people who can use your help! Good Luck