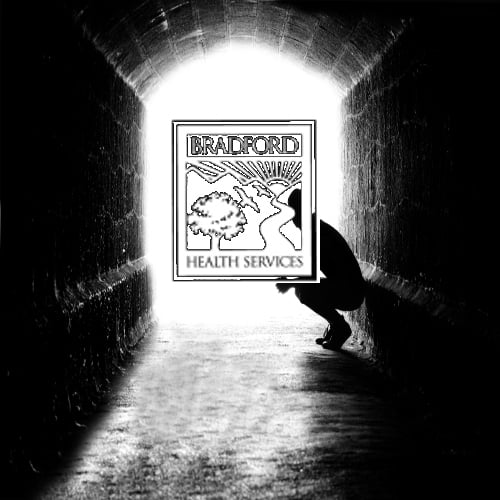 Bradford Health Services
1600 Browns Ferry Rd, Madison AL, 35758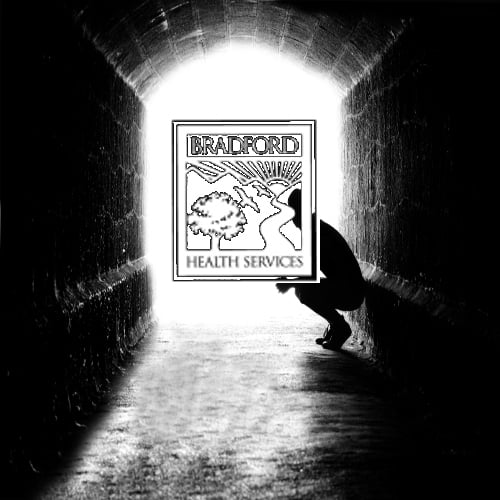 Description
Located in Madison, Alabama, the facility is less than 10 miles from the Huntsville International Airport. Families arrive via our beautiful tree-lined drive and are greeted by our caring and compassionate staff. The inpatient treatment program offers adults an opportunity to heal mind, body, and spirit through a variety of individual, group, and family therapies in a relaxing and calming environment. In addition to substance abuse services for adult patients, the Madison facility is home to Bradford Health Services' adolescent inpatient program.The adolescent program helps adolescents and their families find their way back from substance abuse and behavioral problems with treatment designed to address the special needs of adolescents, emphasizing individualized academic programs, therapy through recreation, and proven clinical approaches. Both our adult and adolescent inpatient programs provide a safe, protected, supervised environment for the best recovery experience of the patient and peace of mind for their loved ones.
Where can you find us?
Bradford Health Services
1600 Browns Ferry Rd, Madison AL, 35758
Reviews
2017-07-13 02:28:07
I was actually tricked into going almost 3 hrs away to Bradford in Madison Al. After being given a pamphlet of log cabins, buffets, being told it was like a resort and I would love it, promised meds I NEVER received for detox. I awoke to concrete walls freezing to death, yes, just like jail, then laughed at in class by a counselor for the way I was tricked.. Being so doped up during the day I couldn't keep my eyes open to being literally knocked out every night. I checked myself in with no restrictions and they tried to keep me against my will. I would double triple check the place they 'tell you' you are going too.... I sure wish I did!!!!!!
2019-11-04 17:34:22
Bradford gave me a new way to live life. I didn't want the life I'd had..I wanted a life free from the pain. For me, addiction was far more than just the use of drugs...it was what sent me to the drugs in the first place..Myself. Not only was I a patient at Bradford in Warrior, a little over 7 1/2 years ago, I worked in Warrior for almost 2 years. I miss that place, but God saw fit to lead me in a different direction. I am by far an extremely grateful woman who would have lost it all; including my life, had it not been for Bradford.. Thank you all , Wendy Box
2016-03-04 04:29:54
Bradford assisted me in saving my own life and that of others. Focus taught me how to live again. Forever grateful