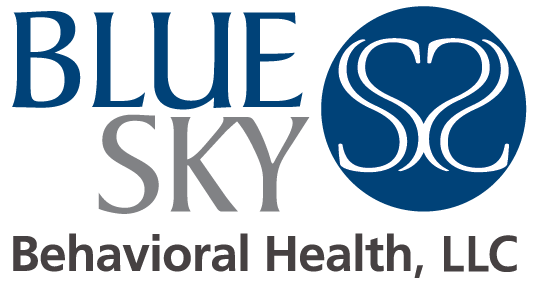 Blue Sky Behavioral Health
52 Federal Rd, Danbury CT, 06810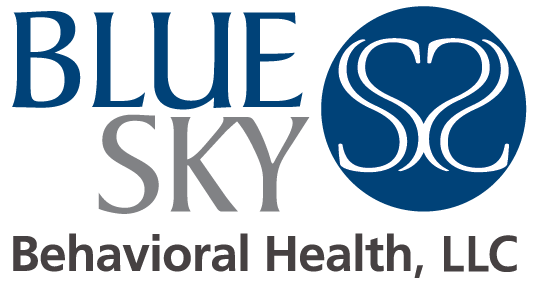 Description
Our Addiction Treatment track instructs those who come to us with the tools as well as the necessary support needed to break free of the substances that have engulfed their respective lives. BlueSky's substance abuse team creates an individualized treatment plan for each client as part of their Clinical Treatment. It is then integrated through our Coaching Team for those enrolled in our Enhanced Treatment Program (ETP). This expedites the healing process so that your loved one can pick up where they left off.
Where can you find us?
Blue Sky Behavioral Health
52 Federal Rd, Danbury CT, 06810
Reviews
2016-09-17 05:23:17
Poorly run program. Staff doesn't care. Groups are mostly people venting with no real guidance from the therapists. Very low quality. Seems to be more of a scam for them to make money without providing the services of a good rehab. Seems like everyone here comes more than once because they relapse afterwards. I would recommend finding somewhere else to go for help.
2018-12-16 05:20:53
no doubt five stars treatment the best on the planet
2015-08-15 12:15:48
Great program! Help change my life! I highly recommend!
2020-02-09 15:38:36
Best staff and facility in the state of Connecticut