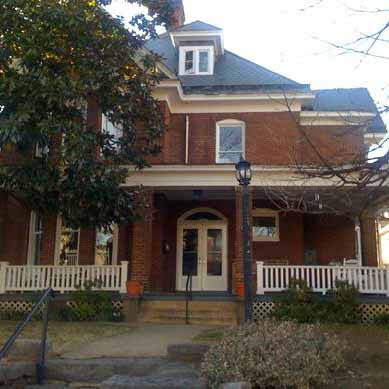 Bethany Hall
1109 Franklin Rd SW, Roanoke VA, 24016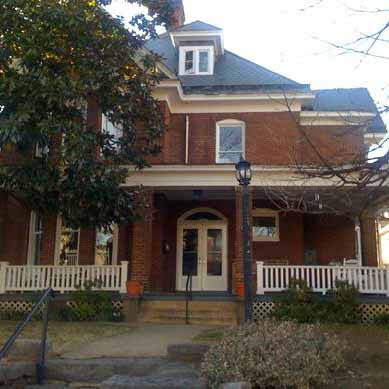 Description
Welcome to Bethany Hall, a private, non-profit agency providing long-term residential substance abuse treatment for women. For 45 years, Bethany Hall has helped save and rebuild the lives of women suffering from the disease of addiction. In turn, these women are able to re-establish positive relationships with those who support their recovery.Women who successfully complete the program have the tools to maintain their
freedom from alcohol
and other drugs. They regain a true sense of self confidence and responsibility. Their loved ones can reclaim their mothers, daughters, wives, friends and co-workers from what many would once consider a "hopeless case."Bethany Hall offers a holistic approach to recovery and provides a supportive and healing treatment environment. Women will gain their freedom. They are free to share and free to rediscover the person they were meant to be. Where once there was darkness, despair and addiction there is now hope, confidence and sobriety.Assisted by the skills obtained in treatment, women can achieve ongoing recovery and become someone others can depend on.
Where can you find us?
Bethany Hall
1109 Franklin Rd SW, Roanoke VA, 24016
Reviews
2020-04-05 00:59:41
Worst place that ive every heard of or seen.
2020-04-05 00:59:51
How do you explain the difference between dark and light? Day and night ? It's difficult, but Bethany Hall shines a light & shows the way to find the answer
2022-02-21 13:52:19
This place is amazing and I felt tge staff is very helpful and supportive.