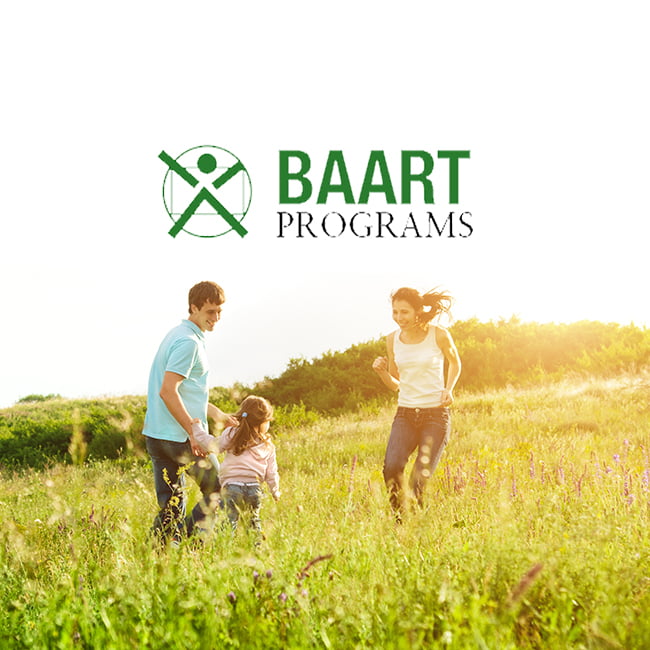 BAART Programs - Richmond, CA
1313 Cutting Blvd, Richmond CA, 94804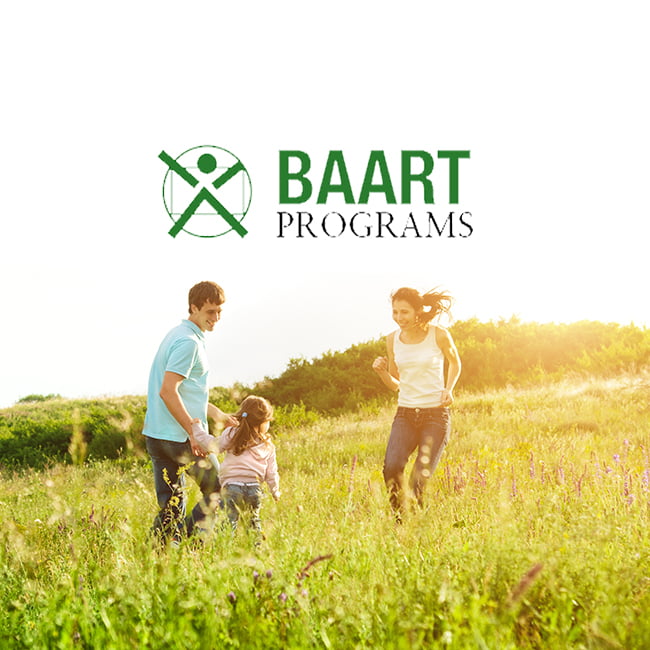 Description
BAART has been providing drug treatment and rehabilitation services since 1977. They offer treatment within the BAART Programs' continuum of care that includes opioid treatment programs, behavioral health services and primary medical care. From San Francisco to Omaha, and Vermont to Los Angeles, we have helped patients all over the country through our commitment to effective drug treatment options including the methadone and suboxone methods. BAART Programs, not only provide drug addiction treatment, they also provide primary medical care and mental health services through a network of fixed sites and mobile vans. Now serving five states and over 6,500 people per day, we provide state-of-the-art drug treatment, mental health and medical services through a dedicated staff committed to offering personal, caring, and individual attention to each of our patients.
Where can you find us?
BAART Programs - Richmond, CA
1313 Cutting Blvd, Richmond CA, 94804
Reviews
2019-01-29 21:48:55
Employees will refuse to dose clients who are unable to pay $12 a day in the middle of the monthven if you are sober and have onlymethadonein your system. Also the clinic will charge you for the day you were not given your dose and mark you as not being their even if your there till they close trying to get your dose. The doctor will send interns to do a intake when you first get there and if your skin is white staff members will try to attack you as you leave to go to the hospital becase they refuse to give you a dose of 65mg that they have given to you everday for 3 month while on the maintence program. Even If you are sober and have signed all release forms and were told by your counelo that they have to fee detox you if your unable to pay, however you will be forced to get your dose from a hospital or the streets because you were unable to pay $12 even if you gave then $152.00 the week before tocover your dose. Avoid this BAART program yu will e refused your dose on days you can't pay $12 and you will be charged for the day even though you were notgiven your dose and they will bill you. also if you look at the requirements to work there you will notice you need at least a Masters in Pschology which only the doctor has while the other staff have not even graduated high school or recieved a GED.