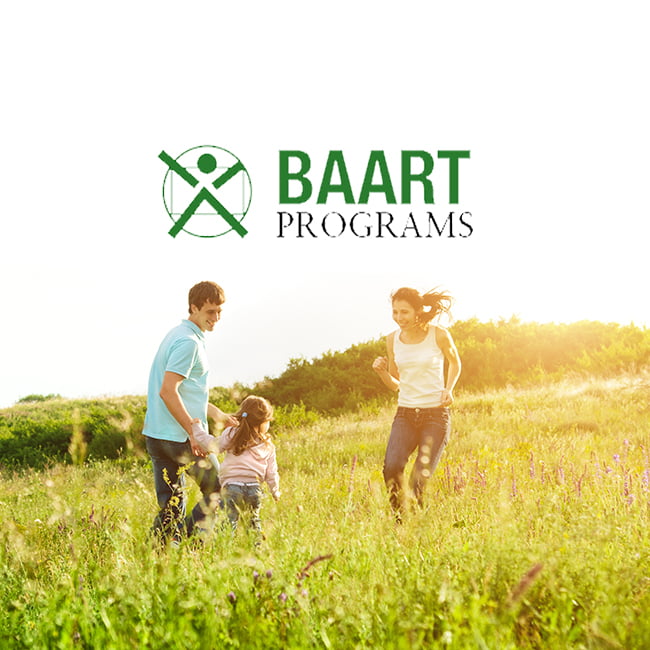 BAART Programs - Menlo Park, CA
795 Willow Rd, Winnetka IL, 60093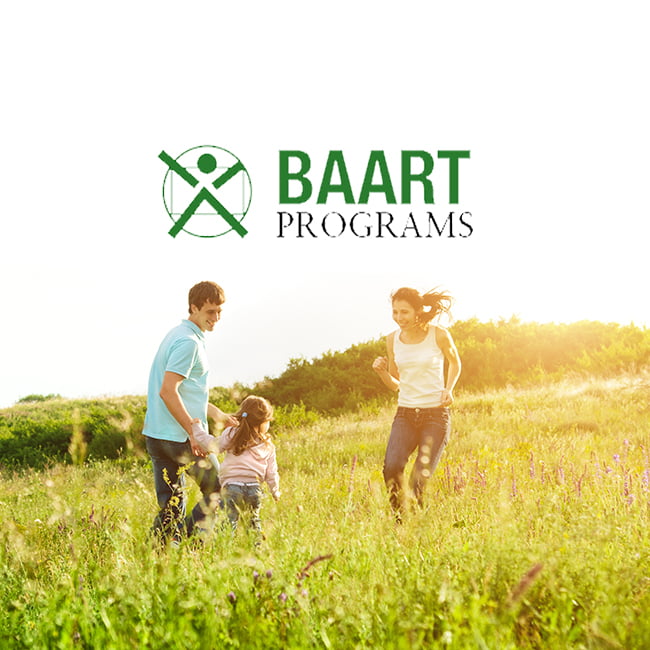 Description
Since 1977, addiction Research and Treatment dba BAART, has been providing drug treatment and rehabilitation services. This program provides treatment withing BAART Programs' continuum of care that includes behavioral health services, opioid treatment programs, and primary medical care. From Omaha to San Francisco, and Vermont to Los Angeles,they have helped patients all over the country through their commitment to effective drug treatment options including the methadone and suboxone methods. BAART Programs, in addition to drug addiction treatment, provide primary medical care and mental health services through a network of fixed brick and motar sites and mobile vans. They now serve five states and over 6,500 people per day, they provide state-of-the-art drug treatment, mental health and medical services by utilizing dedicated staff who are committed to offering personal, caring, and individual attention to each of their patients. Their quality care has been recognized by state and federal governments, accreditation organizations, as well as patients and their families.
Services
Therapy Session Included

Guest Dosing

Take home Doses
Where can you find us?
BAART Programs - Menlo Park, CA
795 Willow Rd, Winnetka IL, 60093