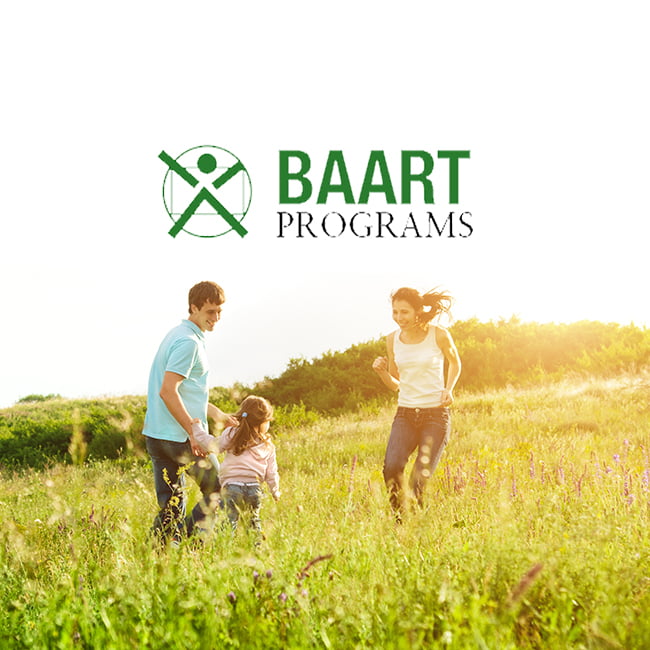 BAART Programs - Durham, NC
705 S Mangum St, Durham NC, 27701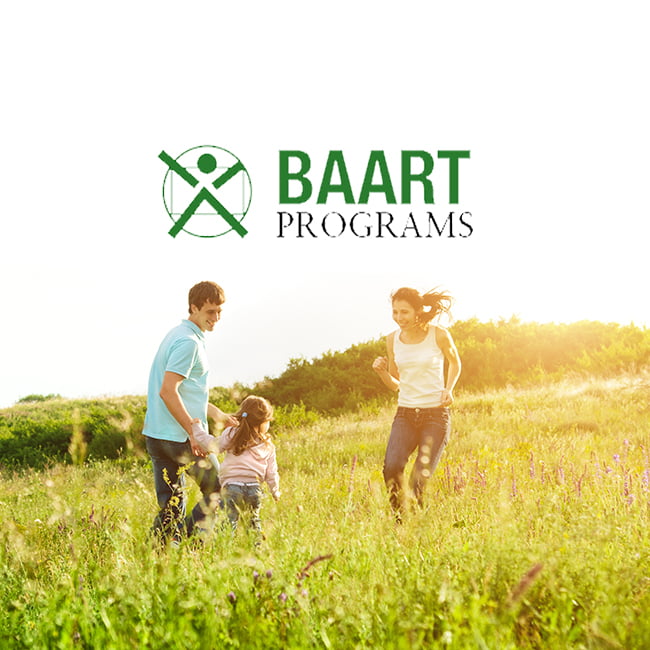 Description
BAART Programs in North Carolina offer drug abuse rehabilitation and other treatment programs for patients who are struggling with a dependency to prescription medications. Some of these medication may include pills like vicodin and oxycontin, they also have treatment options for patients with addiction to opiates and other drugs. Each professional at who works for BAART is dedicated to using proven and successful drug treatment recovery options for patients no matter what their age. They understand that every individual needs personalized care and attention which is why they create their solutions on a case by case basis that combine both medical and therapeutical methods.
Where can you find us?
BAART Programs - Durham, NC
705 S Mangum St, Durham NC, 27701
Reviews
2017-04-13 12:20:48
They're really the best methadone clinic around here I think they work with patients very easily the staff is very friendly and it's obvious they are concerned about your well being and your recovery.
2018-10-22 20:37:26
Most days it's like the wild west at barrt. I don't really feel safe at barrt and there is a lot of bias and favoritism that goes on there. The place is filthy inside and out and they only care about you if your fees are paid up. If you're poor like me you have no other choice, but If you have money then I'd find another clinic to get treatment.
BAART Programs - Durham, NC
This place help addicts yeah it may have alot of people who need this service and the there very busy but what do you espect during an opiate epidemic even if your opinion is right about bias i would reather that happen and everyone get seen by the end of the day no matter on how long it could take is a small price to pay for saving countless of people like us..... Cause we lost alot and if a lil bia is there and its busy means more life they are saving. When i hear about an od my first thought is that could be me
BAART Programs - Durham, NC
This place help addicts yeah it may have alot of people who need this service and the there very busy but what do you espect during an opiate epidemic even if your opinion is right about bias i would reather that happen and everyone get seen by the end of the day no matter on how long it could take is a small price to pay for saving countless of people like us..... Cause we lost alot and if a lil bia is there and its busy means more life they are saving. When i hear about an od my first thought is that could be me