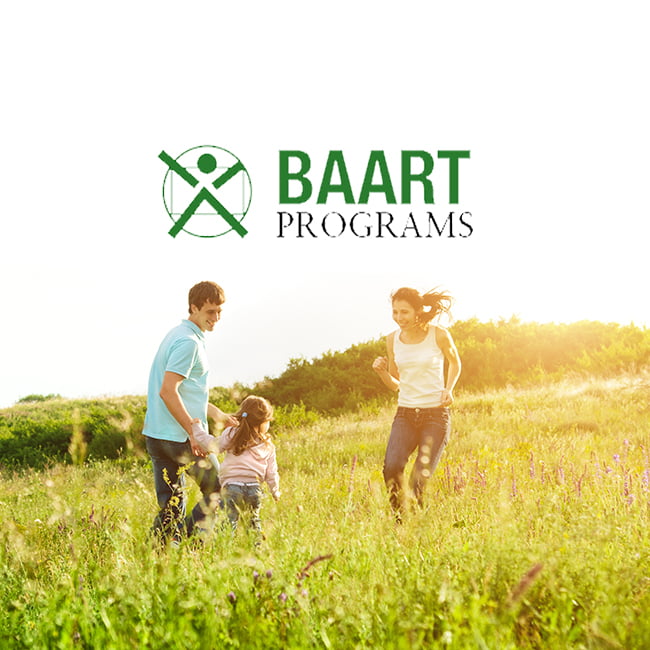 BAART Programs - Chandler, AZ
908 W Blvd, Chandler AZ, 85225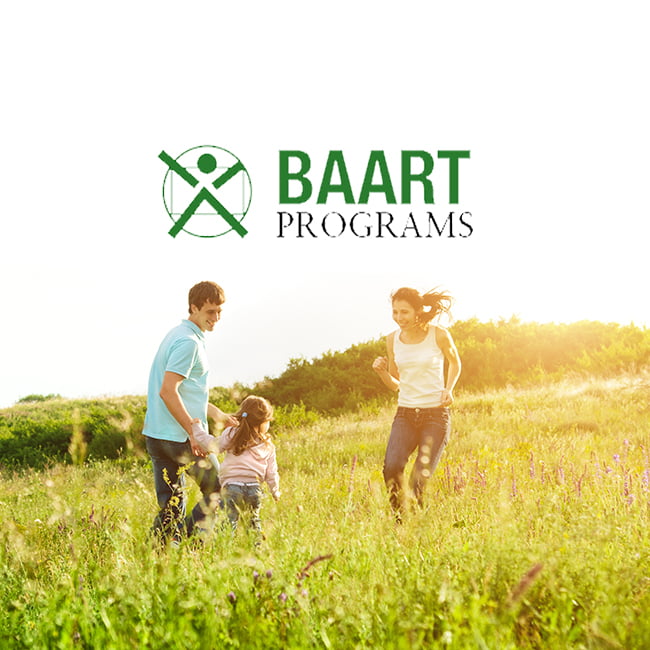 Description
BAART Programs of Arizona offers drug abuse treatment and detox programs to patients struggling with increasingly common dependencies to prescription pills, opiates and other drugs. They originally began in San Francisco over 30 years ago, and has spread across the country providing local healthcare and drug treatment and research services to those in need it. Because of this the growing number of people in the Chandler and Glendale areas with addiction to prescription medications, our staff specializes in the complicated challenges these patients present. The professionals at BAART are dedicated to providing proven and successful drug treatments to patients no matter what their age. They understand that everyone needs personalized care and attention which is why they create solutions on a case by case basis that combine both medical and therapeutical methods. At the Chandler clinic they provide suboxone treatment and methadone treatment which are both evidence based methods of eliminating one's dependency to a medication or other drug. These are newer medication assisted treatments that have proven to help beat addiction for many of our patients in the Gilbert, Phoenix and Glendale areas.
Where can you find us?
BAART Programs - Chandler, AZ
908 W Blvd, Chandler AZ, 85225
Reviews
2015-10-11 15:38:23
People actually have real Jobs here and they are all/most in the process of coming off of their methadone.
2015-09-05 03:44:44
In and out every morning no crap at all and everyone is super nice.
2020-05-09 21:37:45
I have had so many issues with this company its ridiculous. When I've asked for the number for corporate the number they give doesn't get me anywhere. Corporate really needs to step in and really see how this place is being ran. Rose mary and the doctor get to pick and choose what rules they want to follow. They can't keep counselors for long term. The counselors end up leaving because of the way things are ran here. The doctor has a way of making you feel worse then you already feel. I know so many people who complain and nothing gets done. This company has the potential to be great unfortunately with Rosemary and Dr. Martin on their staff they will never reach it.
2021-08-04 03:05:34
The doctor spews Qanon nonsense. If you are a POC I would stay away