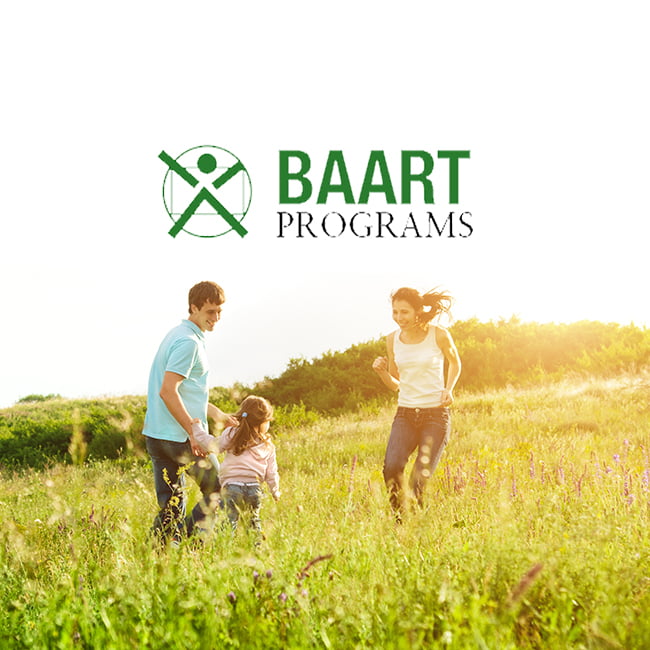 BAART Programs - Cartwright, CA
3103 E Cartwright Ave, Fresno CA, 93725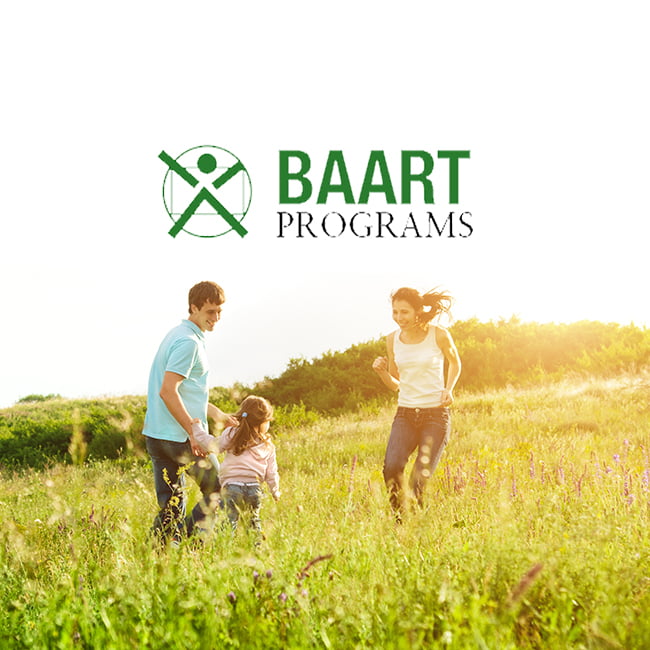 Description
Addiction Research and Treatment dba BAART, has been providing drug treatment and rehabilitation services since 1977. BAART offers treatment within BAART Programs' continuum of care that includes opioid treatment programs, behavioral health services and primary medical care. We have helped patients all over the country through our commitment to effective drug treatment options including the methadone and suboxone methods. BAART also has outpatient programs that are designed to create the best atmosphere for each persons recovery so that everyone receives the personal, high-quality treatment that they deserve. It is very important to us that no matter where you may be in the Fresno area, the services and support you need are near. BAART is easily accessible and proud to be your local resource for drug treatment services.
Take a look here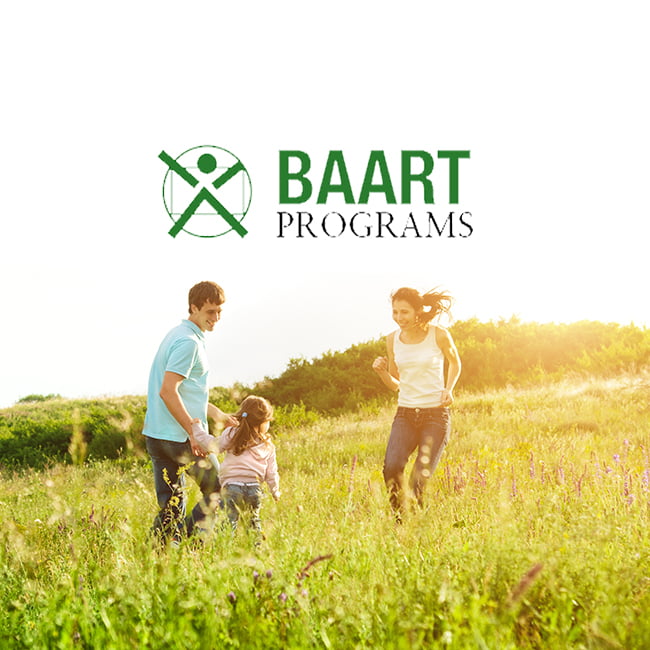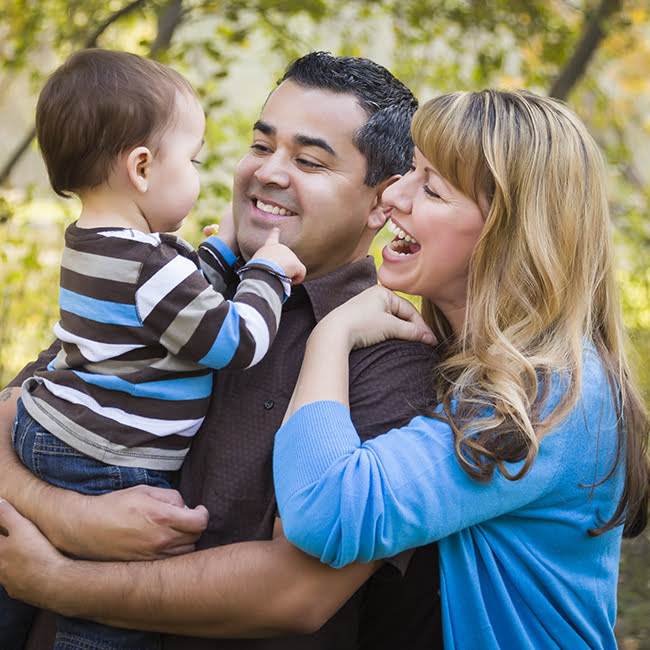 Services
Therapy Session Included

Guest Dosing

Take home Doses
Where do you can find us?
BAART Programs - Cartwright, CA
3103 E Cartwright Ave, Fresno CA, 93725
Reviews
2015-04-20 15:27:20
I have to admit that If it wasn't for this program I'd probably wouldn't be hear today living a life that i enjoy with my wife& family